Stand in your power
and become a great speaker
Learn the secrets of being a rock star speaker 
Learn how to stand in your power and articulate your truth and speak your content with effortless ease. Many of us have a fear of speaking and presenting. When we are connected to our intuition and speak about what lights us up, we can present with endless enthusiasm making us captivating, engaging and inspiring to our clients.
What will I learn?
The difference between a facilitator, presenter and speaker.
How to be an engaging speaker.
How to answear the question – What do you do?
Understanding the needs of the Corporate world.
How to approach corporate using appropriate language.
How to create a tailored solution for a client.
How to use the tools of the Intuitive Trainer/Teacher.
How to structure a workshop or retreat.
How to present online. Navigating different platforms.
How to present in real life. Reading the room.
Planning and preparing for presenting.
Pimping out your Linkedin profile.
Channeling your content.
How to create a mutually beneficial Partnership or Joint Venture.
How much do I charge the client?
Pricing and packaging.
Book a one on one with me 
 In this 2 hour session we will work together on planning, packaging, presenting and creating a proposal.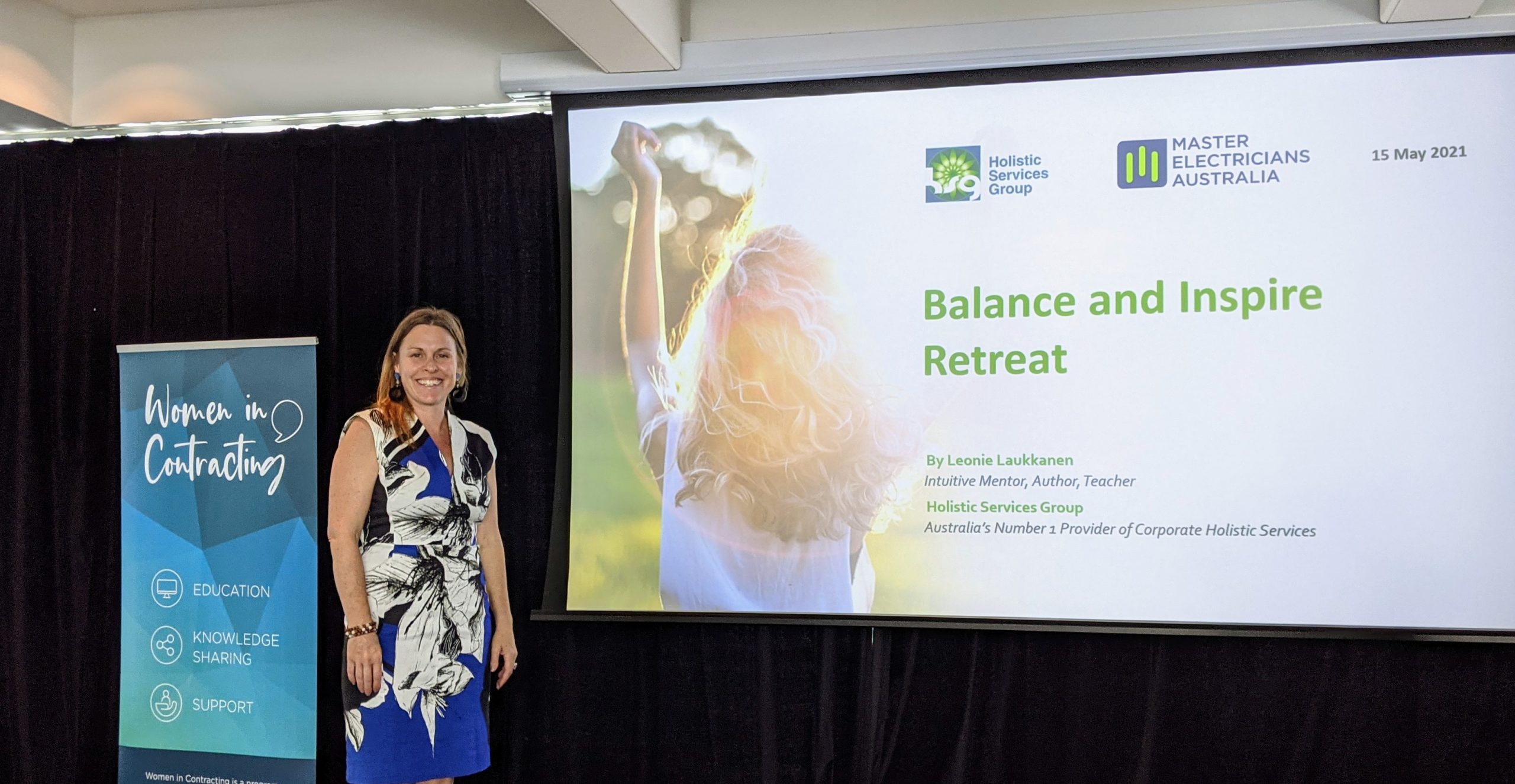 Investment
3 hour masterclass  $222
This is a group training.
2 hour mentorship – $333
This is for individual support.
Speak Your Truth Workshop
3 hour masterclass
This session is held on zoom. Dates TBC
Personalised Individual Support
2 hour session
This session is to be booked at a time that suits us both.
Why would you work with me?

I have over 10 years experience in speaking and presenting 

I have worked with a wide range of industries including state governments, councils, education sector and global corporations

I was awarded the Partnership Award from Dent Global in 2015

I believe in you and can see the magic you have to offer 

The Corporate world needs you