The WILD Wellness journey
Intuitive Leadership training for heart centered women who want to prioritise their wellbeing, fully trust their intuition, speak their divine truth and step into their full potential.
Together you will focus on your wellbeing, harness your heart's intelligence, give you the courage to speak your truth and find your daily soul care strategies so you can turn your fear into faith. You will unite with your soul's path so you can shift self doubt into radical self trust.
This groundbreaking spiritual training is a sacred journey that will take you from living life in your head (fear) to living life in your heart (love). Learn how to manifest with ease and grace by living life using your Intuitive Intelligence.
WILD Wellness is for awake women who want to let go of limiting beliefs and learn to co-create their life with the Universe so they can manifest their wildest dreams into a reality.
Places are limited to 10 women to ensure the group has time and space to dive deep.
​​​​​​​I teach women how to live their life with divine guidance using their intuition by making conscious choices from their heart, not their head. This is the evolution of our spiritual path from mindfulness to "heartfulness" I call this ….
The WILD Wellness journey 
Create a successful business or career by attracting clients and opportunities effortlessly with your vibration. Connect deeply with your loved ones by taking ownership of your thoughts and feelings.
By the end of this program, you will make your wellbeing a priority. You will be fully trusting yourself and surrendering to your divine nature. This is a journey and it takes time and practice to master. All our deepest desires are on the other side of our fears. Yes to Freedom.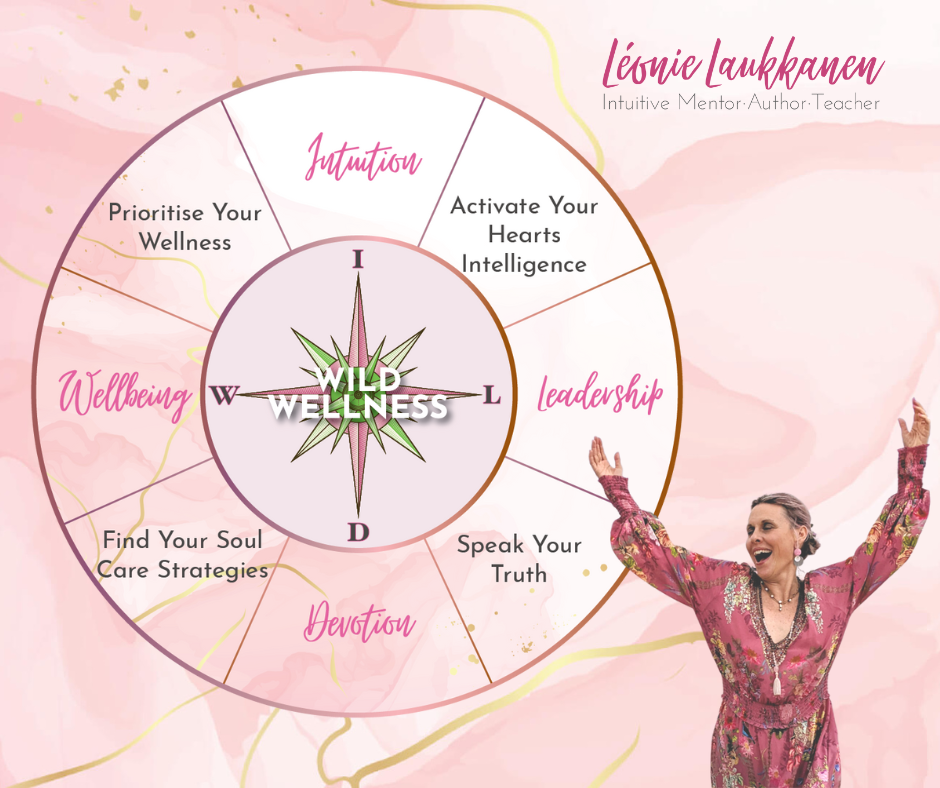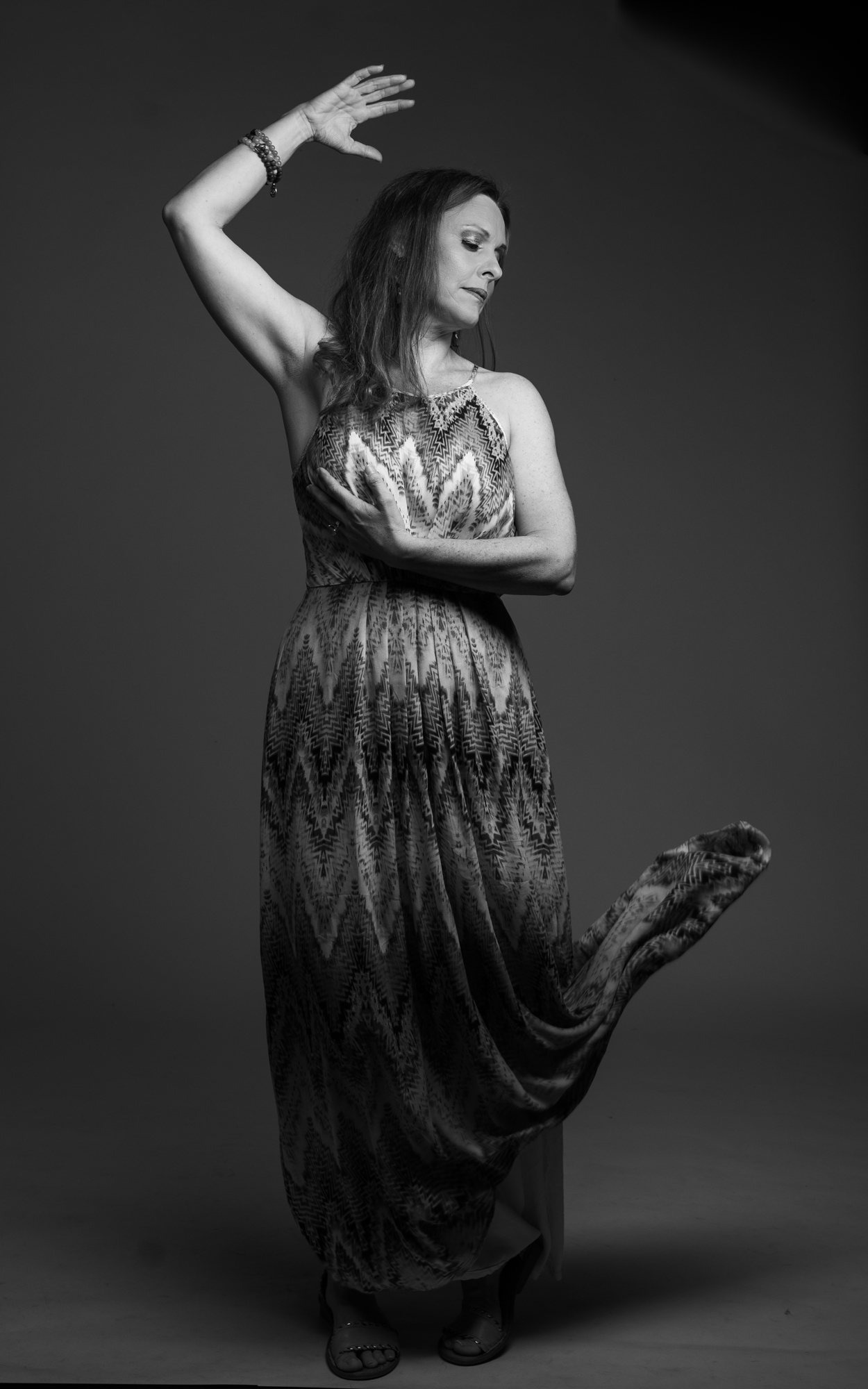 You will make your wellbeing a daily priority and make conscious choices that serve your highest potential.

You will break through your fears that block your intuitive guidance.

You will master how to co-create your life with the Universe.

You will step into being an intuitive leader and see your hearts intelligence holds the key to your power.

We learn daily practices to meet and clear your fear to create a magical life.

We are not learning how to manifest from our thoughts but from our feeling state.

You will learn how to consciously communicate with yourself and your loved ones.

We are embodying ancient mystical traditions backed by science.

The program in a deep initiation into a life long journey with your intuition using your intuitive intelligence.
OPENING CIRCLE
Introduction to WILD Wellness.
In this module we will introduce each other and discuss why you were drawn to take this course and set our intentions for our time together. 
We will experience Soul Connection tapping and an energy expansion meditation. 
MASTERCLASS ONE
Focus on your Wellbeing 
In this module we will do a wellbeing checklist to see which areas of your life need more attention/connection. We will be using mindfulness practices as our foundation and will create a system to keep us accountable and responsible for taking daily inspired action. 
We will do my signiture chocolate meditation. 
MASTERCLASS TWO
Connecting to our Intuitive Intelligence
In this module we will learn that our intuition resides in our heart. We will discover the different phases of our intuition and how we access our intuition and how we can 100% trust ourselves.
We will end with a practice called Heart Coherence and will be doing a 3×3 daily challenge to get fierce with our devotion. 
MASTERCLASS THREE
Overcoming our fears.
In this module we will learn that we are all interconnected and that all is of the One Mind.
We are as magnificent or as weak as we think we are. When we change our perception of who we are, we change our reality. 
We will practice the Micro Method to help us overcome our fear and return to love.
MASTERCLASS FOUR
​​​​​​​Manifesting our dreams.
In this module we will learn that we are in a partnership with the Infinite. Our internal world is a reflection of our external world.  We will learn how we can change our vibration, that will change our reality. 
We will end the session with a meditation to meet our shadow archetypes.
MASTERCLASS FIVE
Intuitive Leadership 
This week we learn how to raise our vibration to step fully into our divine feminine sacred power. 
We will end with a chant. 
MASTERCLASS SIX
​​​​​​​Energetic Protection and Spiritual Sight.
In this module we will learn that we do not need to protect ourselves as nothing outside of us has any power over us and that our imagination is the bridge between worlds. Our intuition is symbolic. 
We will end with a radical gratitude meditation. 
MASTERCLASS SEVEN
Conscious Communication.
In this module we will learn how we can communicate with ourselves and our loved ones so we stay aligned on our evolving spiritual path.
We will end this session with divine communion with ourselves and will channel guidance using our intuitive intelligence. 
CLOSING CIRCLE
We will come together to reflect on the teachings on this course.
We will end with an Intuitive Intelligence Tapping session.
You will be awarded a completion certificate and we will celebrate.
Change your vibration. 

Change your life.

When you join you will be invited in a private Facebook group to connect and share your experiences.

You will have access to a reading and resources list. 

Live calls are on Thursday at 10 – 11.30am AEST

You have life time access to the content as a self study program. Further live online and in person trainings will receive a concession offer. 
 My pledge to you –
I have been deepening my knowledge as a spiritual teacher for 15 years. I am an eternal student. I have a degree in psychology, a qualified yoga and mindfulness teacher, an Intuitive Intelligence Trainer and I am an award winning author and business owner.  
I am deeply committed to these teachings and embody them each day in my own life. They have transformed my life and business. 
If you follow the program, apply the practices, show up and do the work, I promise you, your life will transform too. 
I am honoured to be sharing this life changing content with you. I promise we will laugh together, cry together, feel deeply held and supported by each other and you will meet and clear your fear and return to love. To wholeness. You whole family will benefit. We heal as collective. We are one. Together we rise. 
If you would like to connect with me to talk more about this program I am offering a free Soul Shake Up session. Book here. I hope you jump in and listen to the whispers of your heart and join me. You will not regret it. I promise.
​​​​​​​
Love Leonie xx 
"I feel like a new person after taking Heartfullness – truly. I have more peace, more inner strength and more connection to who I am – which is actually a connection to everything. I look at my kids and those around me differently now. There are of course times when life still gets hard and fear rises up – but I have practical tools to use and newfound knowledge about how the universe works, and this alone is very powerful and grounding. It is true – putting this wisdom into practice will bring you a very fulfilling life with meaning, peace and abundance. There is no turning back! This is the path to awakening and self-realisation"
"I am so glad I found Leonie's Heartfulness program. After years of work burn out and young mother stress, I was in a permanent state of numbness, just exsisting day to day and unable to feel any joy or passion. Taking part in Heartfulness training was my first step back into my journey to myself. I experienced the first cracking open of my heart and learnt amazing skills and techniques to tap back into my heart space. I highly recommend this course to realign with yourself and your higher self and reconnect back to the powerful feelings of love from your heart" 
"I wasn't sure what to expect in an intuitive session with Leonie & was a little nervous. However, within seconds Leonie's approachable relaxed manner put me at ease. She was clear in her guidance & checked in with me regularly. I had the most amazing experience which totally resonated with me – Leonie's downloads were scarily spot on & gave some much needed clarity. Thank you Leonie!​​​​"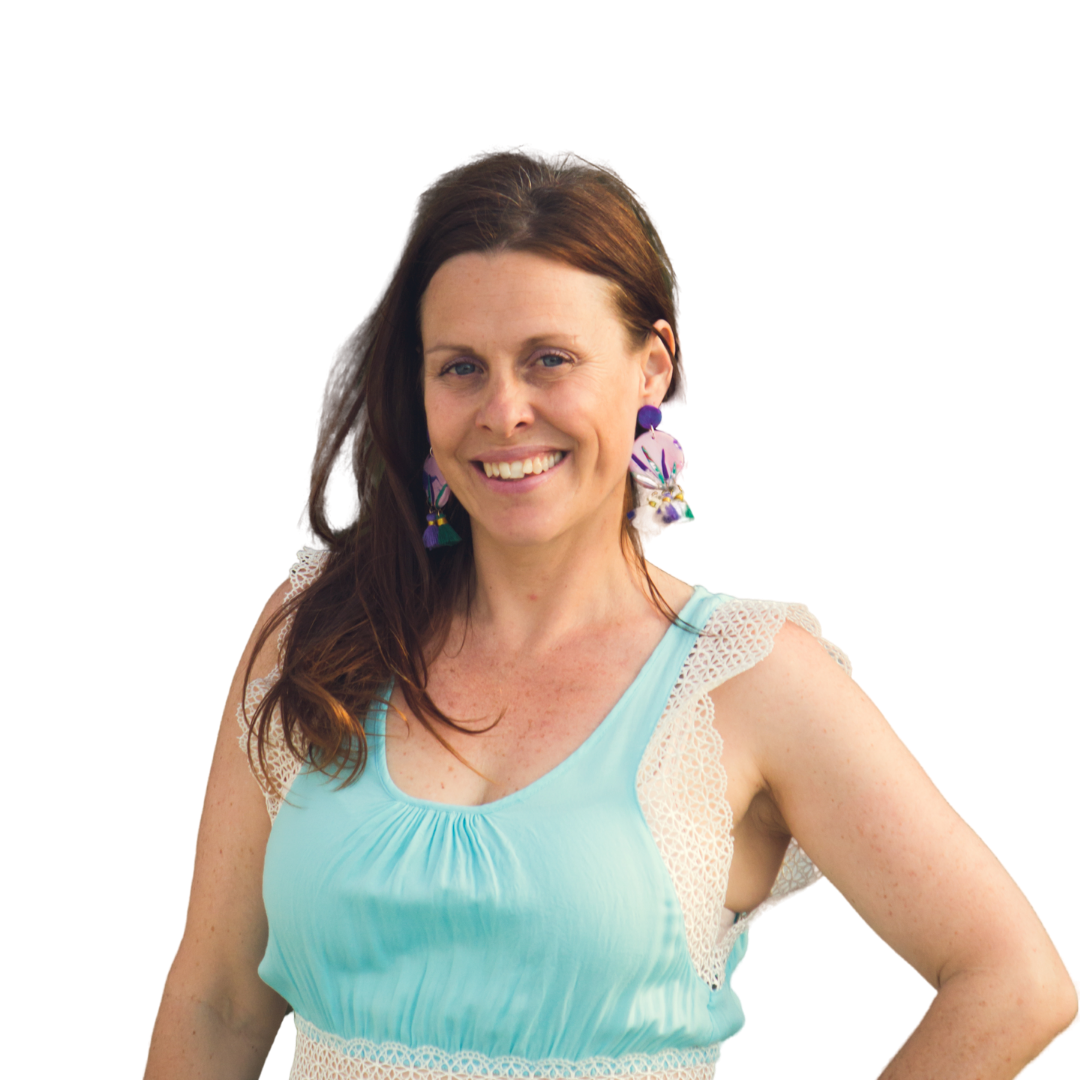 My name is Leonie, pronounced like Princess Leia-Knee.
I am a Wellbeing Facilitator, Motivational Speaker and an Intuitive Intelligence Trainer. I am a yoga and mindfulness teacher, and the author of the international best selling books Mother Om and Awakening.
I have a multi-award-winning business, and I am the host of the global podcast Magnetic Mama which is being listened to in over 40 countries. 
I will nurture, support and guide you. I will change, teach and inspire you.