Looking for an engaging and inspiring speaker?
Leonie is available to be booked for author talks, presentations, speaking engagements and workshops. Leonie has been a wellbeing facilitator for Holistic Services Group since 2017. Presenting on these topics –
Resilience, Positive Psychology, Mental Health, Mindfulness, Mentorship, Stress and Time Management.
Gratitude, Visualisations, Values, Meaning, Communications, Relationships, and Journaling. She can also speak about related topics including Work-Life Balance, Managing your Energy, Time Management, Stress Management, Intention-Setting and Maintaining Good Health. She has presented many times on Stress Management and Mindfulness and Meditation training programs.
Leonie presents to a wide range of industries including local state governments, councils, health colleges and in the early education sector.
In 2021 Leonie will be facilitating a Women's Summit.
Leonie is a born leader and change maker. A spiritual seeker and truth sharer. Her soul purpose is to shine her light and inspire others to do the same. 
Leonie Laukkanen is an Intuitive Mentor, Yoga and Mindfulness teacher, Speaker, Wellbeing Facilitator, Author of the award-winning international best selling book Mother Om and Awakening, and the creator of Luna Phoenix Designs.
 For over 10 years Leonie has been teaching yogic principles, mindfulness, intuition, and the art of living life from our heart's intelligence.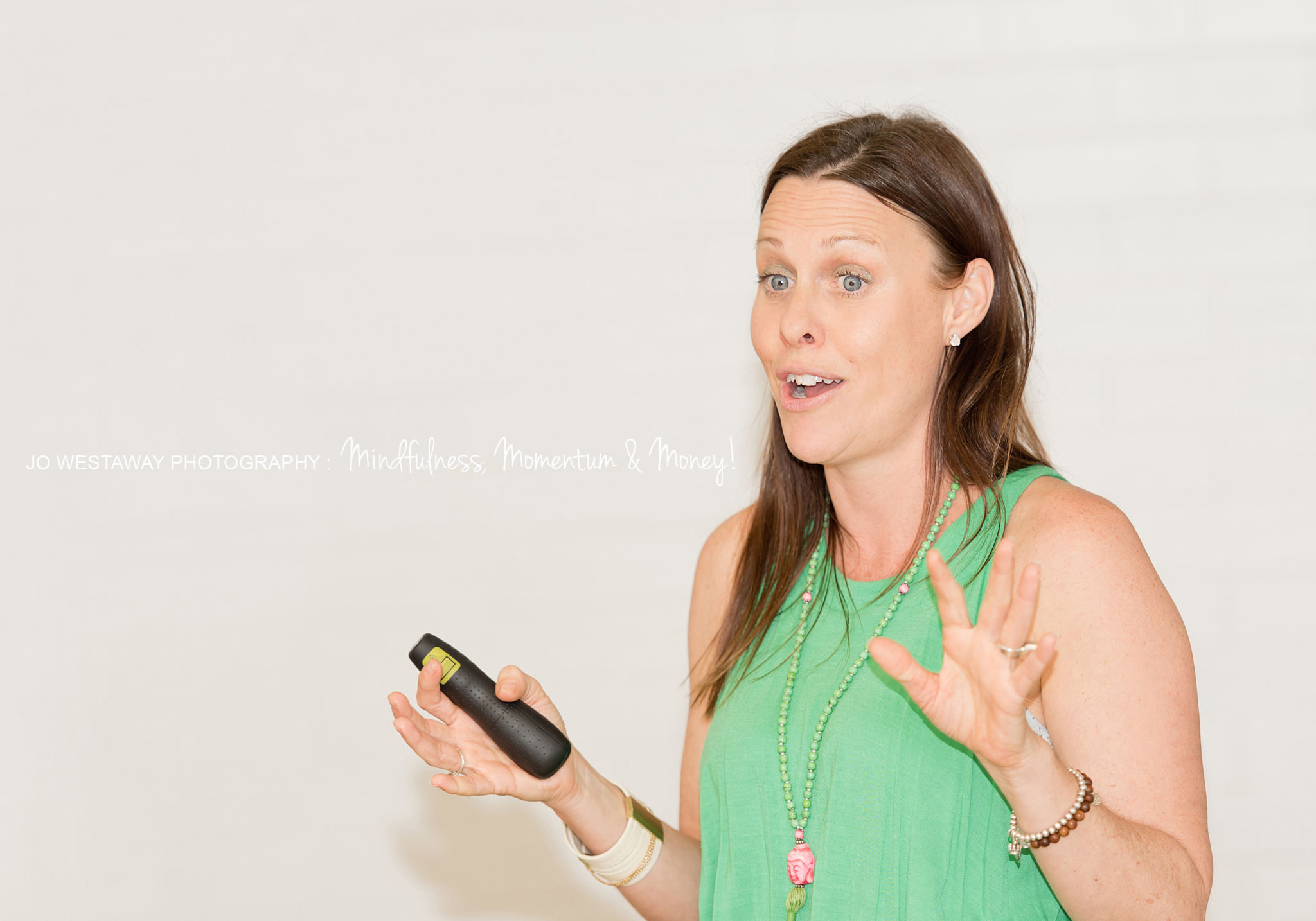 Leonie spoke alongside Mia Freedman from Mamamia at the CELA Inspire Retreat in November in Sydney 2017
"Leonie was a speaker at our INSPIRE Conference. She was absolutely amazing and gave the delegates some very useful techniques on mindfulness, spoke about the importance of breath, self-talk and gratitude. The delegates REALLY enjoyed the chocolate meditation and left her session feeling relaxed and reinvigorated. Thanks so much Leonie, you truly are an inspiration."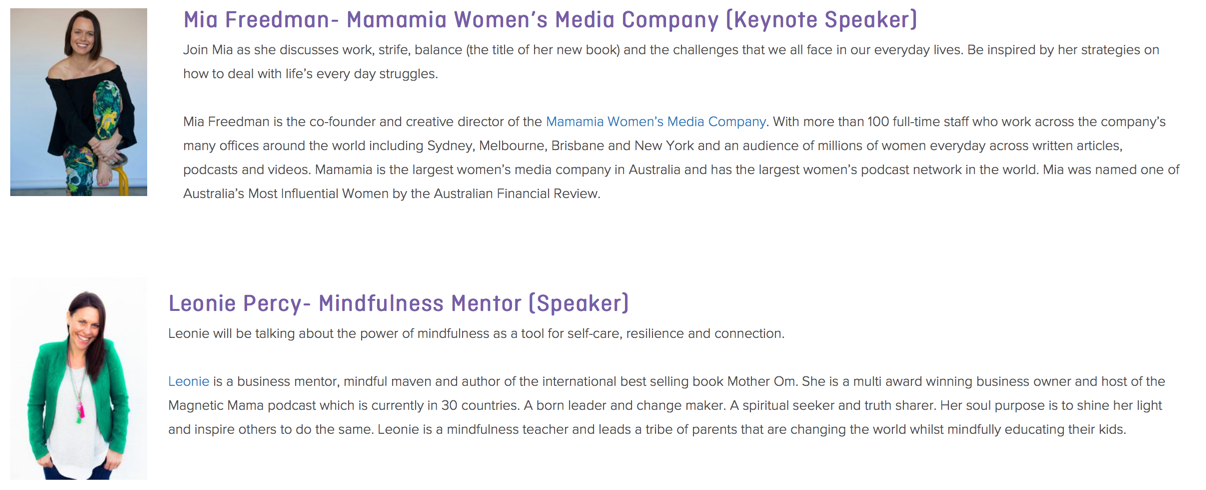 ""Leonie is exceptionally gifted at speaking and is a complete natural. Funny, warm, engaging, knowledgeable, articulate. There aren't that many people who can do it the way she can. Absolutely magnetic on stage"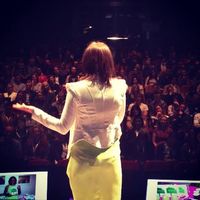 Image taken from Leonie at the KPI Brand Accelerator where Leonie shared the success of Yoga Mamata and Mother Om in front of 500 people.
"Your presentation was absolutely inspiring and beautiful. Thank you." Ash Lim, Director