Looking for an engaging and inspiring speaker?
Leonie is available to be booked for author talks, presentations, speaking engagements and workshops.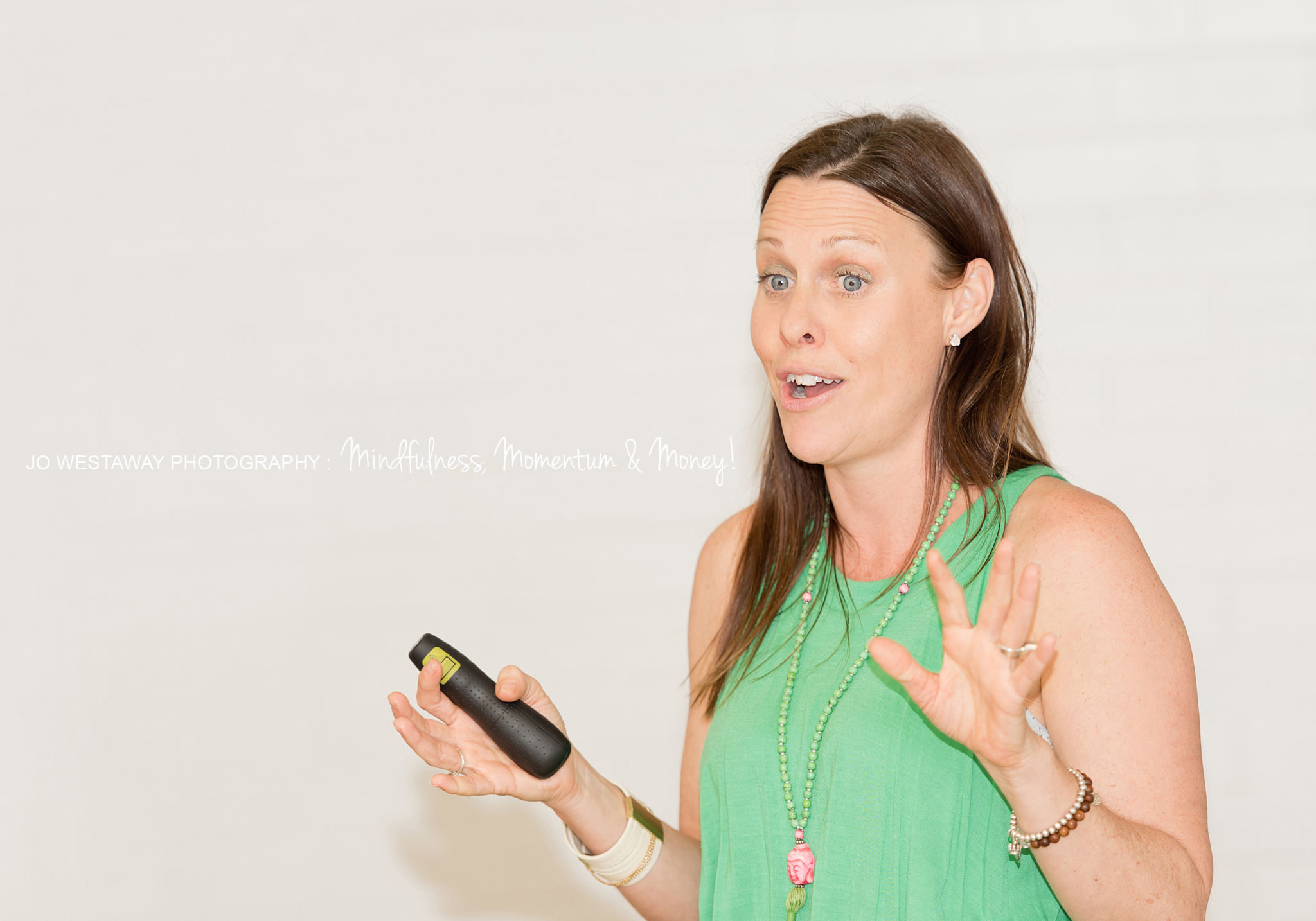 Leonie spoke alongside Mia Freedman from Mamamia at the CELA Inspire Retreat in November in Sydney 2017
"Leonie was a speaker at our INSPIRE Conference. She was absolutely amazing and gave the delegates some very useful techniques on mindfulness, spoke about the importance of breath, self-talk and gratitude. The delegates REALLY enjoyed the chocolate meditation and left her session feeling relaxed and reinvigorated. Thanks so much Leonie, you truly are an inspiration."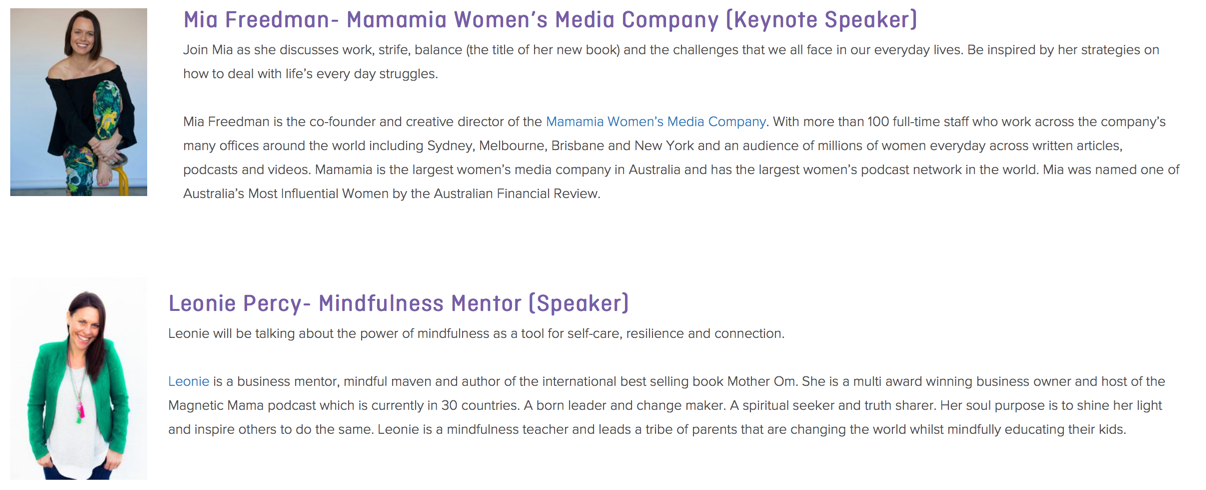 ""Leonie is exceptionally gifted at speaking and is a complete natural. Funny, warm, engaging, knowledgeable, articulate. There aren't that many people who can do it the way she can. Absolutely magnetic on stage"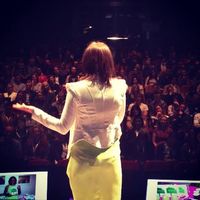 Image taken from Leonie at the KPI Brand Accelerator where Leonie shared the success of Yoga Mamata and Mother Om in front of 500 people.
"Your presentation was absolutely inspiring and beautiful. Thank you." Ash Lim, Director