Namaste and welcome to the Magnetic Mama podcast with Intuitive Mentor, Author and Teacher Leonie Laukkanen.
Guidance to live life in flow and be magnetic. Learn how to attract an abundance of joy and feel fulfilled on our journey of blending motherhood with business. This is our place to be inspired and mentored by other mindful mamas. It doesn't have to feel so overwhelming. We can have a beautiful business while mindfully raising our children. This is our time to shine our light out into the world.
The Magnetic Mama Podcast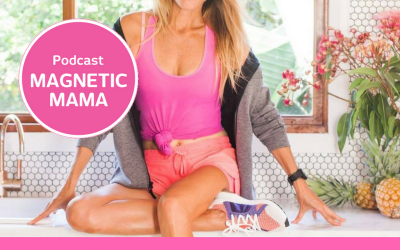 This is the final episode of series 2 ends with a magnificent conversation with author Lizzy Williamson. Lizzy helps mamas feel good, keep their sanity, get back their vitality and she motivates you to get moving. Founder of 2 minute moves Lizzy is famous for her 2...
read more