Awards and Accomplishments

In 2020 Leonie co-authored the b
ook "Awakening – Meet the Women birthing a New Earth" which went to No. 1 best seller status on UK, USA, and Australia.
Buy on Amazon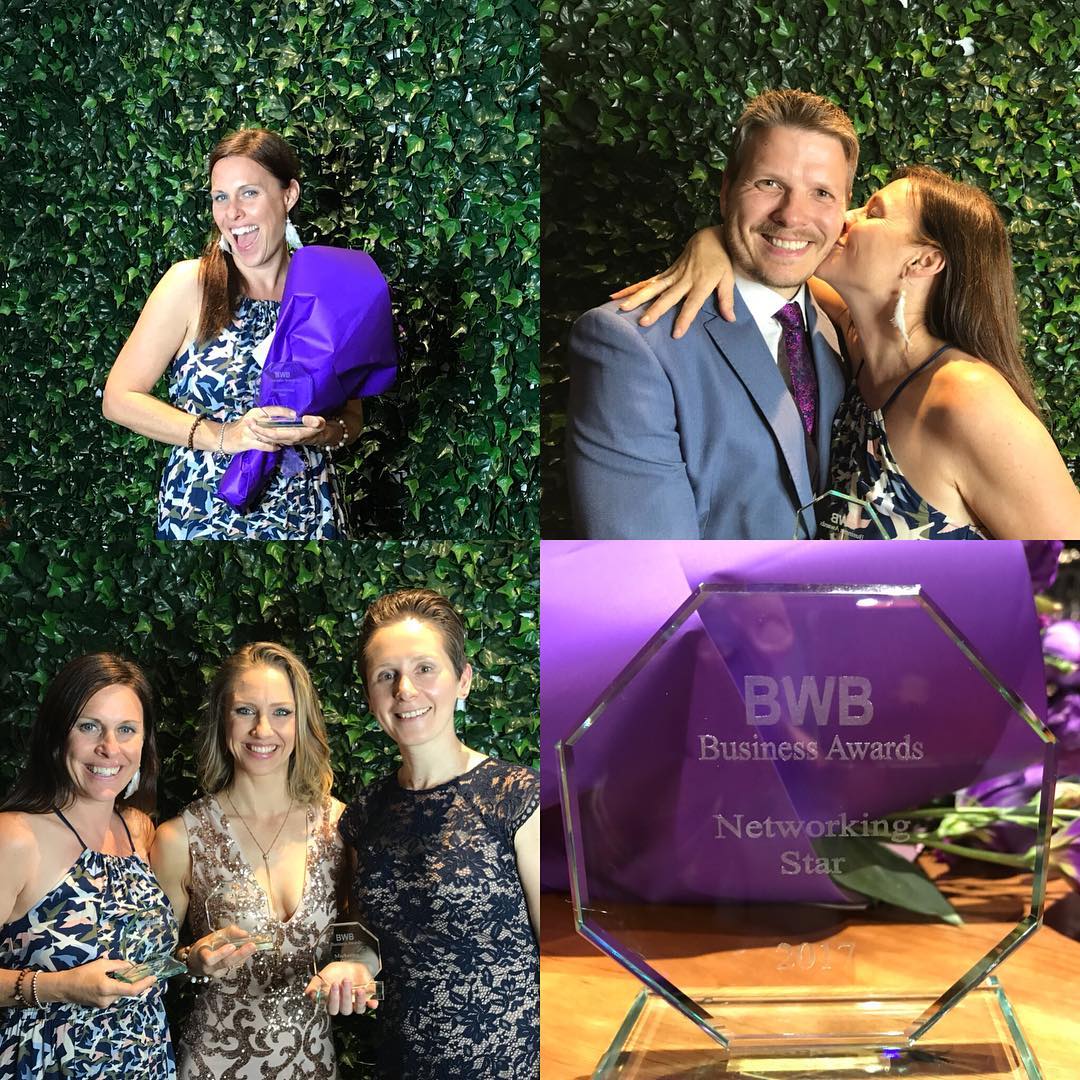 Leonie was awarded Networking Star in the Business with Babies Awards in Dec 2017.
Leonie spoke alongside Mia Freedman from Mamamia at the CELA Inspire Retreat in November in Sydney 2017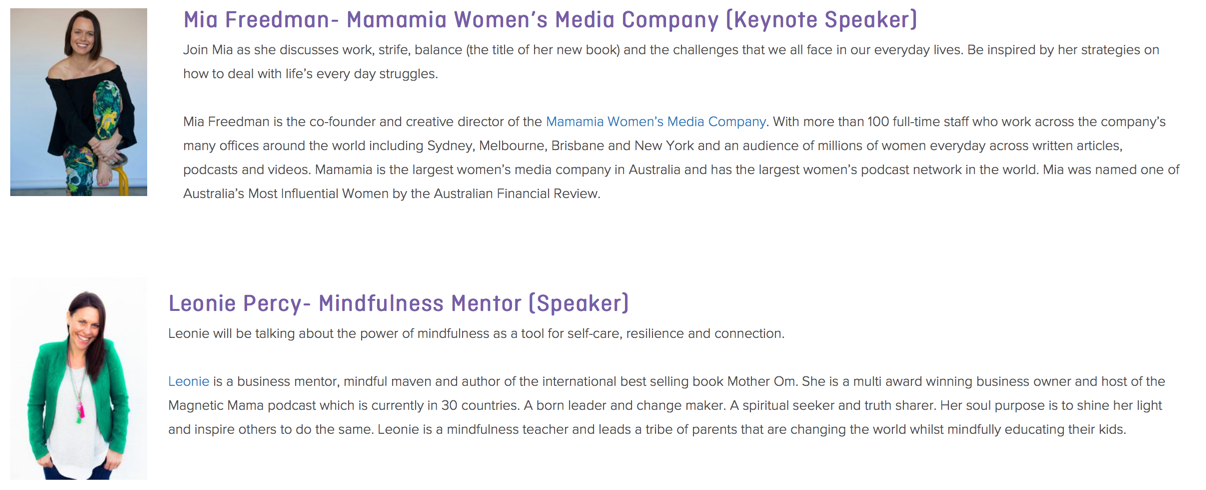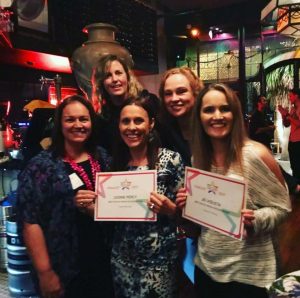 Leonie was an award finalist in the Brilliant Biz Mum Awards for Best Social Media Success Story – May 2017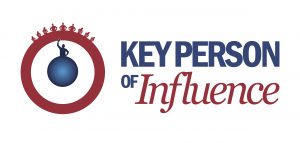 Leonie was awarded the Partnership award in 2015 from the Key Person of Influence program in 2015.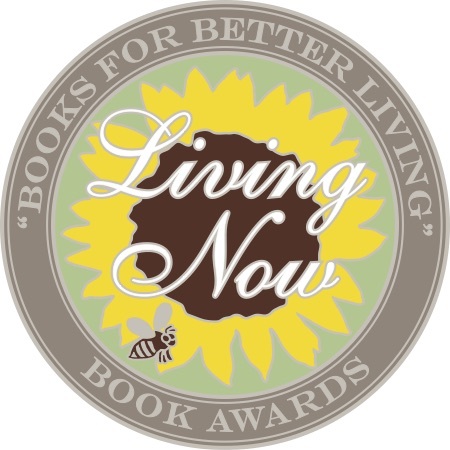 Leonie's book Mother Om was awarded the silver medal is the Living Now Book Awards in the USA in 2014 and received an outstanding 5/5 review from the Writers Digest Book awards.
Leonie's retreats were featured in Child Mags – "Finding your Mum Tribe" in June 2016.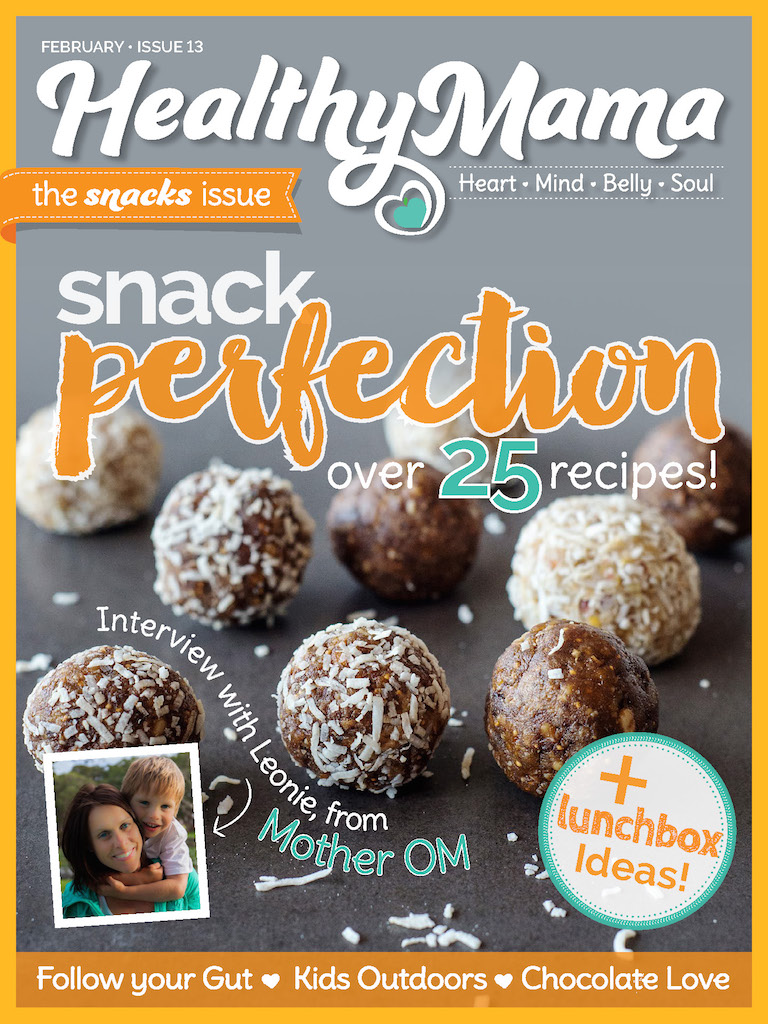 Leonie was featured in a 3 page article in Healthy Mama Mag in February 2016. The No. 1 Parenting App on iTunes.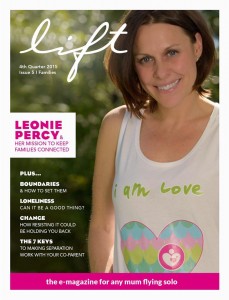 Leonie was featured on the cover of Lift Magazine in November 2015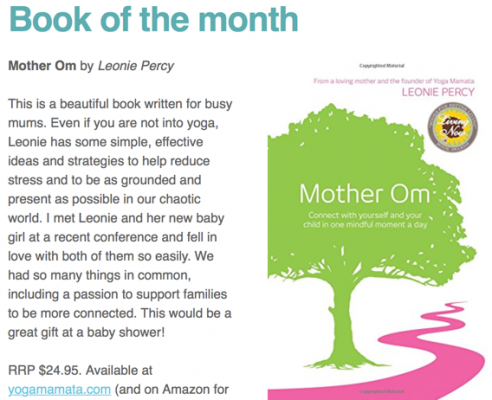 Maggie Dent recommends "Mother Om" in her July 2015 Newsletter.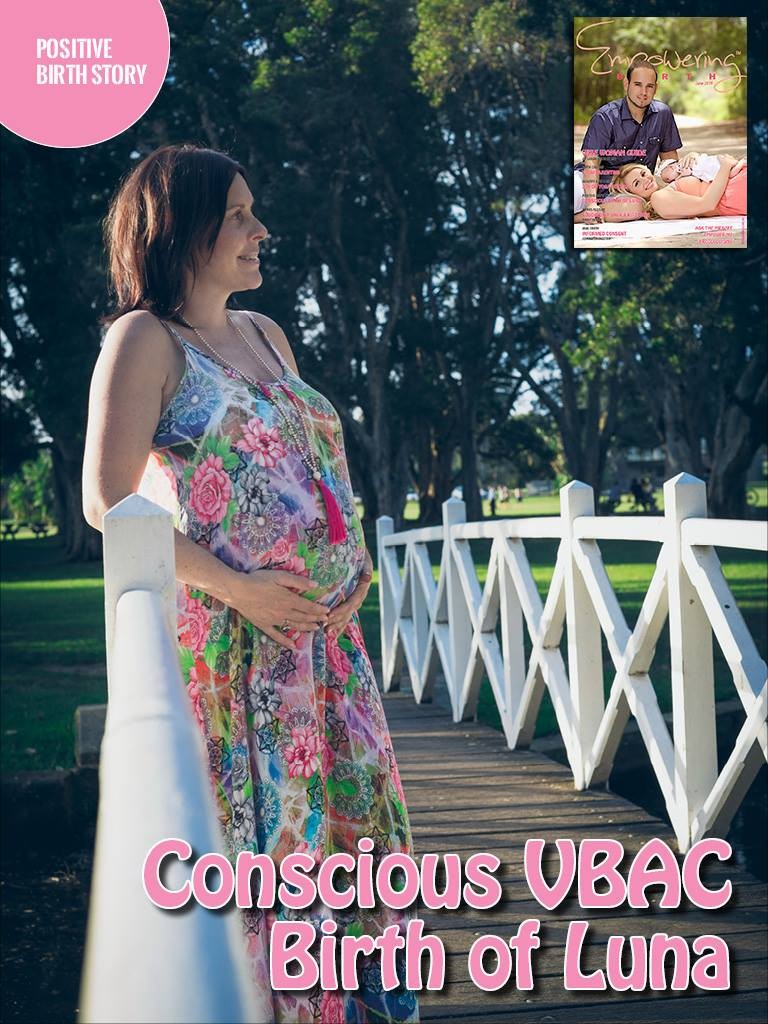 Leonie's VBAC natural birth story was featured in Empowering Birth Magazine in June 2015.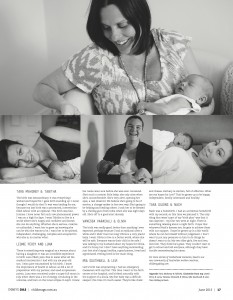 Leonie and her daughter Luna were featured in Sydney's Child Magazine in June 2015.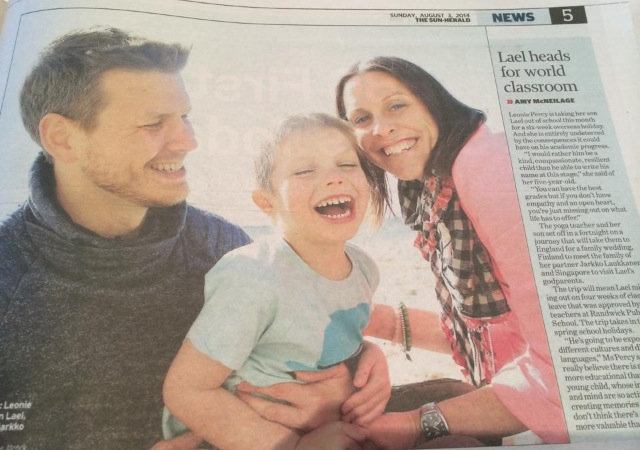 My family were on the front page of the Sun Herald on Sunday August 3rd.
Leonie was featured as a double page story on mindfulness for mums in Bambini Magazine Spring/Summer 2014/15
Featured in Practical Parenting August issue 2014
The Manly Daily and Wentworth Courier on June 10th 2014
The Saturday Daily Telegraph in the Kids Spot guide 17th May 2014
Southern Courier May 2014
Mother Om has been featured in: