I serve beautiful women guiding them to overcome fear and be returned to wholeness. I teach women how to co-create their life with the universe so they live a life filled with magic and miracles. I teach women how to live their life with divine guidance using their intuition by making conscious choices from their heart, not their head.
I take spiritually awake women on a sacred journey where we clear lifetimes of old beliefs and trauma. This work is life-changing and with daily practice, freedom and peace can be found in each breath. My purpose is to be of service to awaken the planet into a new paradigm. A new consciousness. This is my path and it is an honour when I see radical transformations in the courageous women I serve. This work has "saved" my sanity. My clients are left feeling like they have transformed their fear into faith and feel fully connected to their soul.
I am a rule breaker, born leader and change maker. A spiritual seeker and truth sharer.
I have helped hundreds of women "awaken" to their truth. I have been running my award-winning business for 10 years with Lael (12) and Luna (5) and Phoenix (2)
My journey has taught me much wisdom and there have been many lessons along the way and I am honoured to share these teachings with beautiful women like you. After going through a heartbreaking divorce when my eldest son was almost 2 (10 years ago) and experiencing postnatal depletion after my third baby, I am so grateful this happened to me as it has led me to where I am today.
I am so happy to have connected with you online.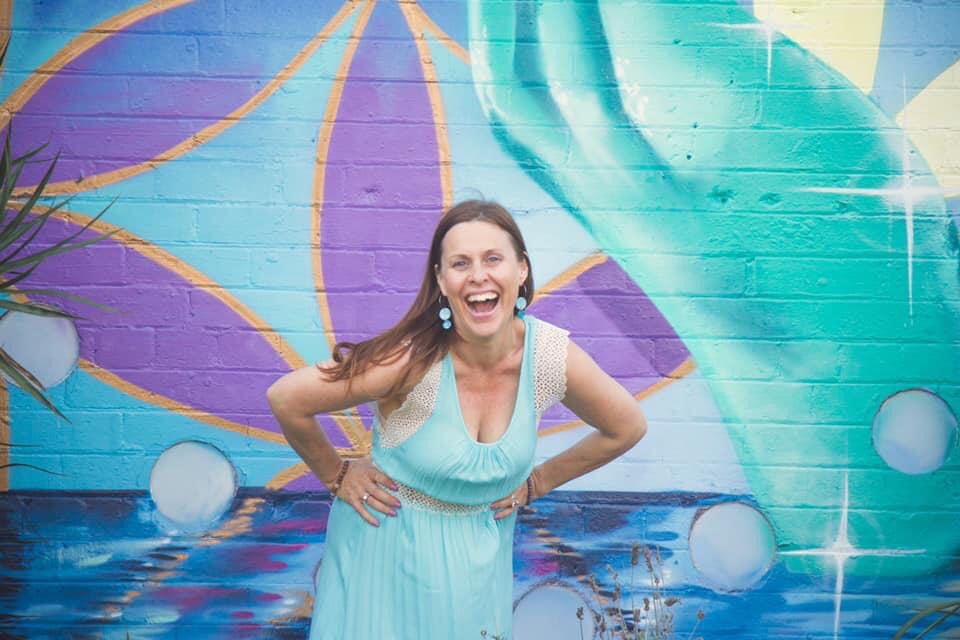 I teach women how to live their life with divine guidance using their intuition by making conscious choices from their heart, not their head. I call this way of living "Heartfulness".
The international award winning best selling book. 
Being a mother is a journey filled with blissful moments but also times of intense frustration. We are plugged in, overstimulated and we struggle to relax.  For us to have content children we must find a way to connect with ourselves, our children and the world around us.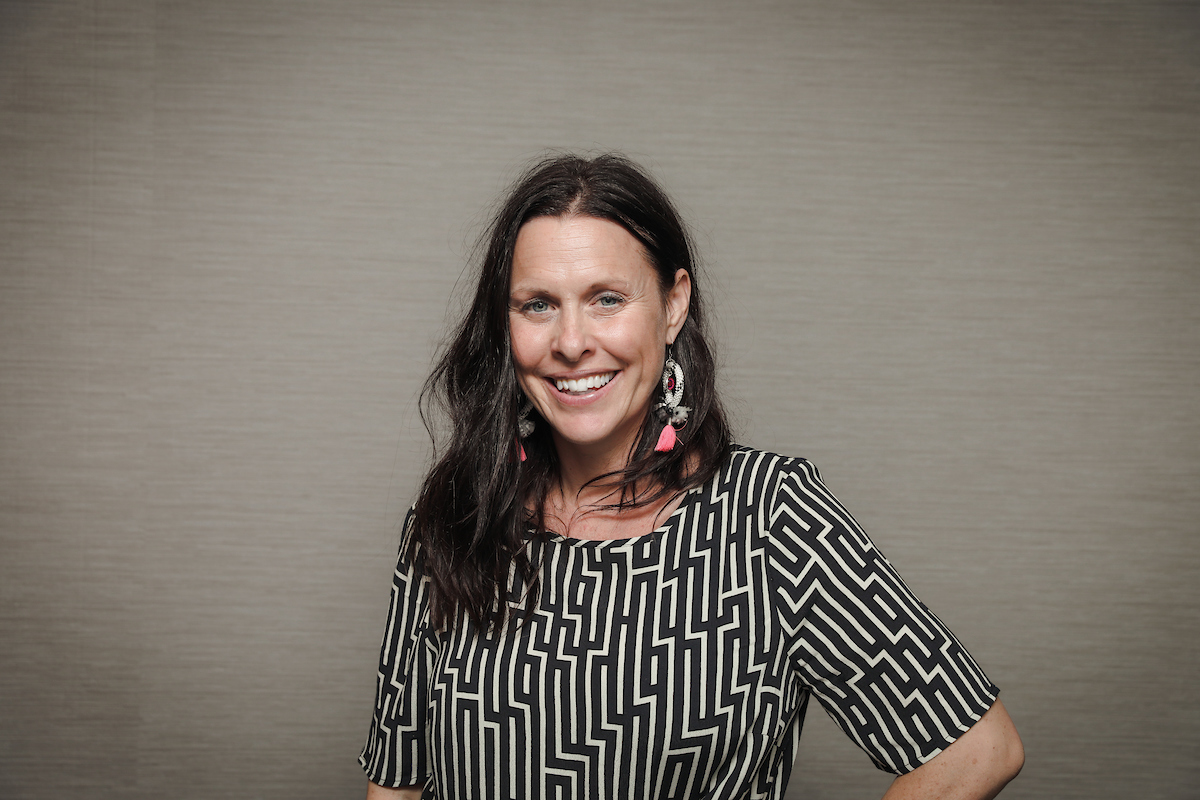 Magnetic Mama hosted by business mentor and author Léonie Laukkanen. This show is for mindful mamas blending motherhood with business. Magnetic Mama brings guest interviews with mama chiefs who are living their truth, shining their lights and making positive change in the world. Packed full of wisdom, love and guidance with themes of motherhood, mindfulness and mentorship.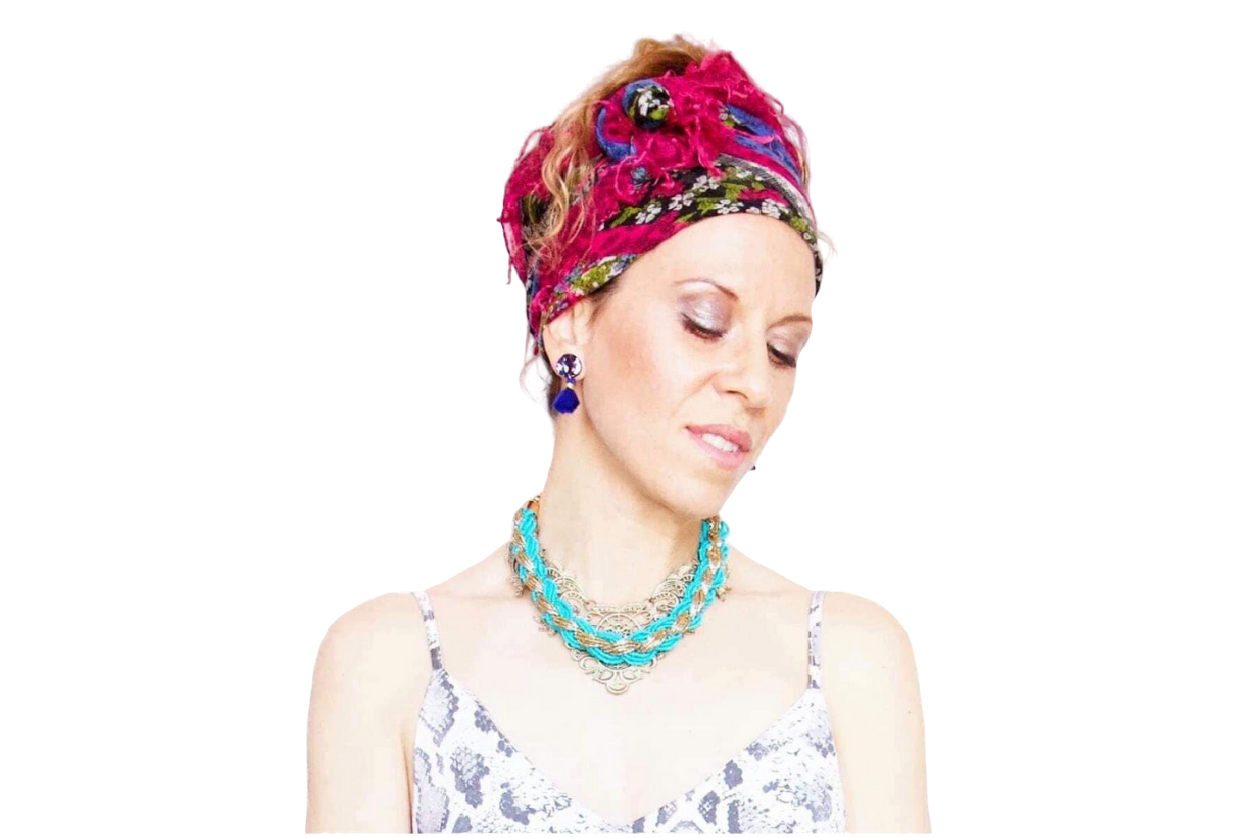 These earrings are an act of self-love, worn as a reminder to return to wholeness by consciously choosing love over fear in each and every moment.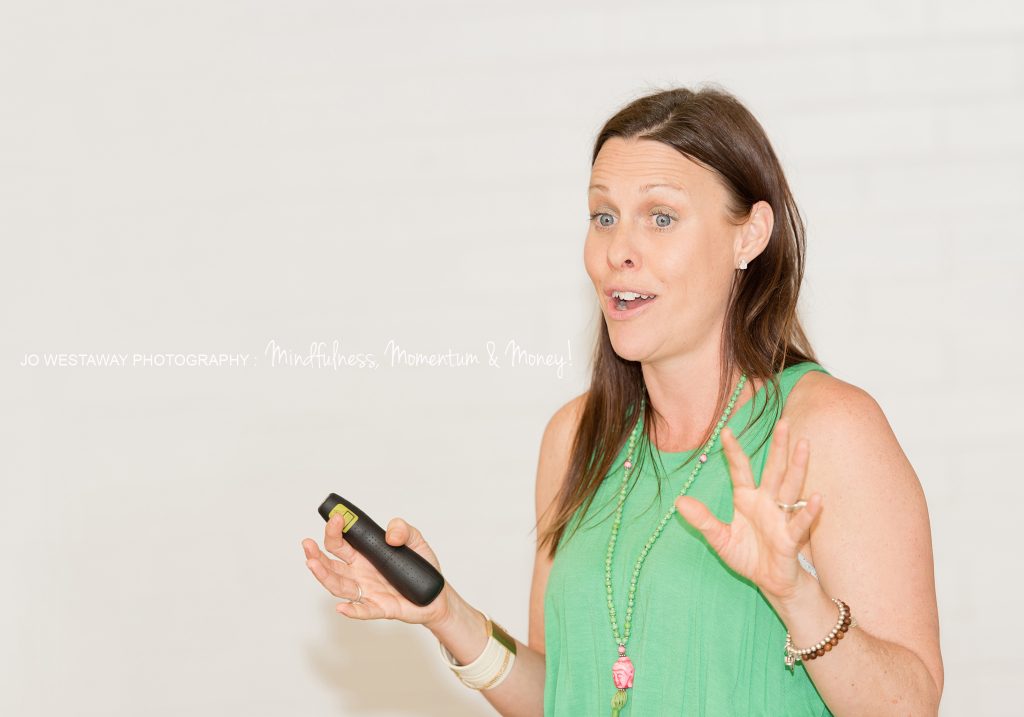 Leonie is available to be booked for author talks, presentations, speaking engagements and workshops.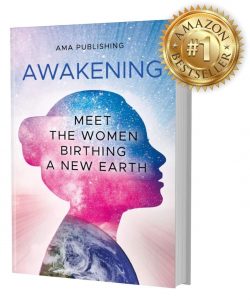 I am so excited to be featured as one of over 30 inspiring coaches, healers lightworkers and feminine leaders coming together to share their medicine and how they are contributing to the AWAKENING of the new Earth. Available to purchase on Amazon.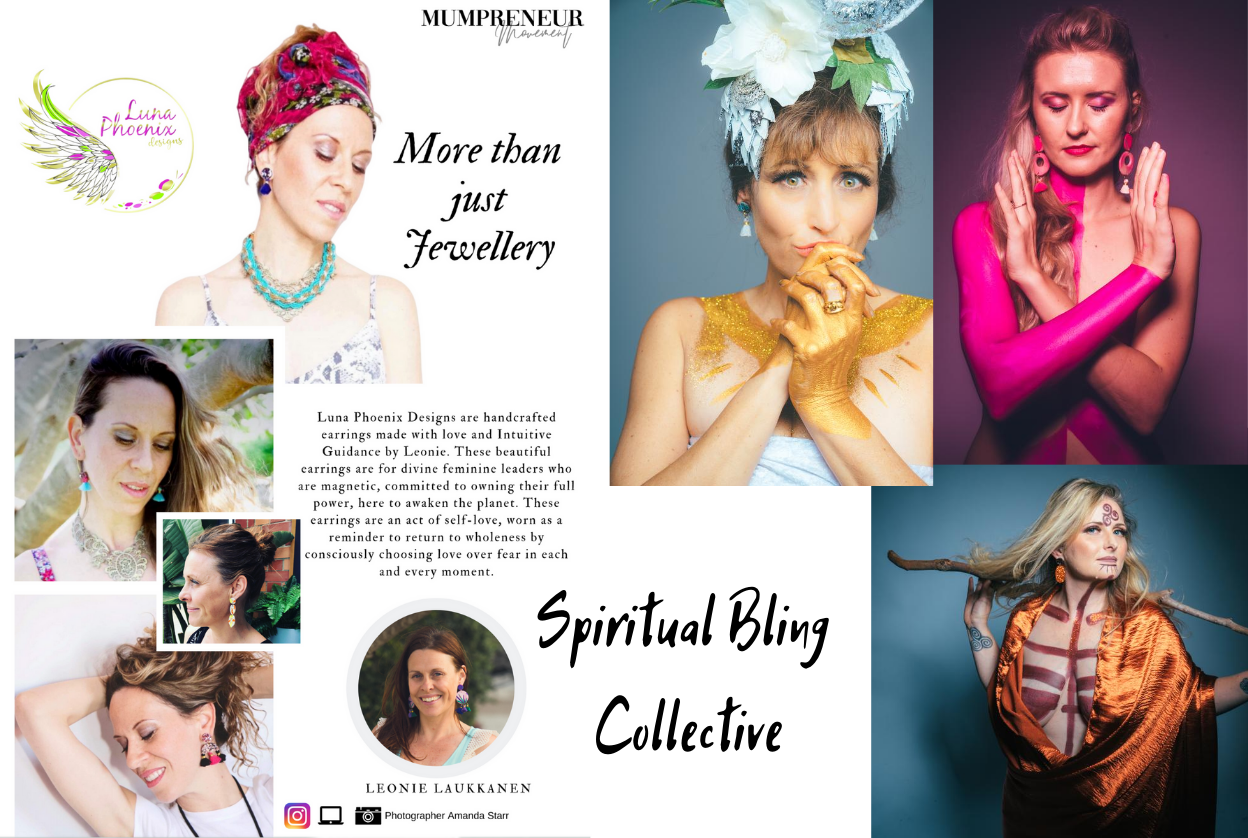 Join the Spiritual Bling Collective
Recieve beautiful custom designed earrings infused with sacred intention and join us in circle each month on the new moon. Recieve an interview with Leonie share your magic and connect with like minded women to magnify your power to awaken the new earth.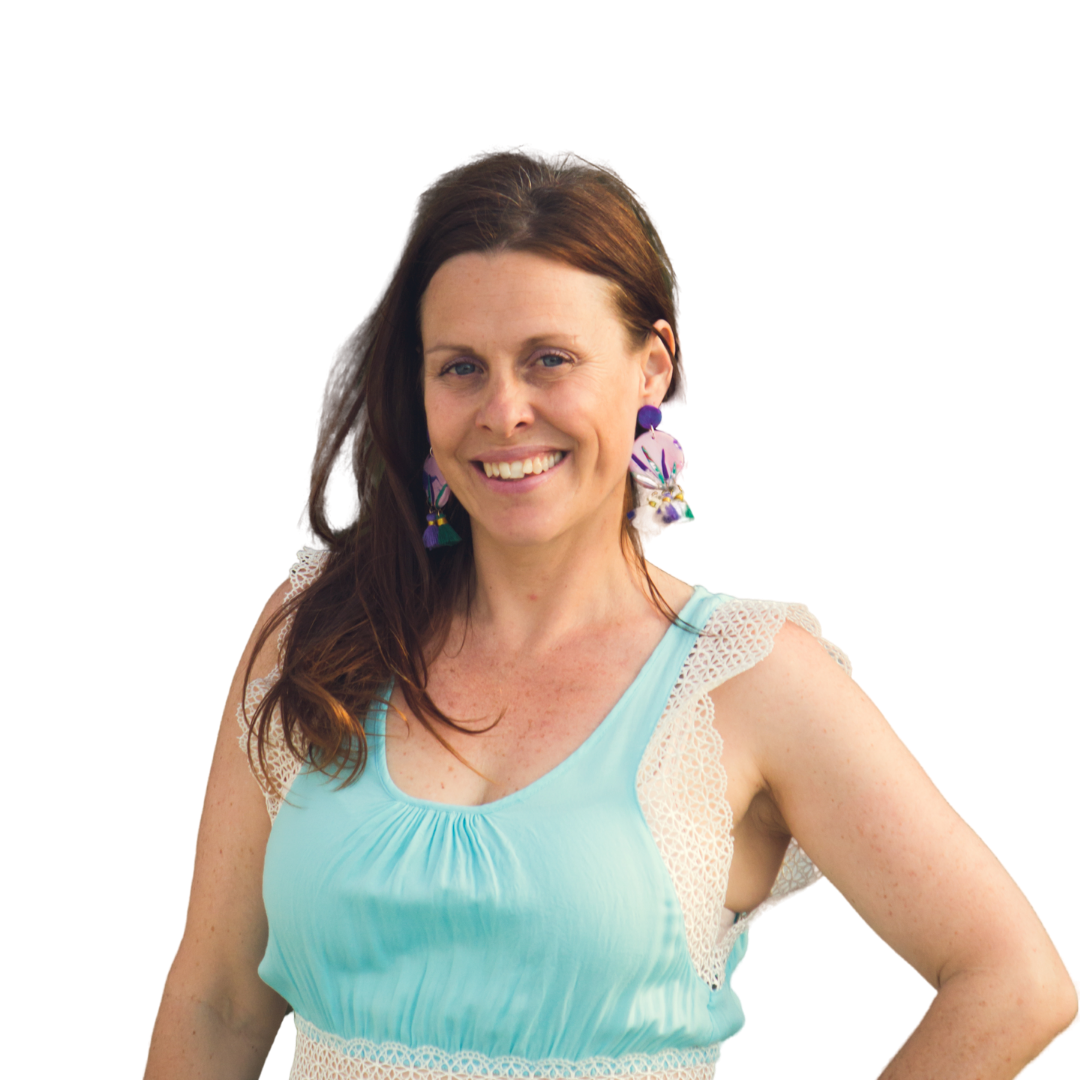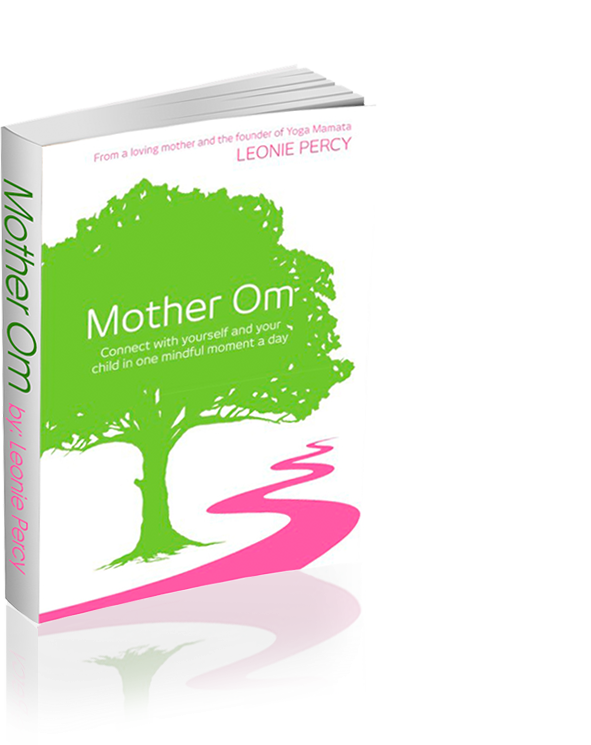 "Mother Om" has been featured in The Daily Telegraph, Practical Parenting, The Happy Parenting community, Mother and Baby magazine, Healthy Mama magazine, Smart Healthy Woman magazine, Wellbeing Magazine, Australian Yoga Life and Australian Yoga Journal.
Mother Om recieved a silver medal in the Living Now Books Awards in 2014.
Leonie was given a business partnership award from Key Person of Influence in 2015.
Awarded Networking Star at the Business with Babies Awards and an award finalist in the Brilliant Biz Mum Awards for Best Social Media Success story in 2017.
Leonie was a judge for the Brilliant Biz Mum Awards in 2018.
Leonie co-authored the book Awakening that went to No. 1 in the IK, USA and Australia in 2020.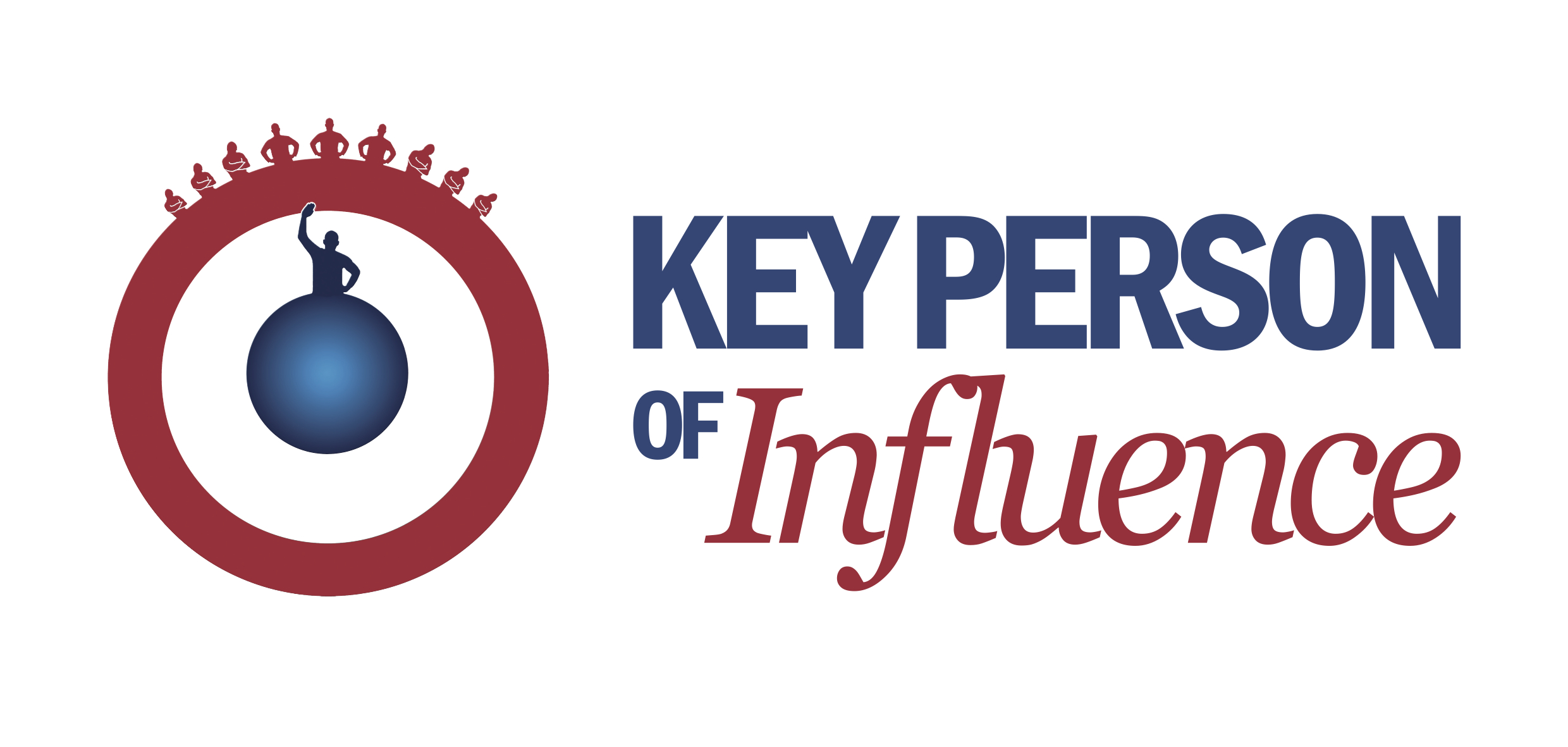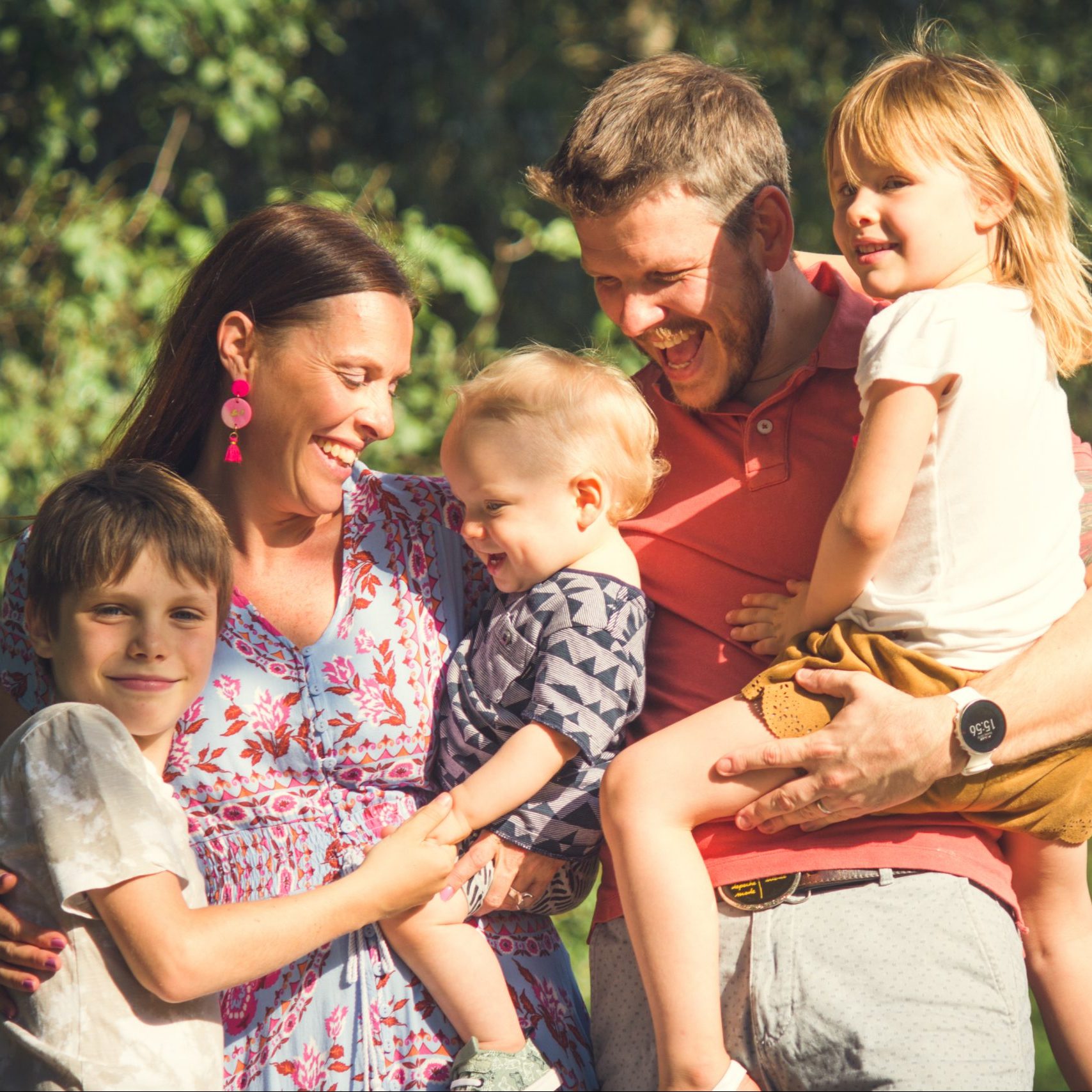 In 2018 Leonie welcomed her third child Phoenix, completing her tribe of five.