For over 12 years I have been teaching yogic principles, mindfulness, intuition and the art of living life using the guidance from our heart's intelligence. I teach women how to return to wholeness and wellness.
I truly believe if you do not pioritise your wellness, you will be forced to make time for your illness.
Our world is rapidly changing. Your health is your wealth.
My highest value is Connection. I am a born leader and change maker. A spiritual seeker and truth sharer.
 My soul purpose is to speak my truth and
shine my light and inspire
others to do the same.
 I am a wellbeing facilitator teaching Corporate Wellness programs, an Intuitive Intelligence Trainer, Keynote Speaker, and Author of the award-winning international best selling book "Mother Om" and co-author of the global best seller "Awakening". I am also the creator of Luna Phoenix Designs jewellery.
 I present on these topics –
Resilience, Mental Health, Mindfulness, Stress and Time Management, Work Life Balance, Neuro-diversity, Parenting and Creativity. Emotional and Intuitive Intelligence. Managing our Energy, not our Time and maintaining Good Health. 
 I speak to a wide range of industries my clients include Apple, Amazon, Honeywell and CSIRO. I have worked with state governments, councils, health colleges, global corporations, and in the early education sector. I facilitate online workshops and in person events and retreats. 
 I live in Brisbane, Australia with my husband and 3 young children and fur baby Major Tom. 
Here is some highlights from my journey over the past 13 years …
In 2022 Leonie launched her signature offer WILD Wellness a 9 week transformational online program. 
In 2021 Leonie became the Corporate Ambassador for the Institute of Intuitive Intelligence. 
In 2020 Leonie contributed to the book Awakening – Meet the Women birthing a New Earth that was a global best seller in AUS, UK, and USA. 
In 2019 Leonie qualified as an Intuitive Intelligence Trainer and teacher from the Institute of Intuitive Intelligence. 
In 2018 Leonie won her 4th business award became a Corporate Wellness facilitator for the Holistic Services Group Australia.
In 2017 Leonie was a finalist in the Brilliant Biz Mum Awards and become a mentor for Rare Birds.
In 2016 Leonie launched her successful mentorship program for mums and launched her podcast Magnetic Mama.
In 2015 Leonie was awarded the Partnership award from Dent Global. 
In 2014 Leonie published her first book "Mother Om – Connect with yourself and your child in one mindful moment day"​. Awarded a silver medal in the Living Now Book Awards in 2014 and awarded a Top rank 5/5 from the Writers Digest. 
In 2013 Leonie became a national trainer for YogaBugs. 
In 2012 Leonie qualified as a yoga and mindfulness teacher completing teacher training at Sukha Mukha Yoga. 
In 2010 Leonie bought into the YogaBugs (kids yoga) franchise and was awarded franchise of the year. 
Leonie has a Bachelor of Arts (honours) degree in Psychology and Communication studies from Manchester University. 
I have helped hundreds of women "awaken" to their truth. I have been running my award-winning business for 10 years whilst raising Lael (14) and Luna-Joy (8) and Phoenix (4)
I am so happy to have connected with you online.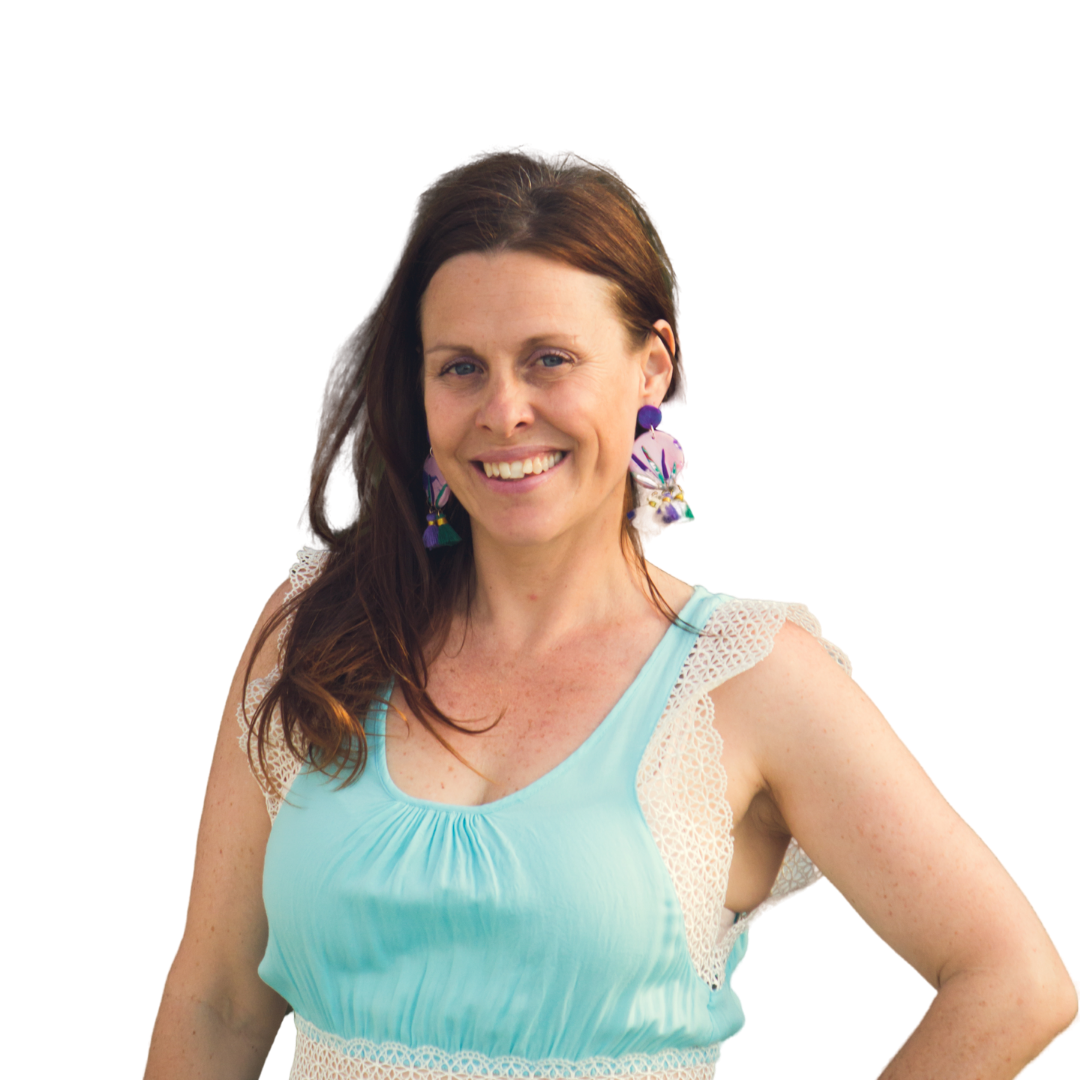 My name is Leonie, pronounced like Princess Leia-knee.
I am a Wellbeing Facilitator, Intuitive Mentor and Intuitive Intelligence Trainer. I am a mindfulness teacher, motivational speaker and author of the international best selling books Mother Om and Awakening.
I have been running my multi-award-winning business for over a decade.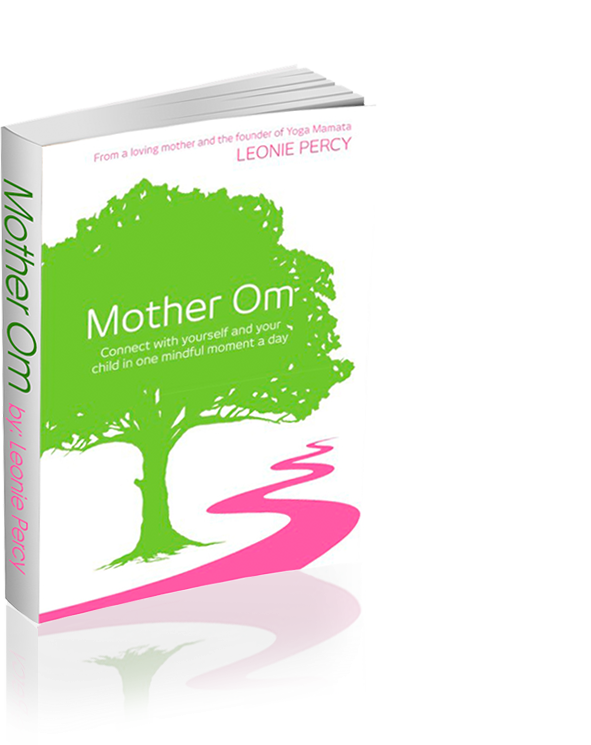 "Mother Om" has been featured in The Daily Telegraph, Practical Parenting, The Happy Parenting community, Mother and Baby magazine, Healthy Mama magazine, Smart Healthy Woman magazine, Wellbeing Magazine, Australian Yoga Life and Australian Yoga Journal.
Mother Om recieved a silver medal in the Living Now Books Awards in 2014.
Leonie was given a business partnership award from Key Person of Influence in 2015.
Awarded Networking Star at the Business with Babies Awards and an award finalist in the Brilliant Biz Mum Awards for Best Social Media Success story in 2017.
Leonie was a judge for the Brilliant Biz Mum Awards in 2018.
Leonie co-authored the book Awakening that went to No. 1 in the IK, USA and Australia in 2020.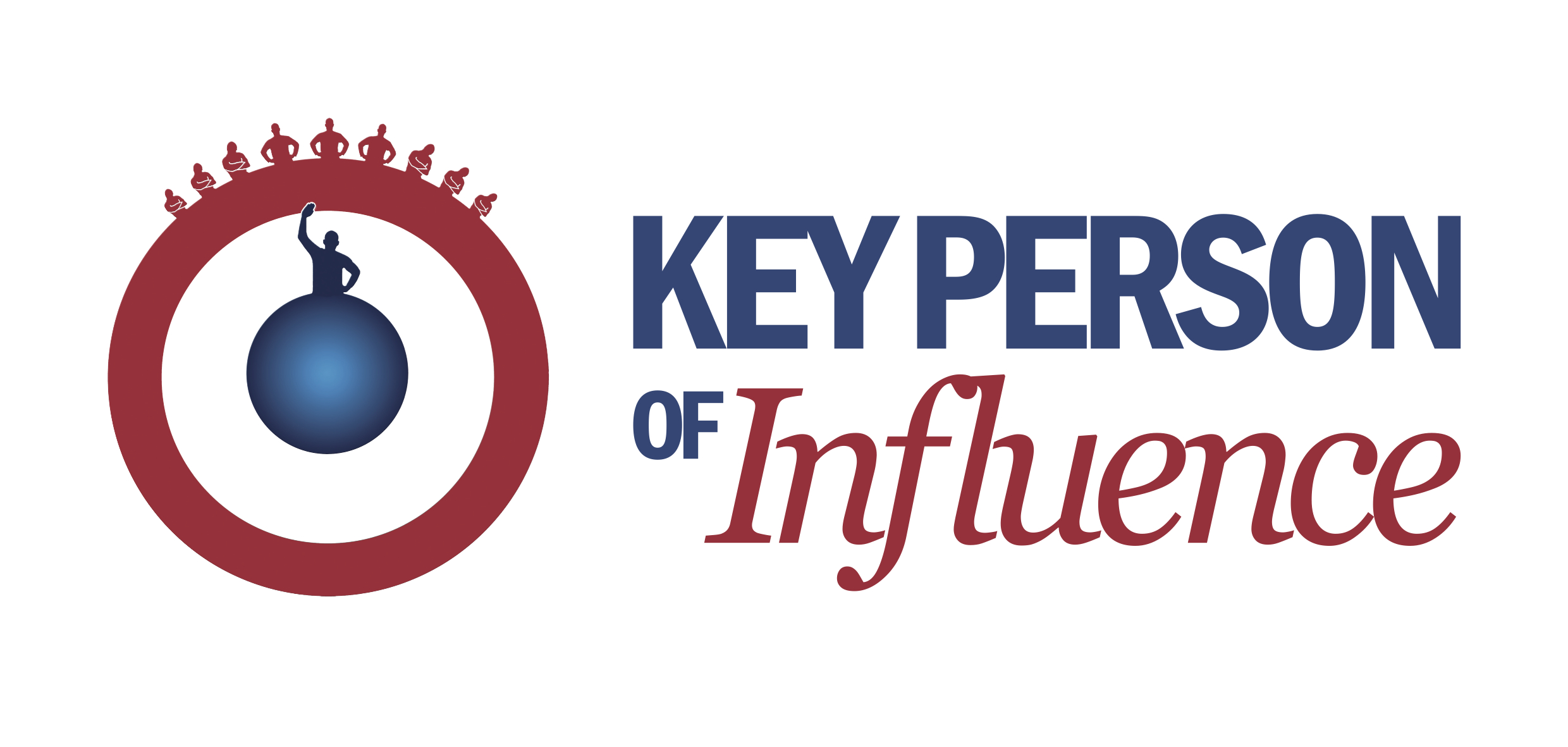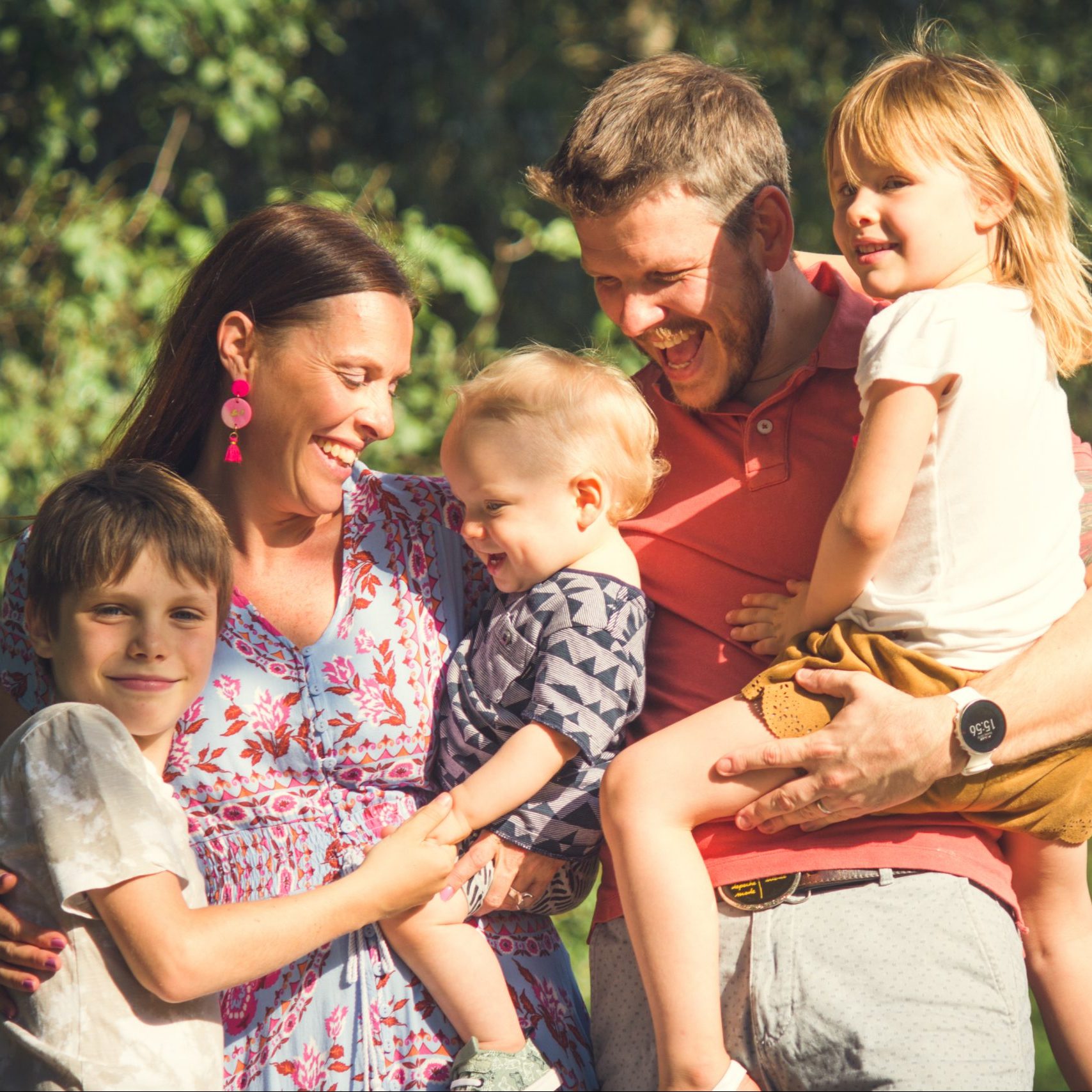 In 2018 Leonie welcomed her third child Phoenix, completing her tribe of five.