Returning Women to Wholeness
transmuting our fear into faith

Intuitive Mentor
Imagine a life where we live from our heart with love. Not from our head with fear. We will feel freedom with each breath and we are living our highest ruth. To be of service to awaken the planet into a new paradigm. 

Author
Mother Om provides you with the tools to manage the emotional journey of motherhood. Leonie will guide you along a spiritual path by opening up your conscious mind and teaching you to be present, speak your truth and live with an open heart.

Teacher
Heartfulness training is for awake women who want to co-create their life with the universe. Together we harness our heart's intelligence. Activate our divine intuition and awaken to the truth of who we are. Turn our fear into faith.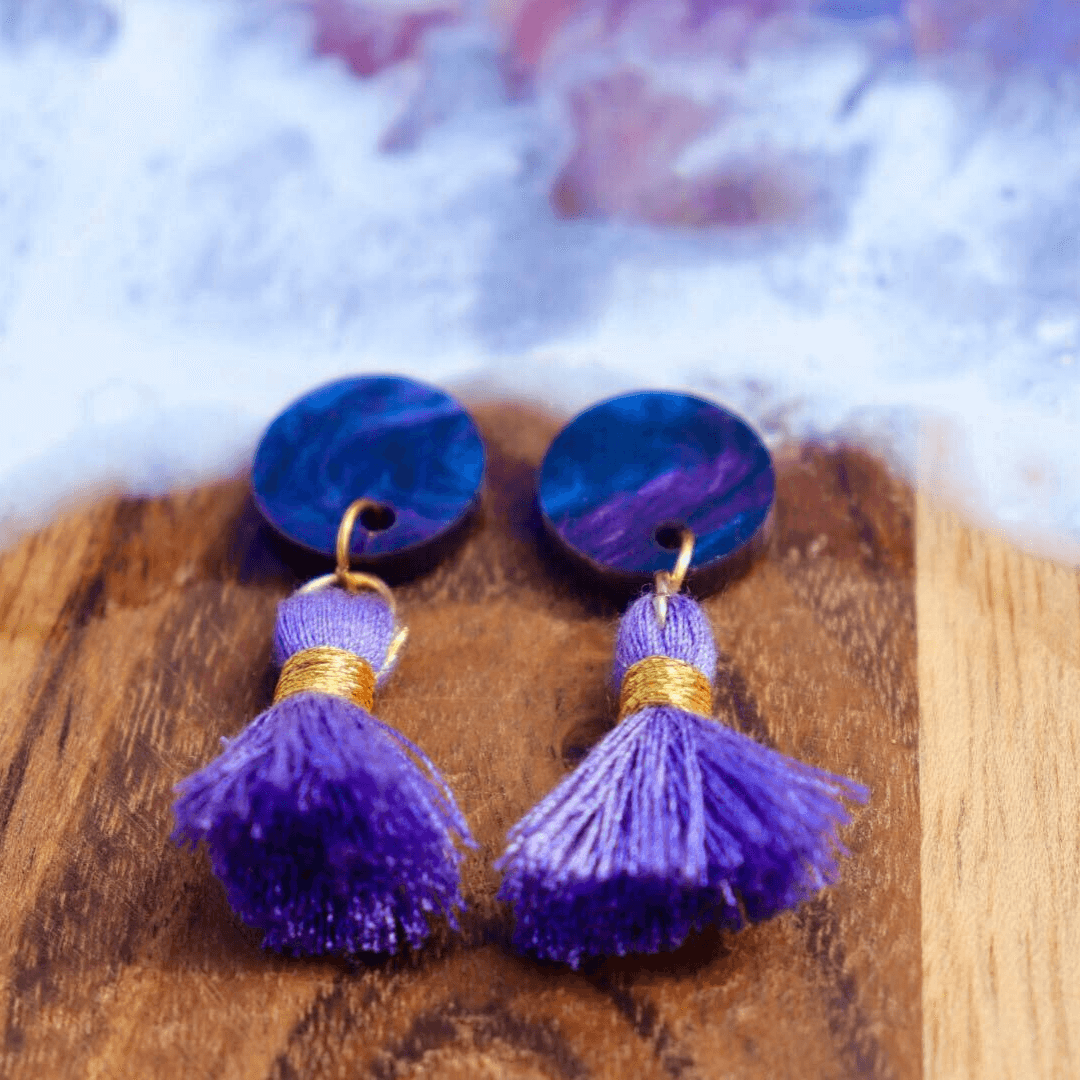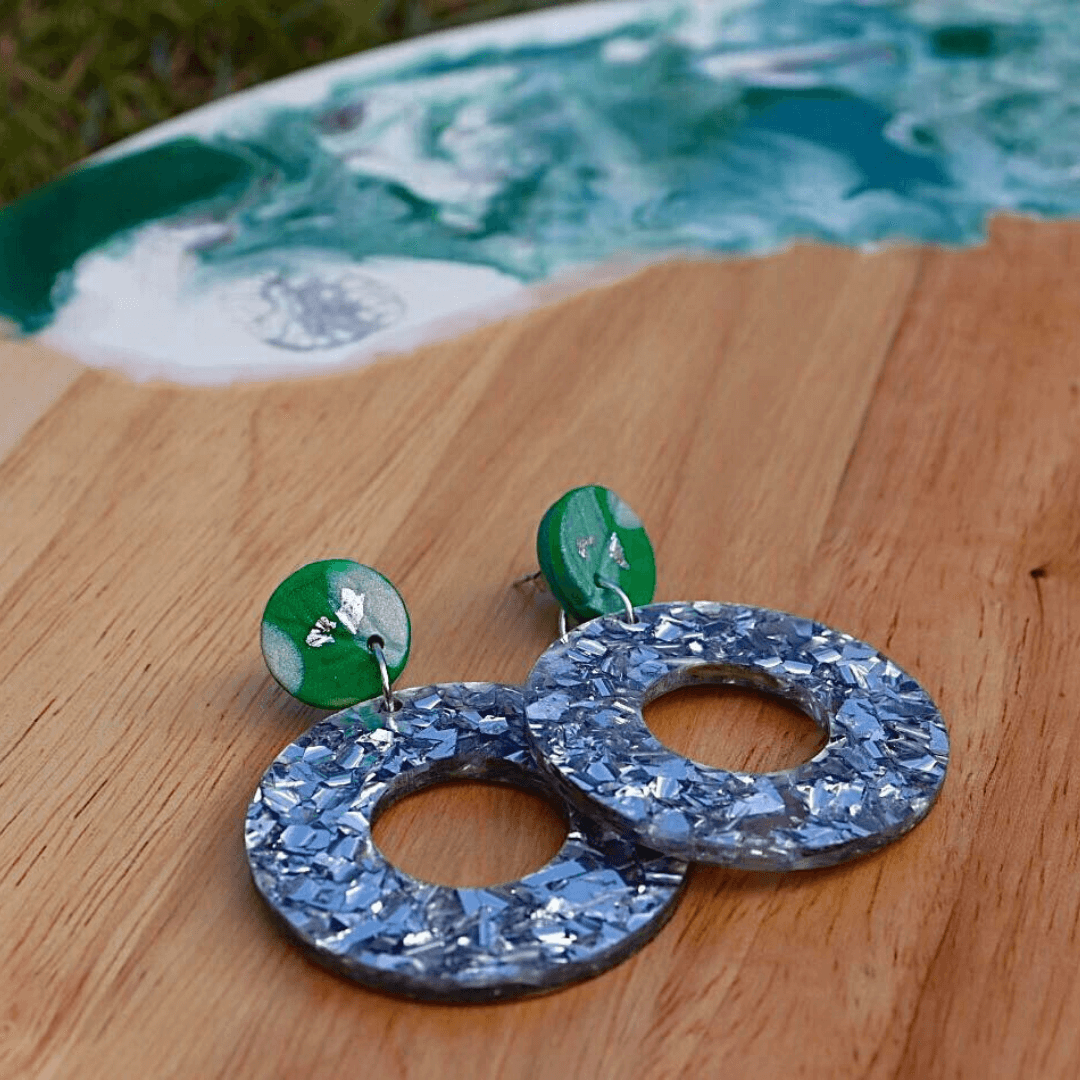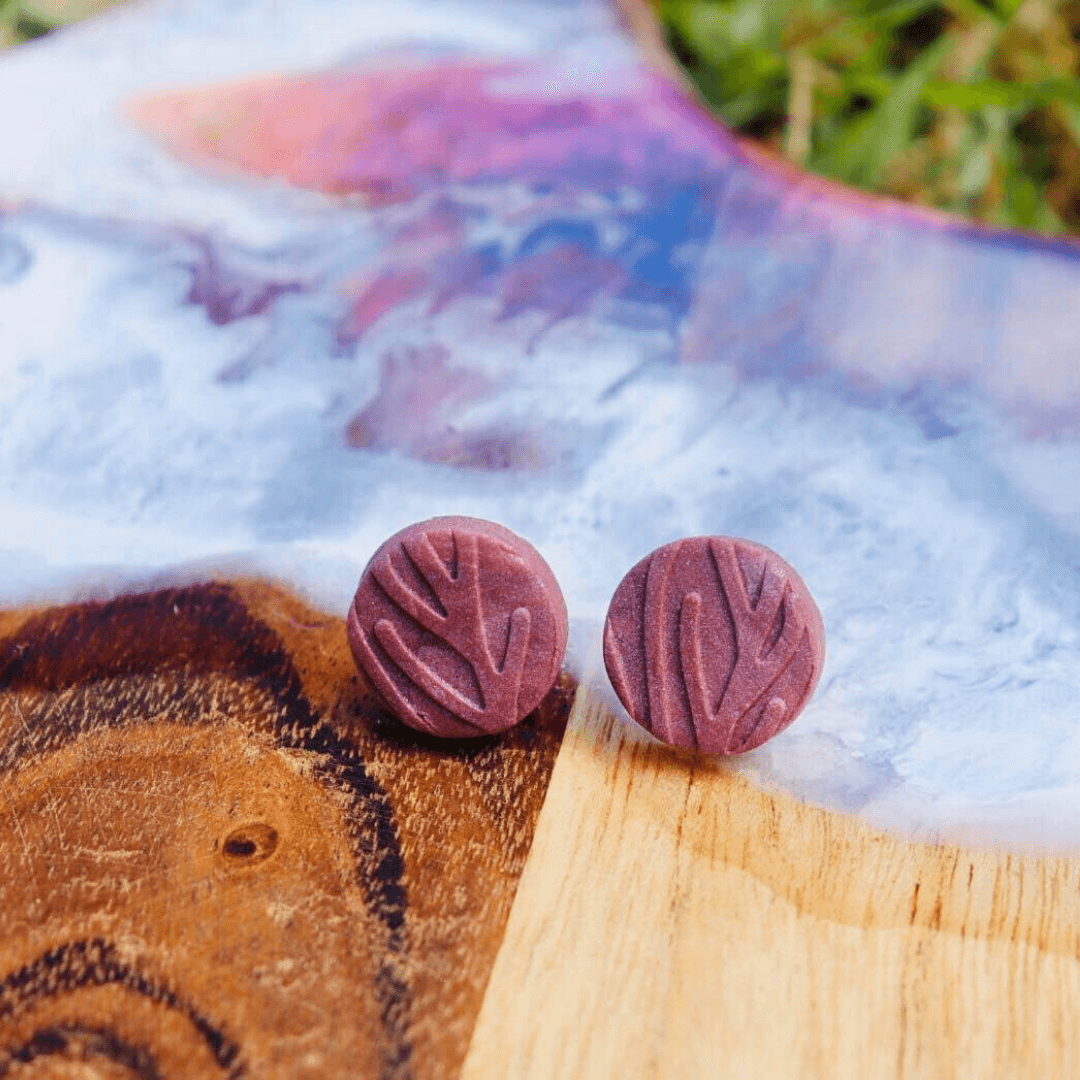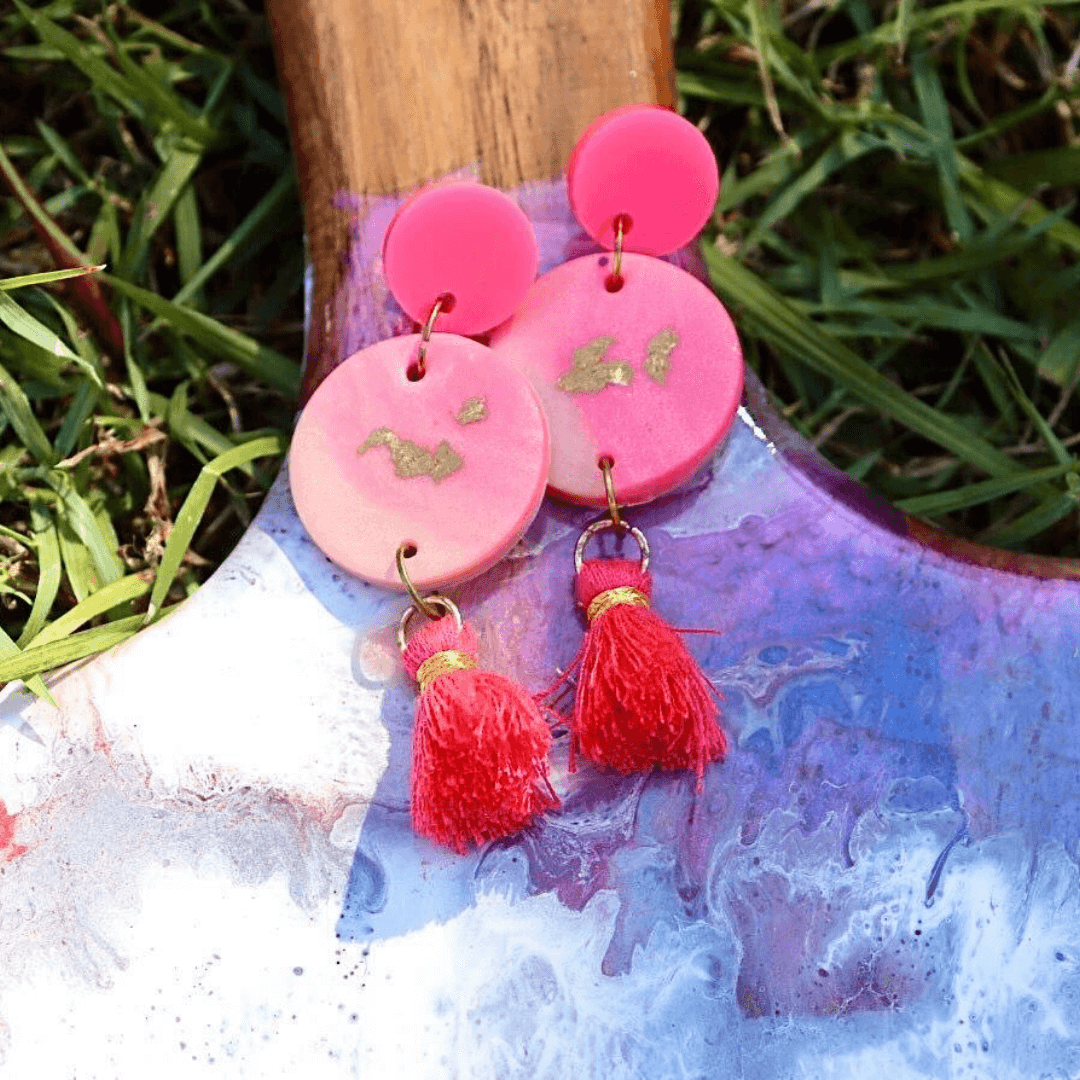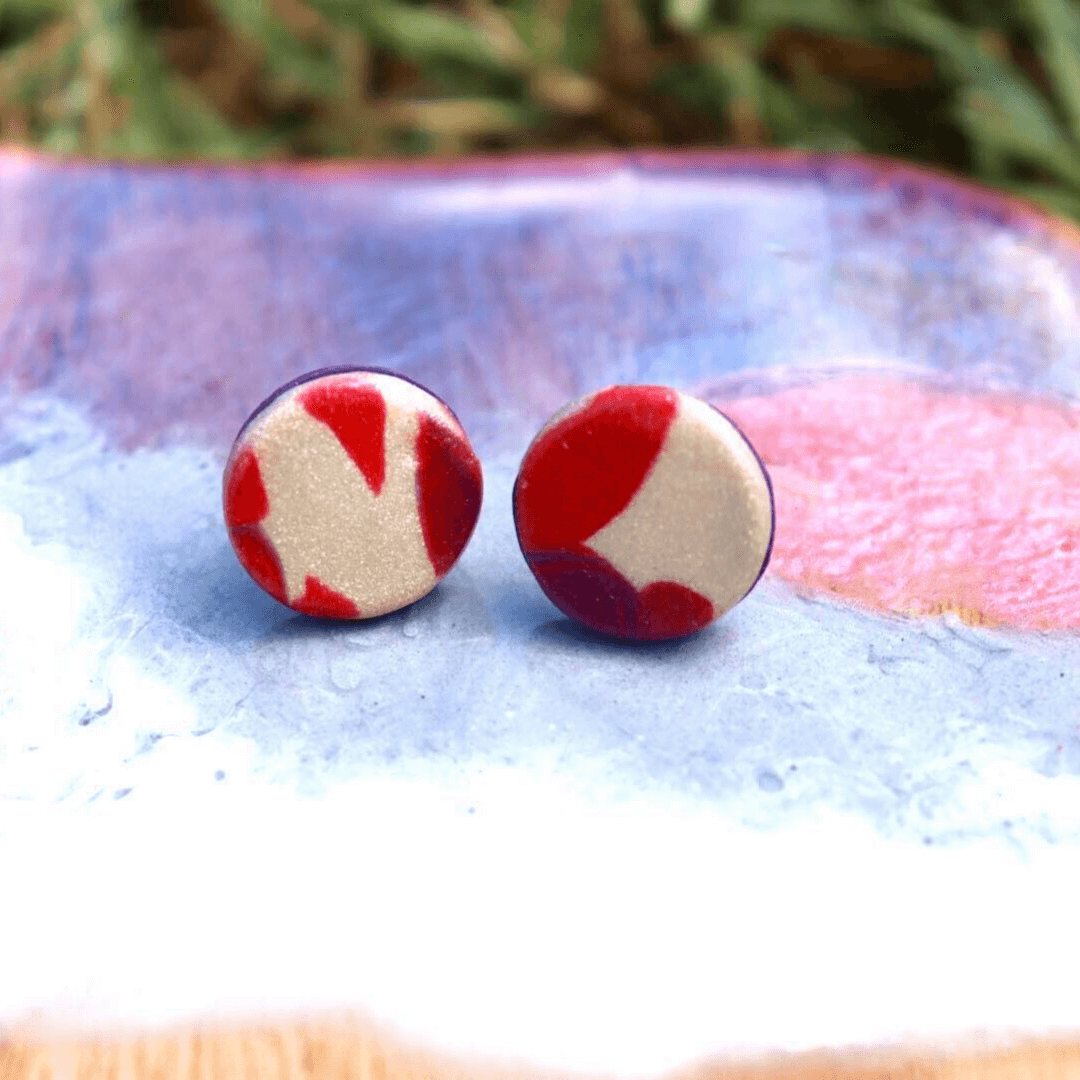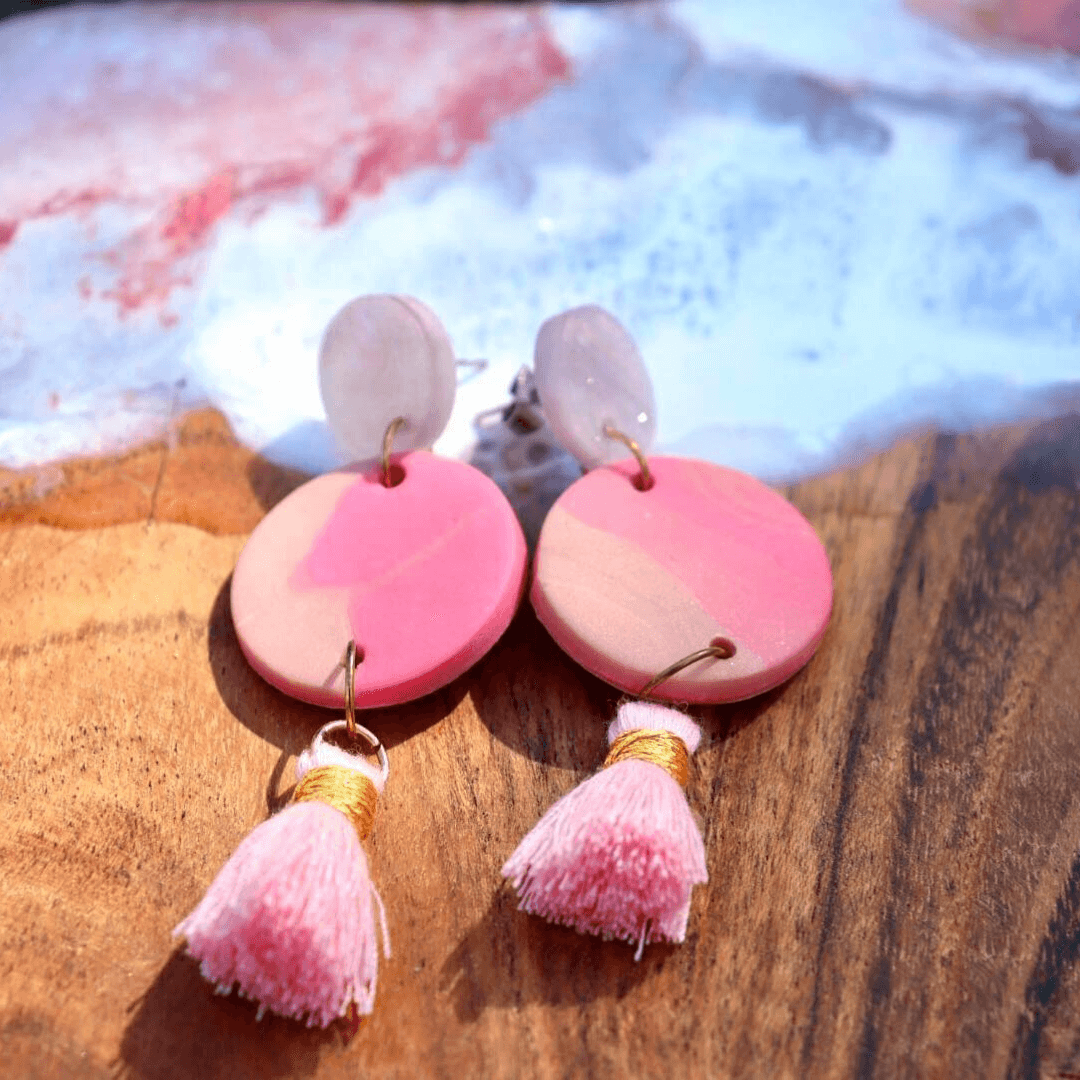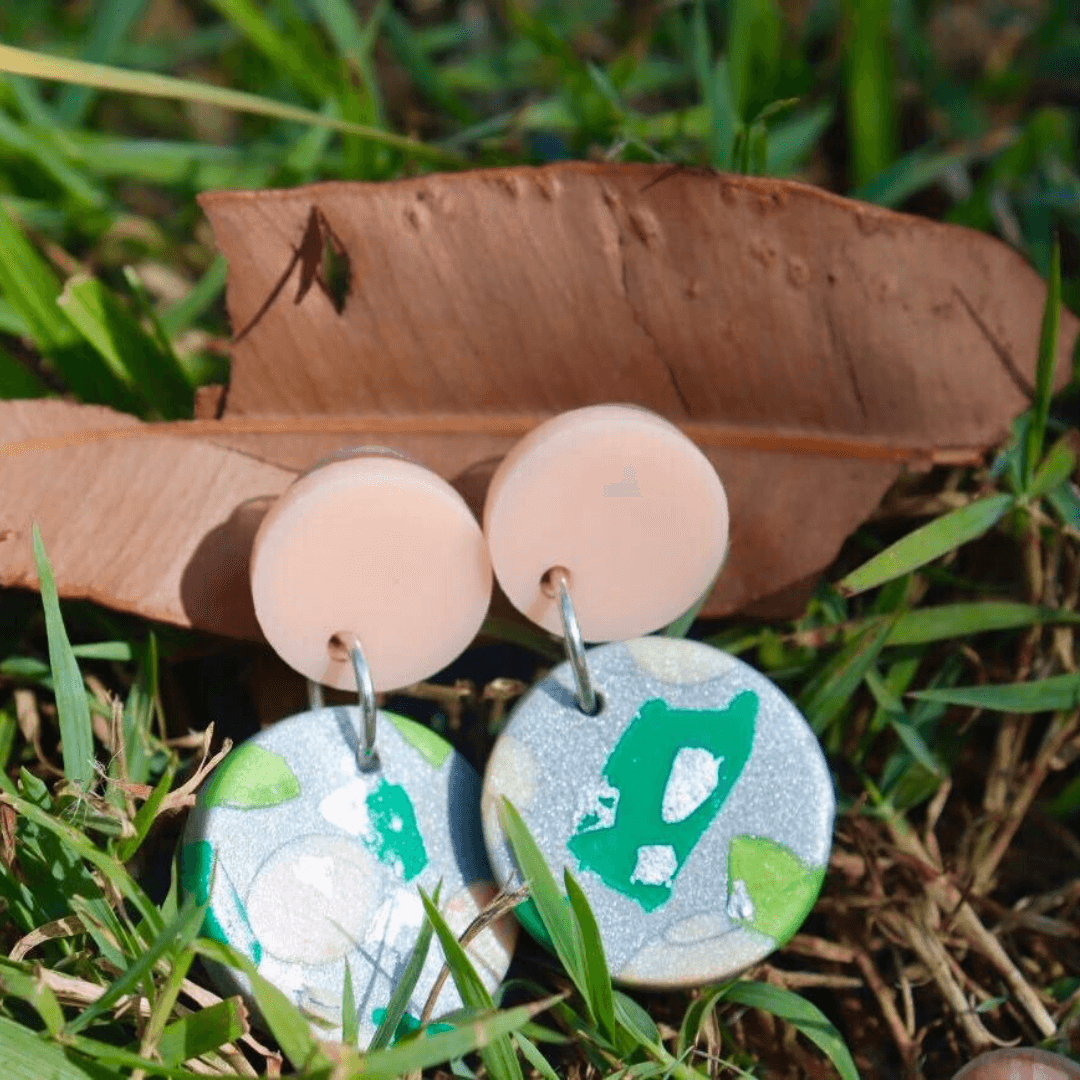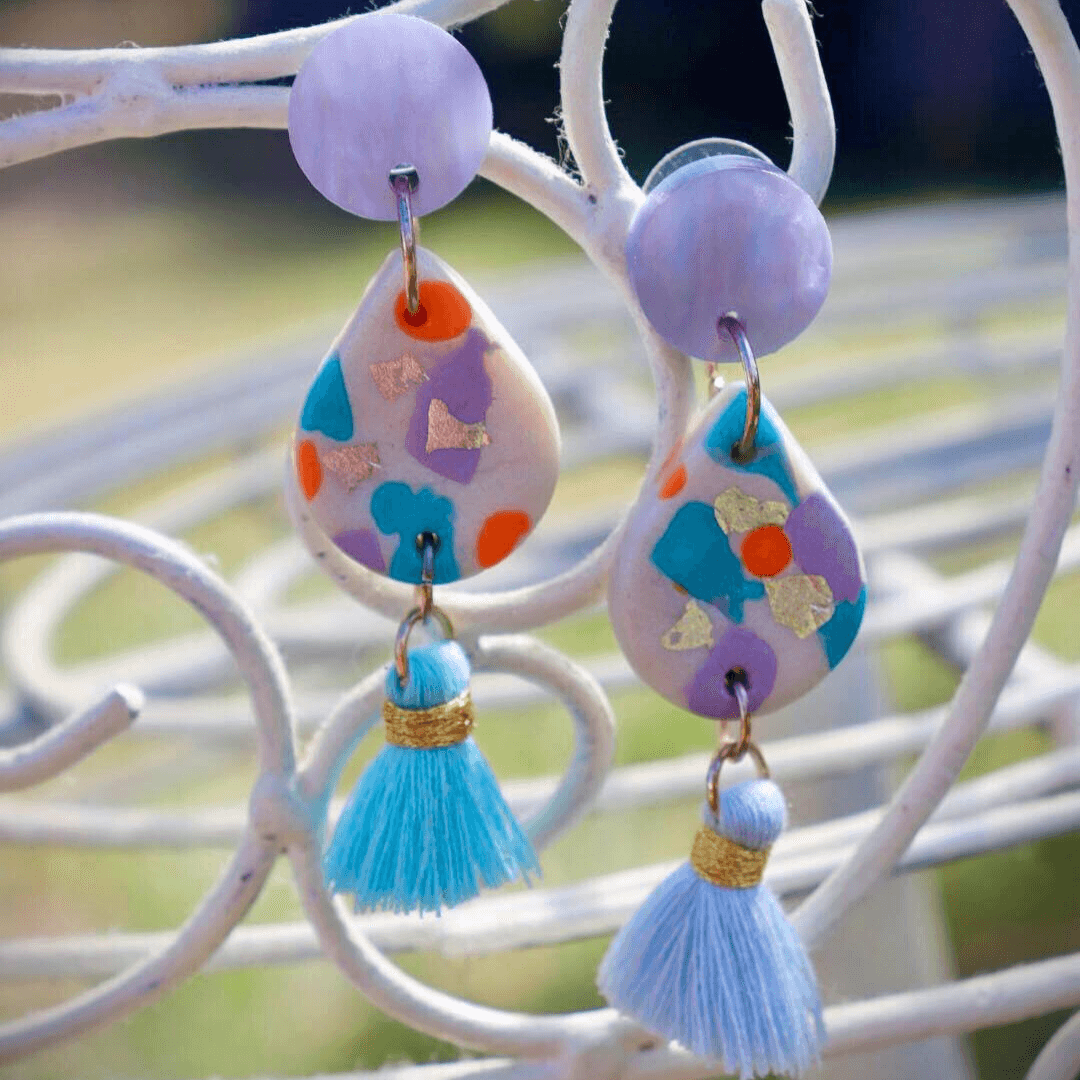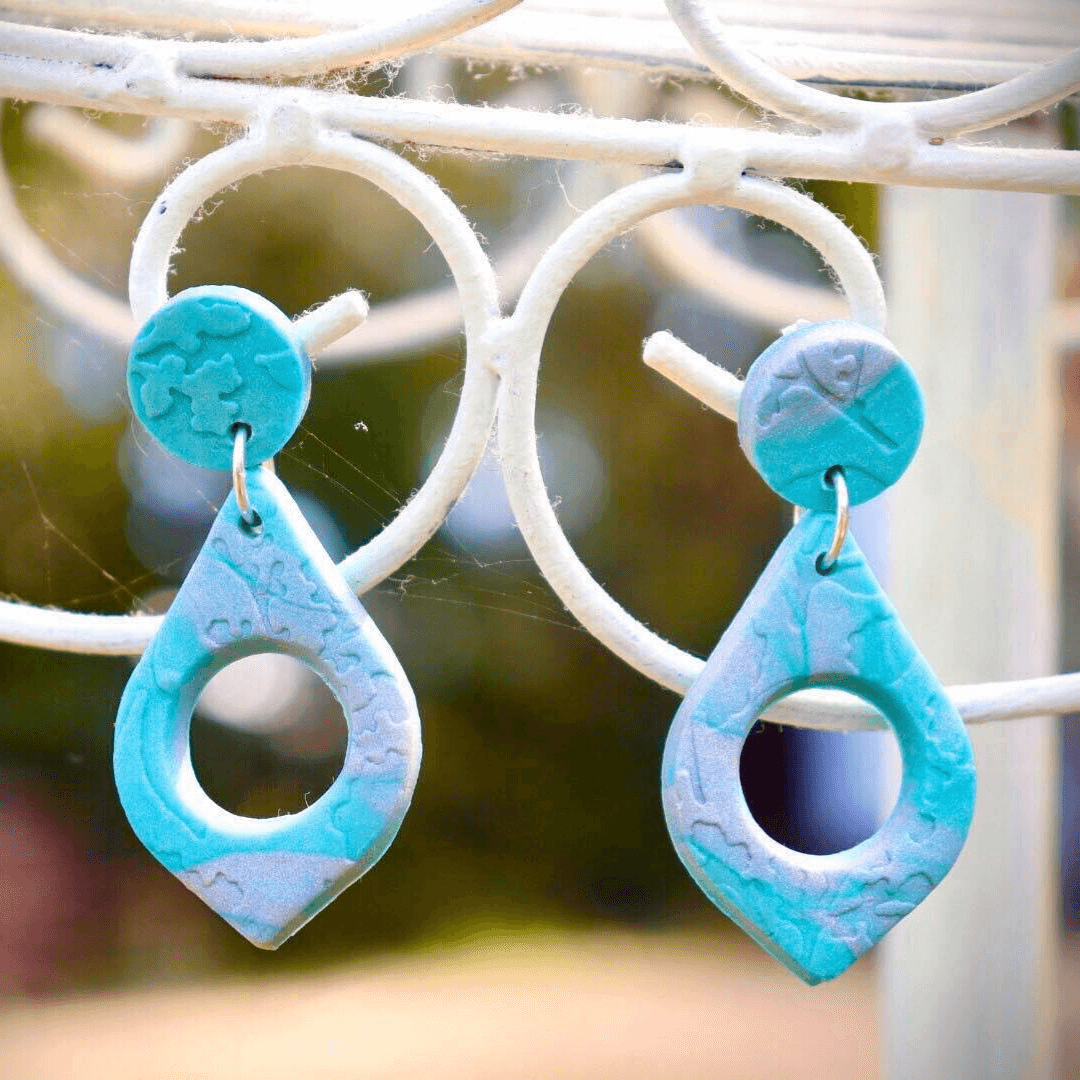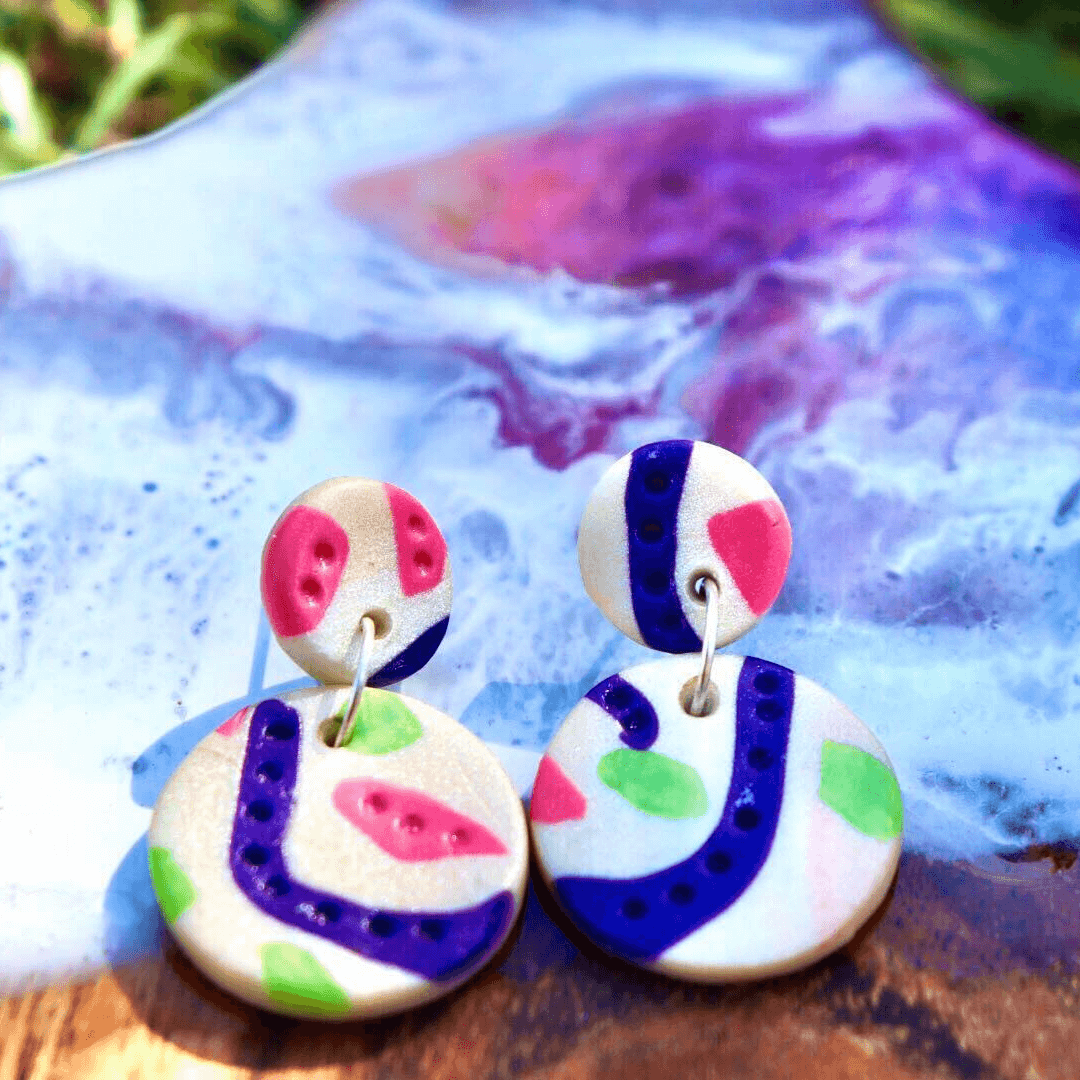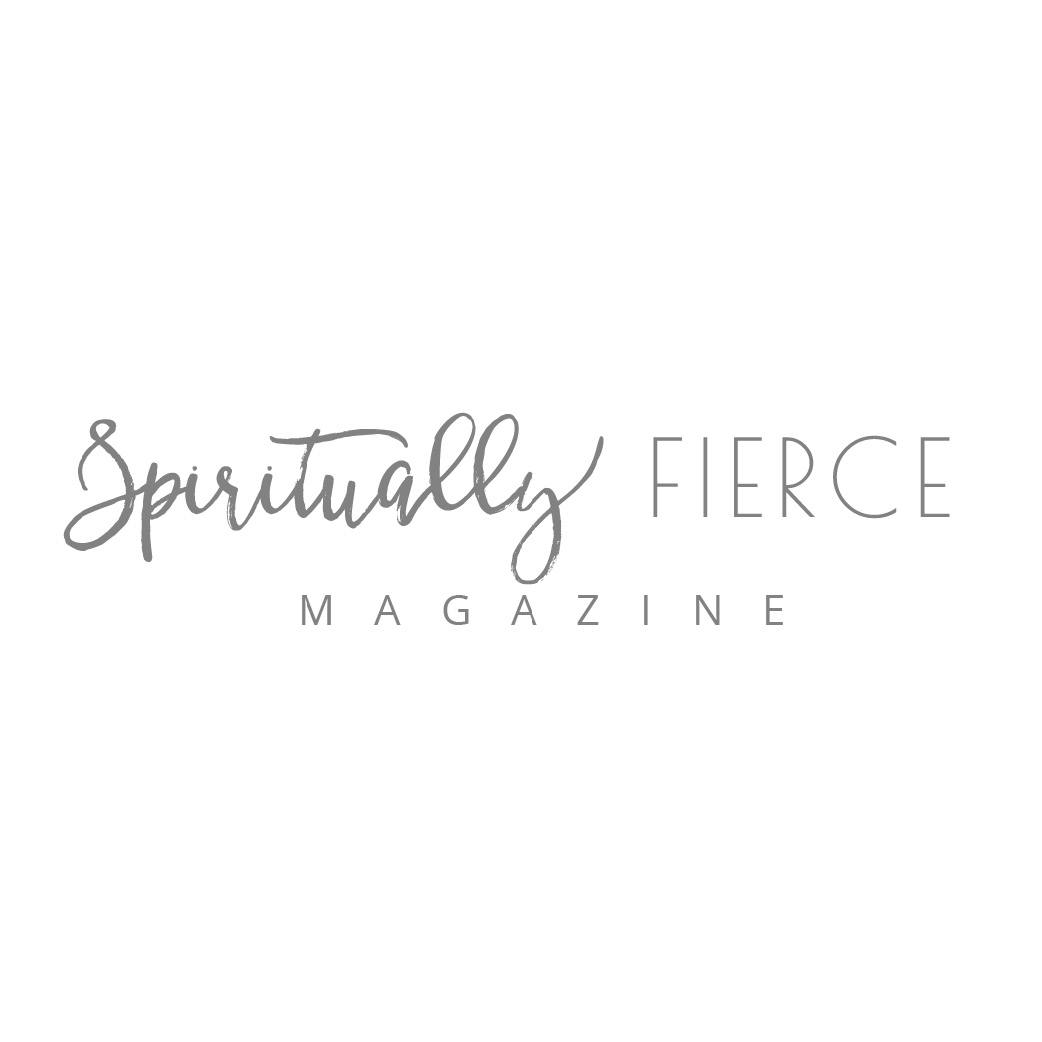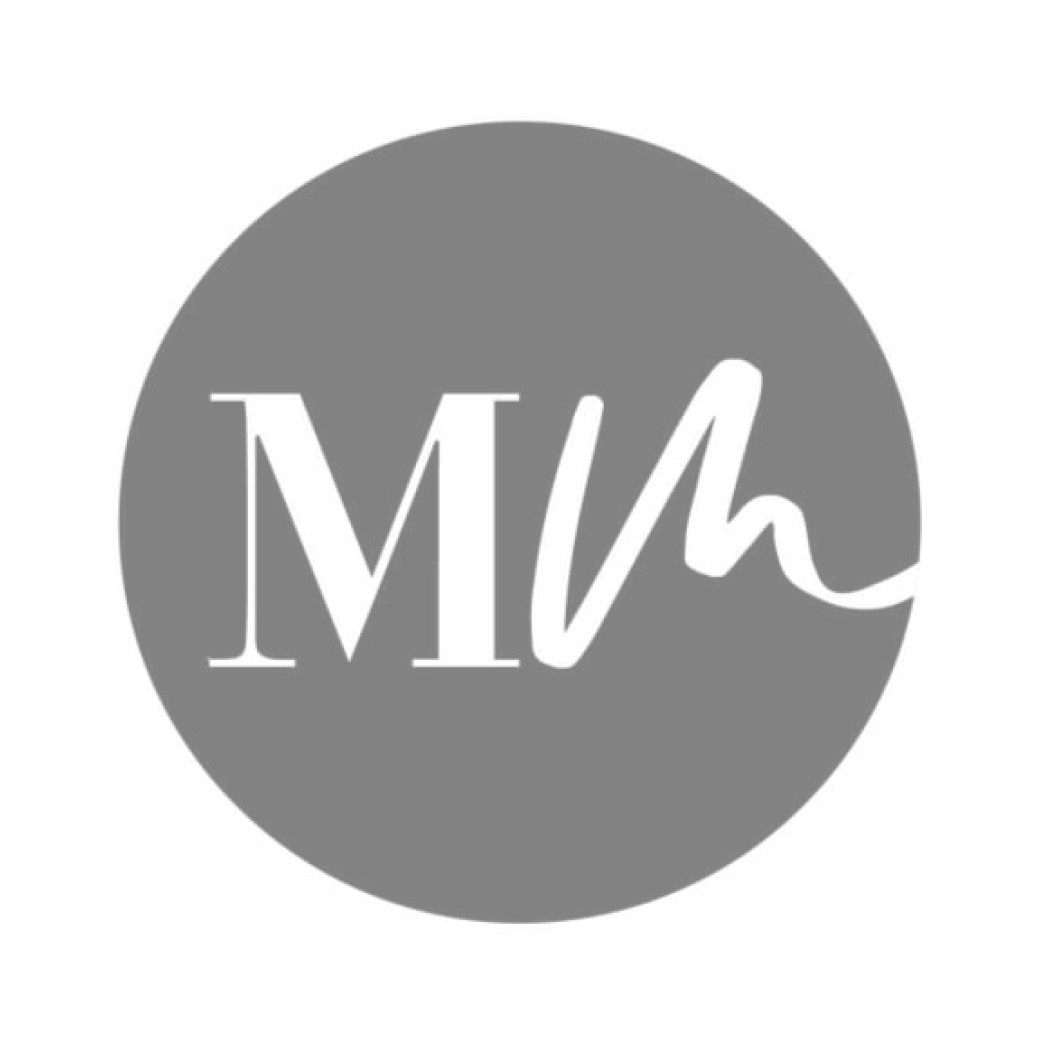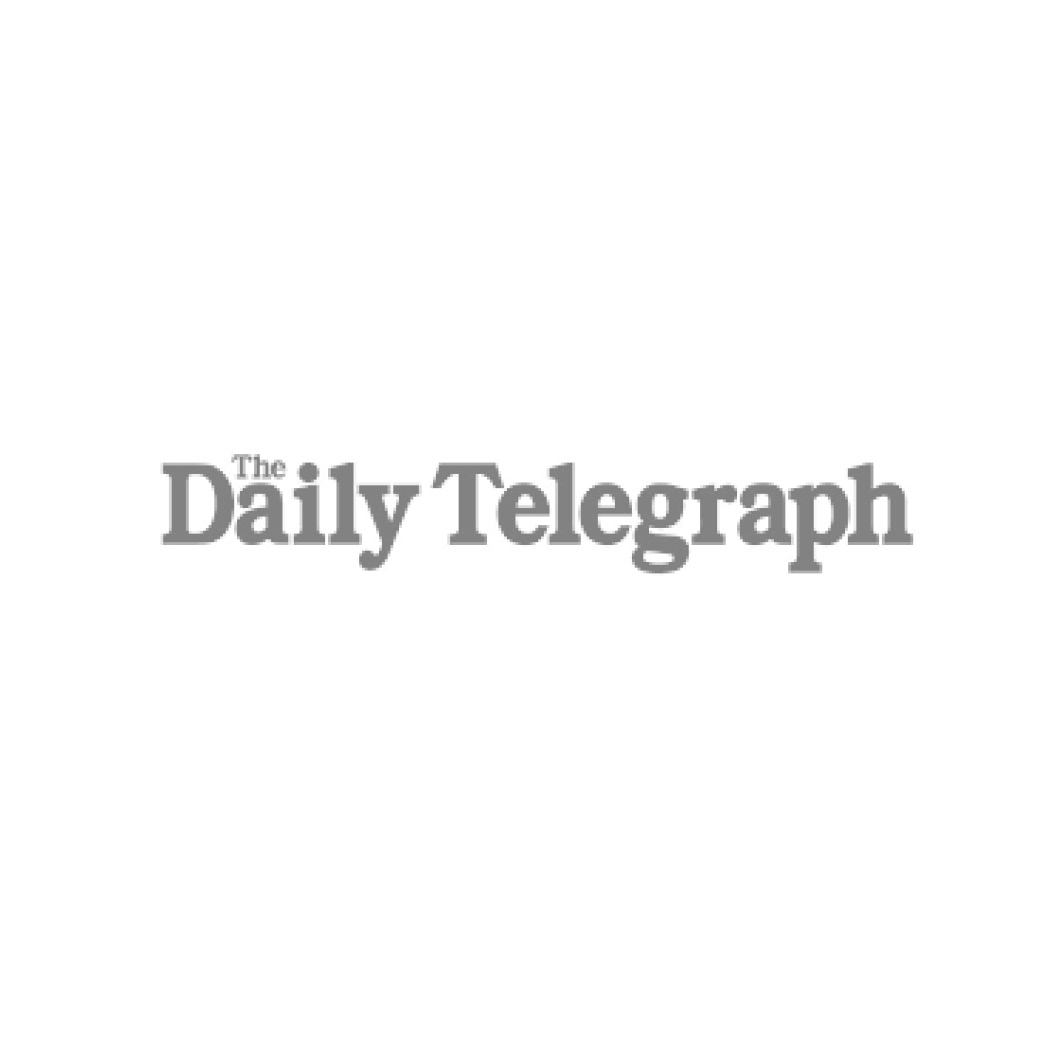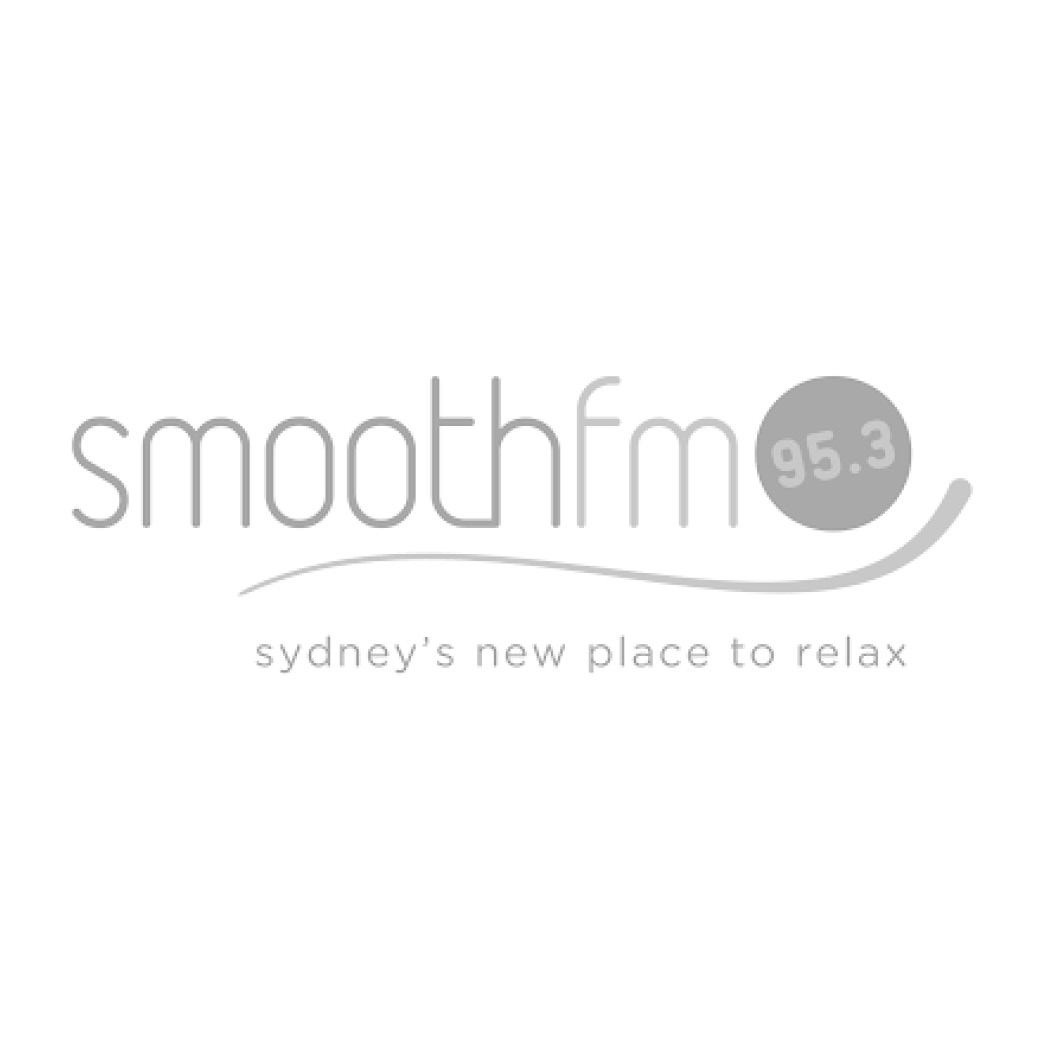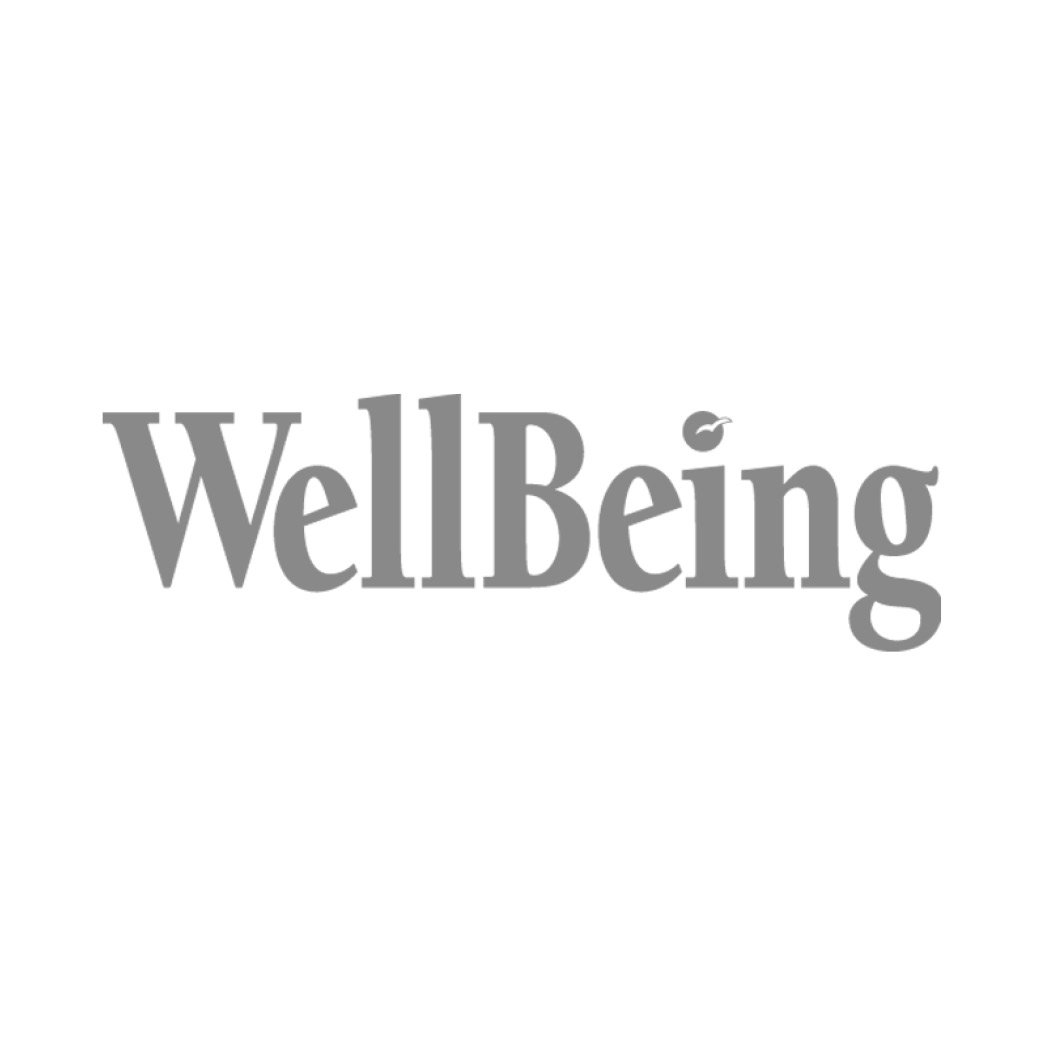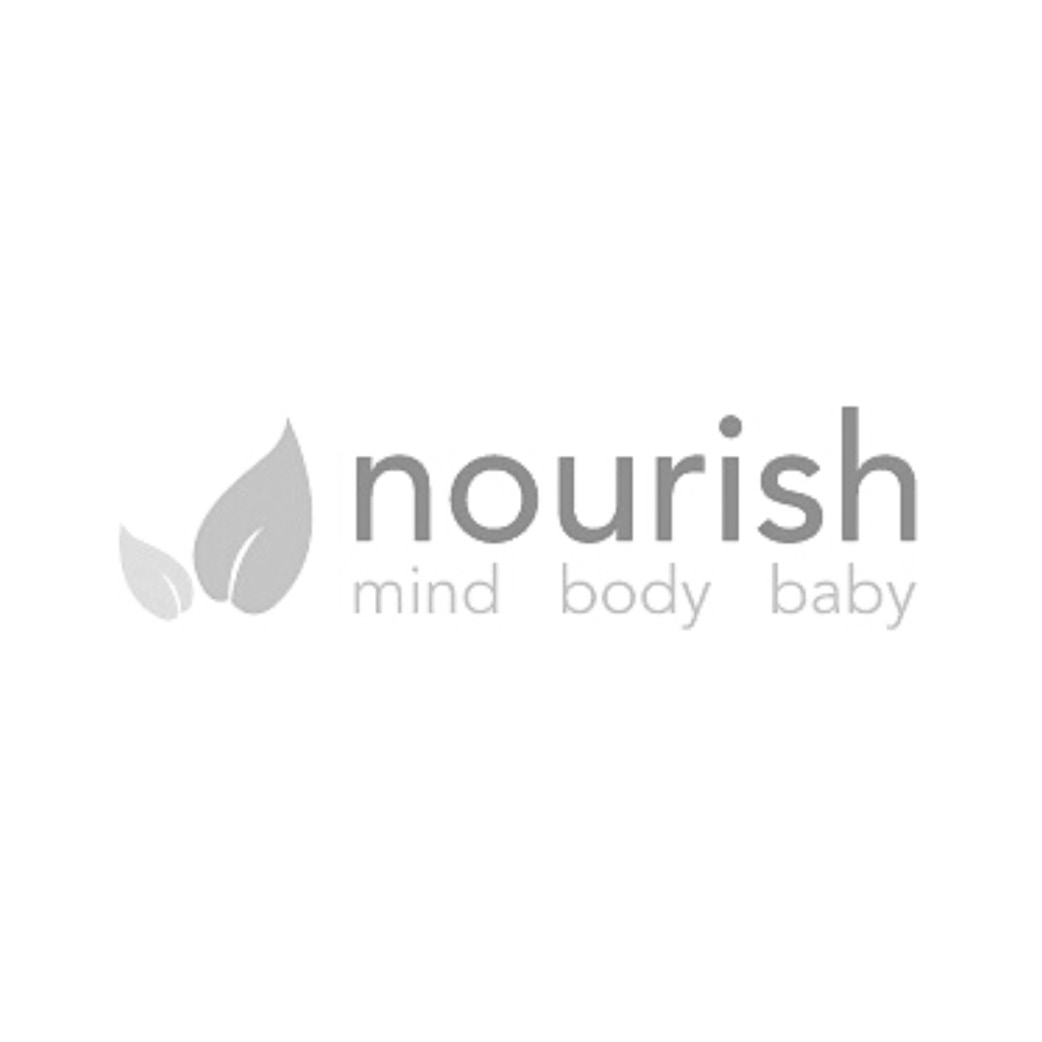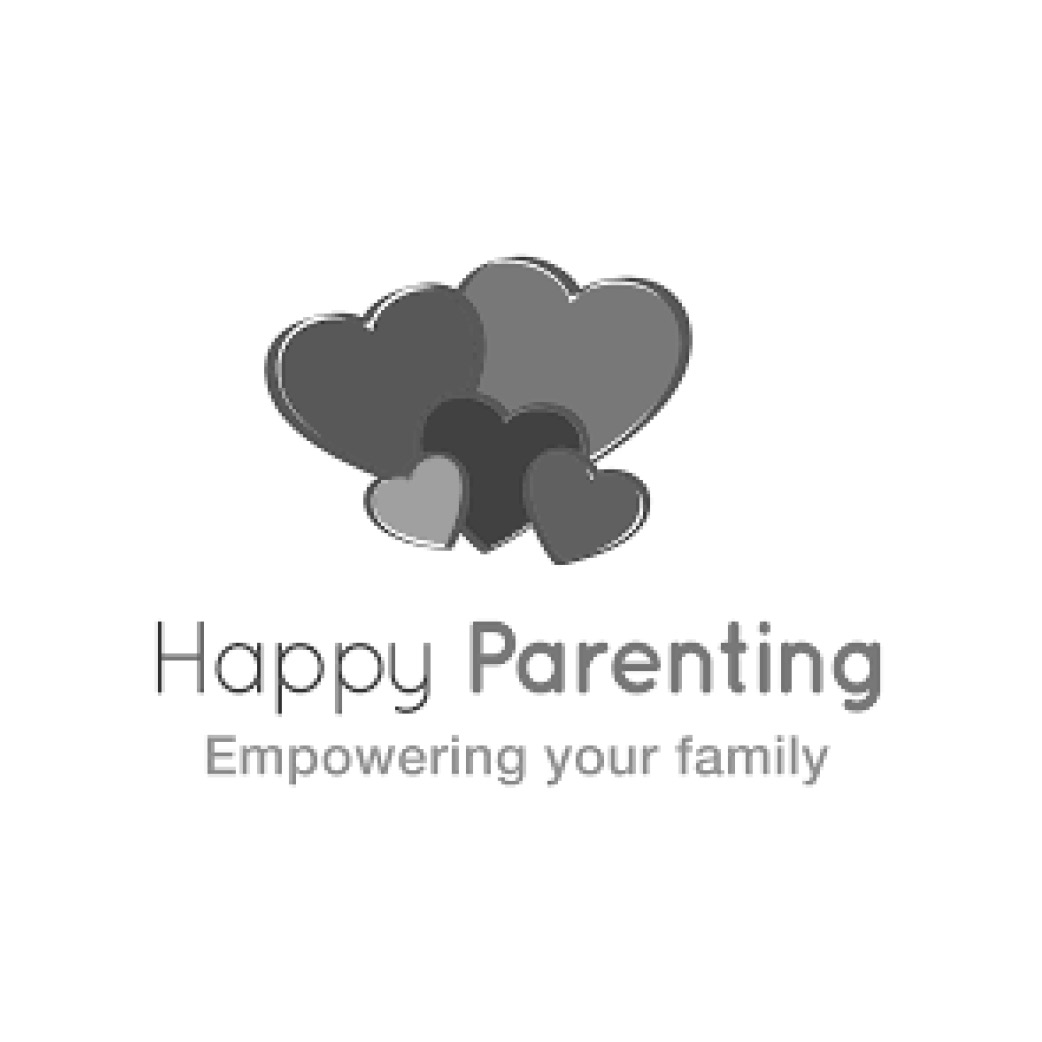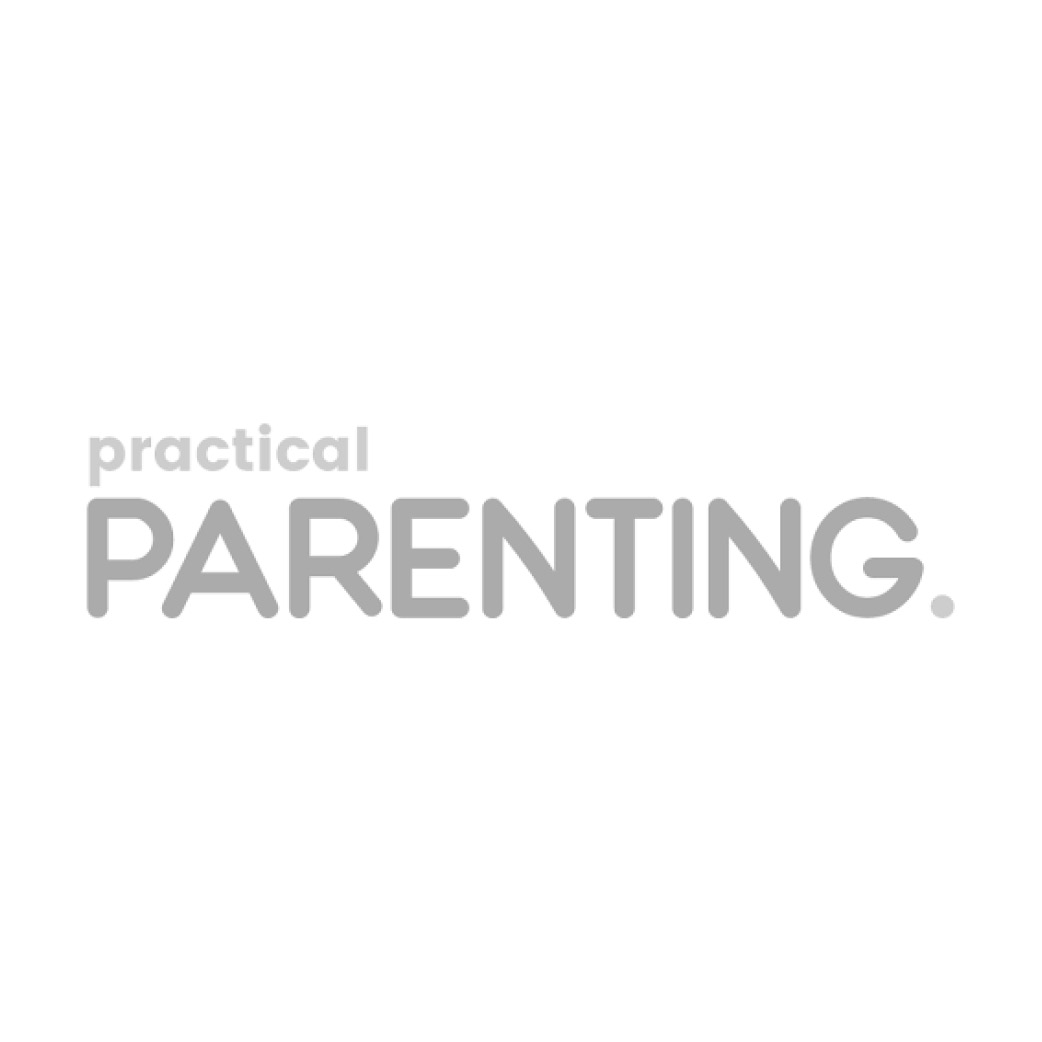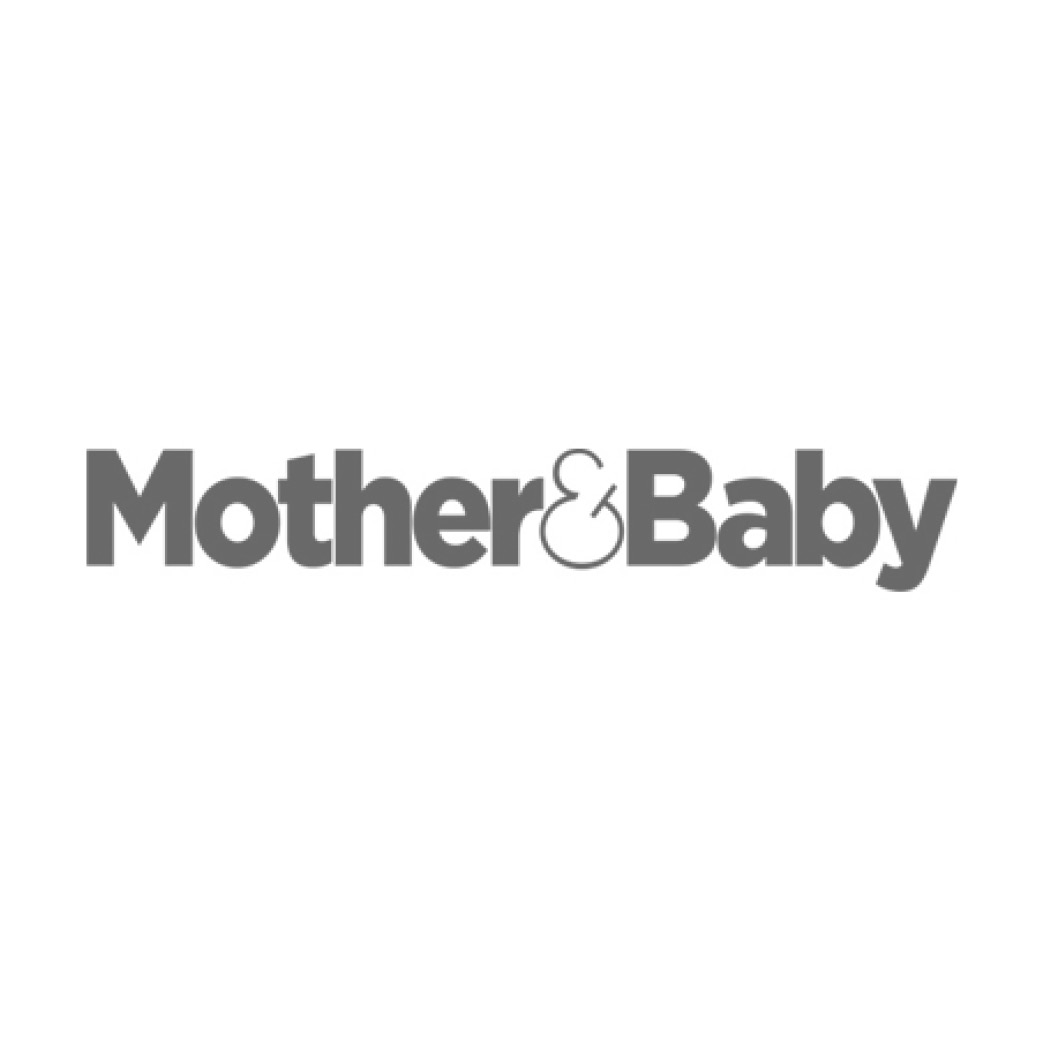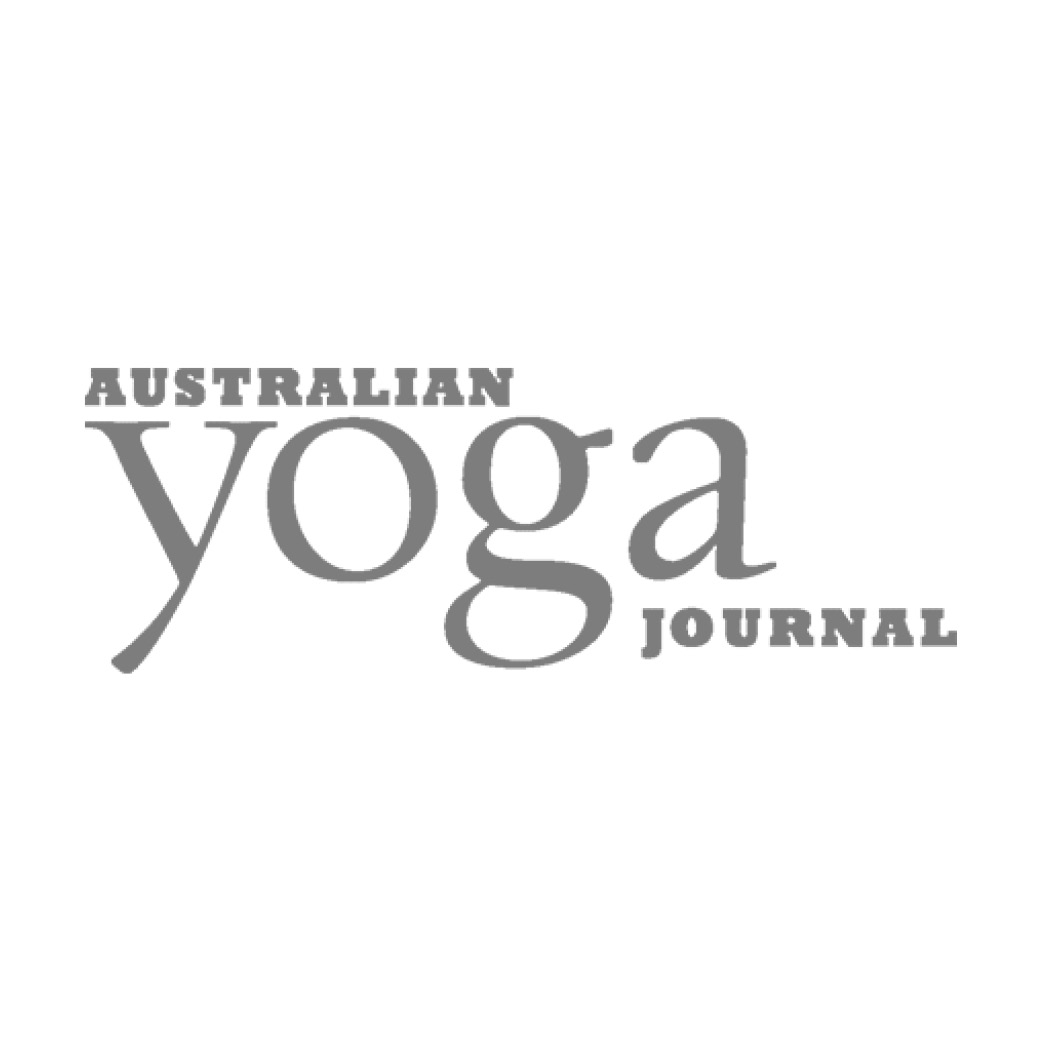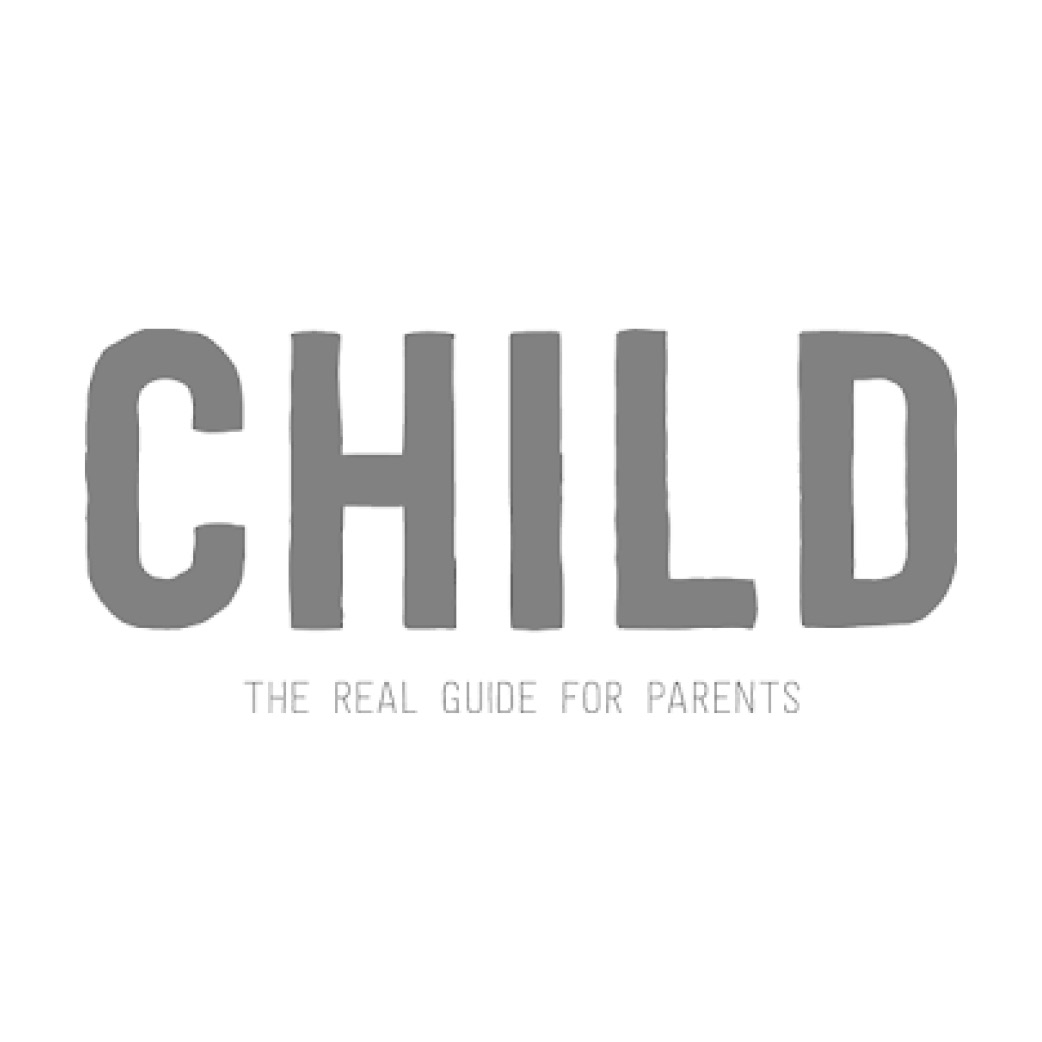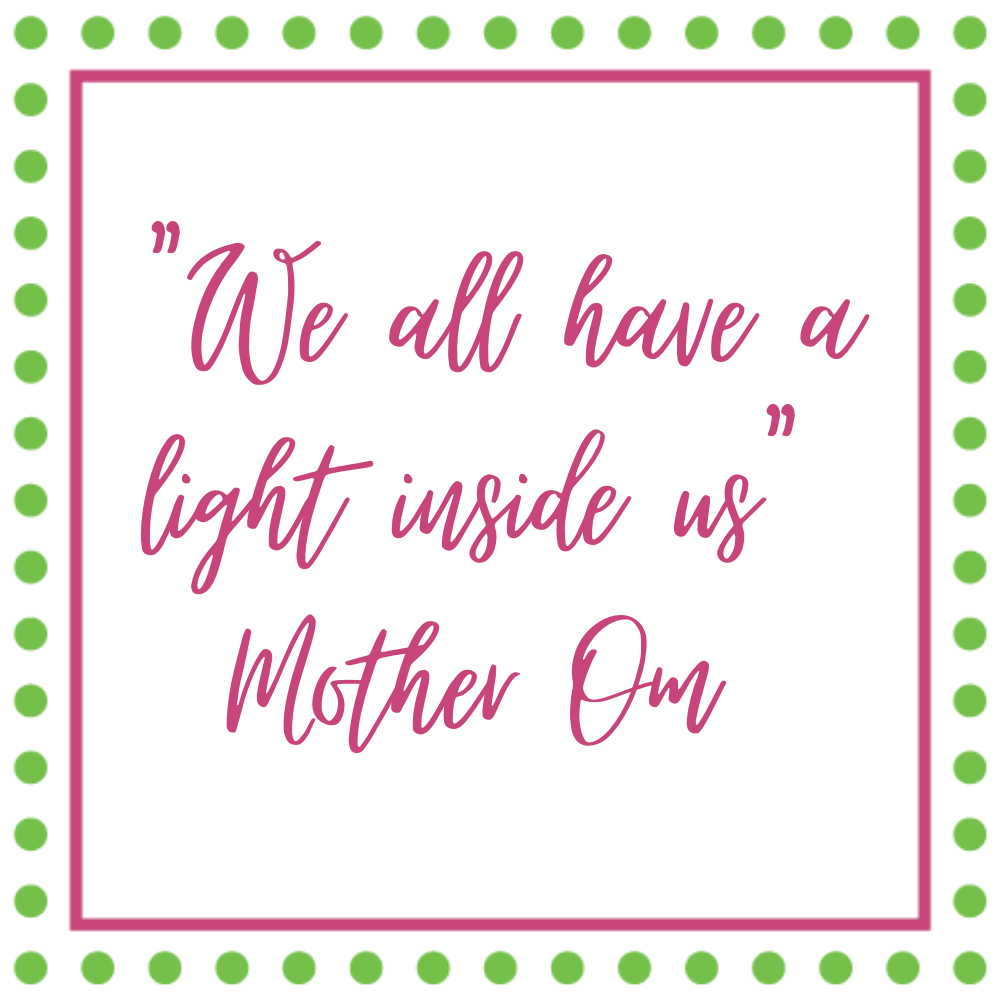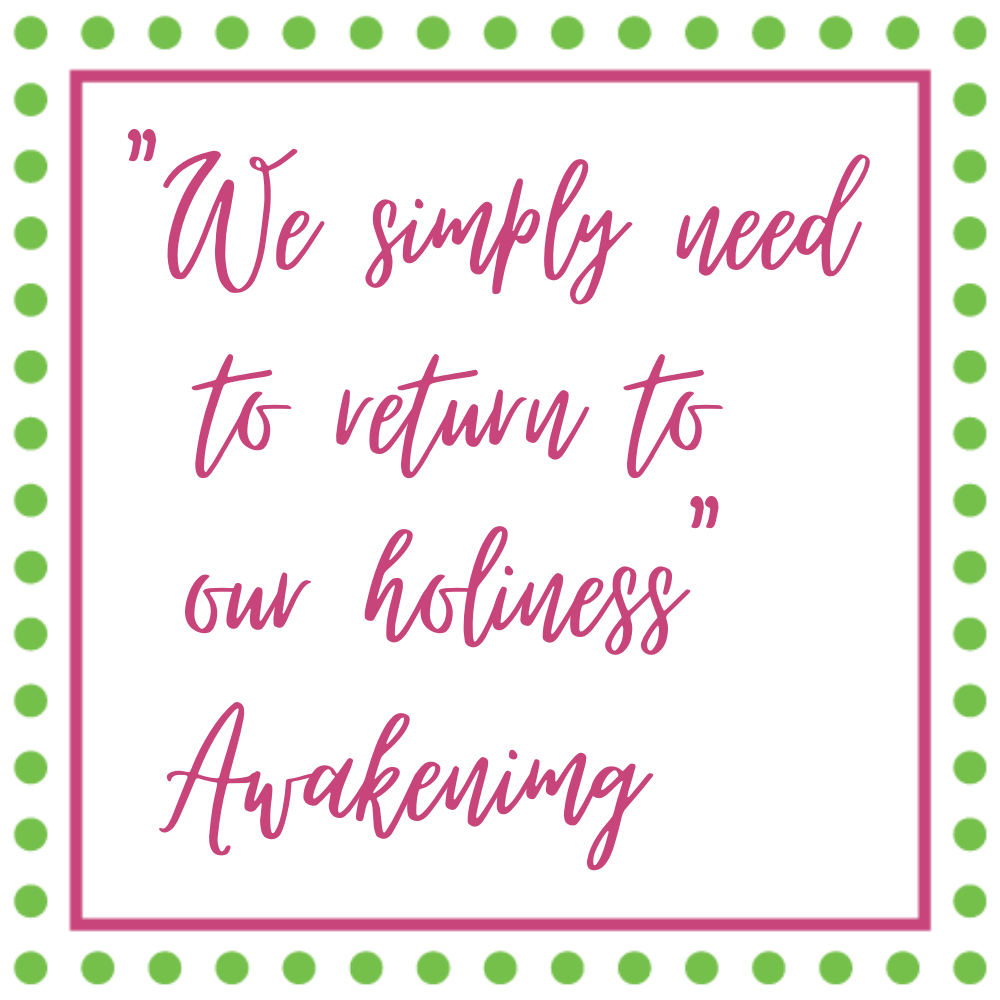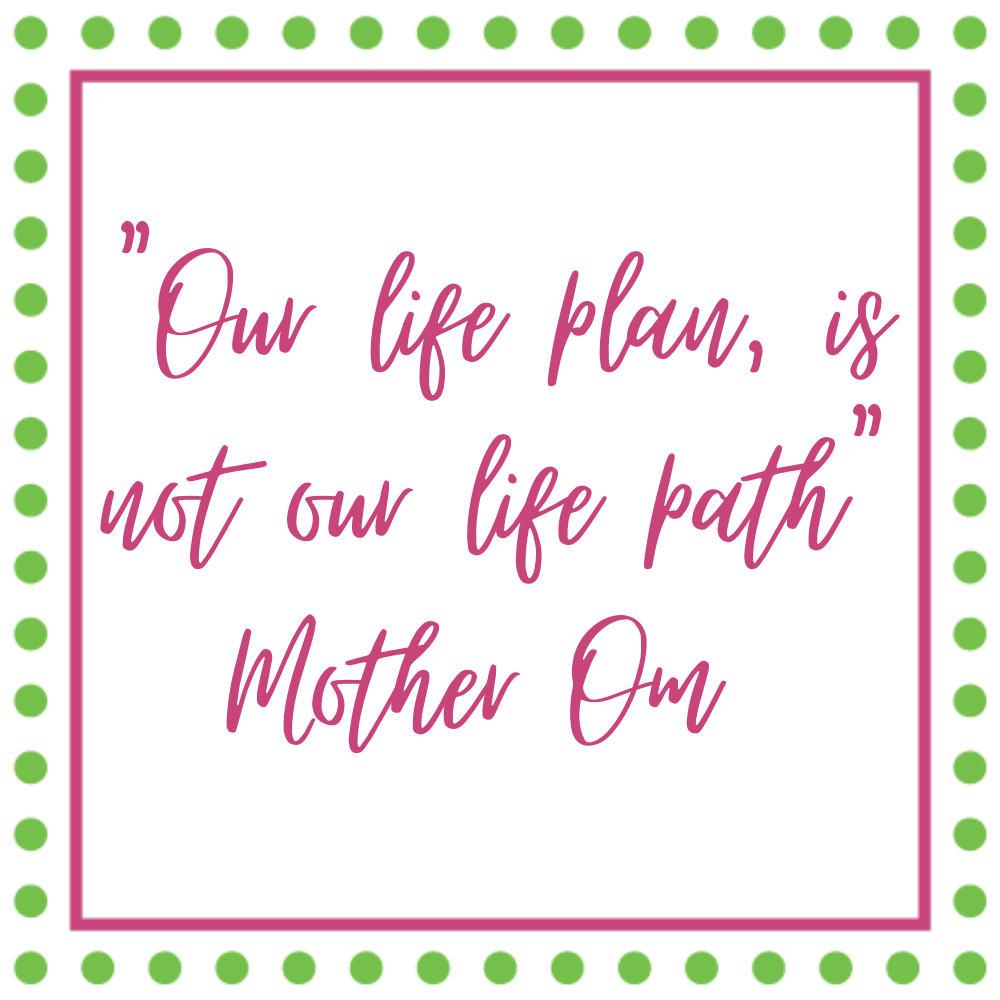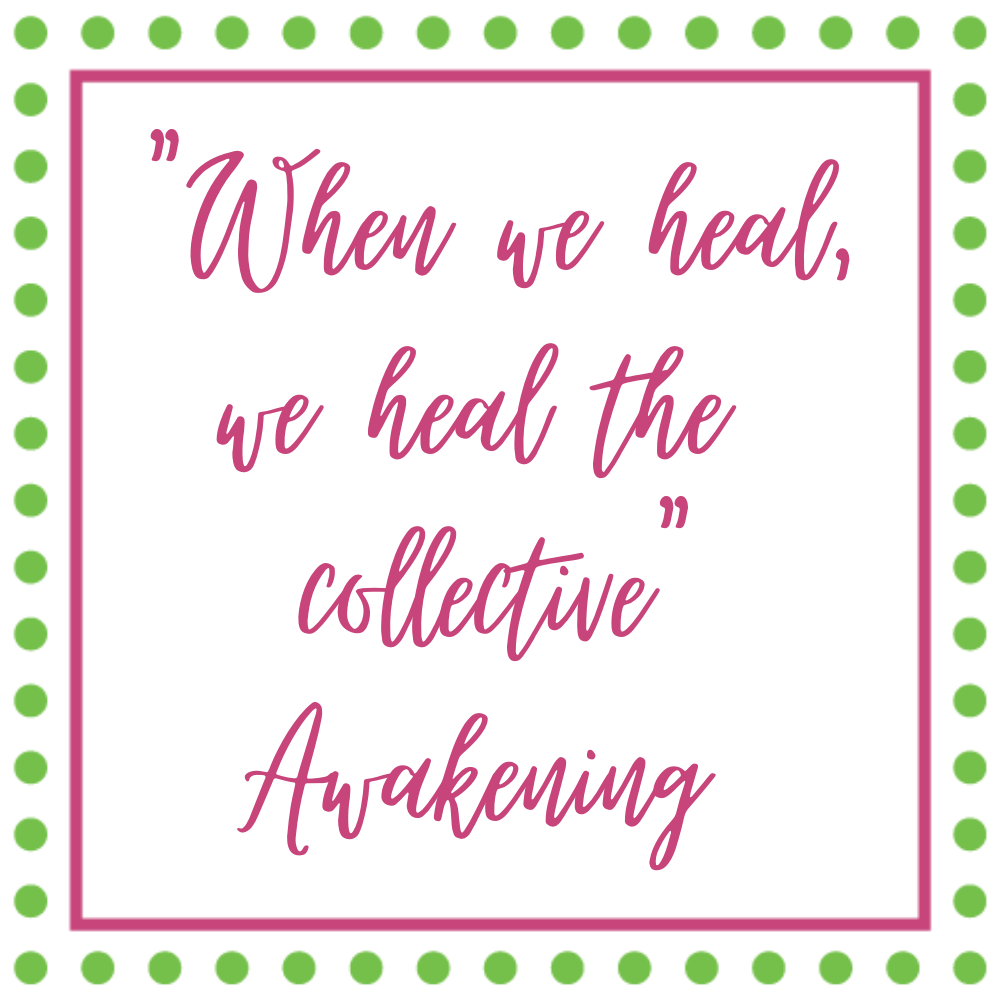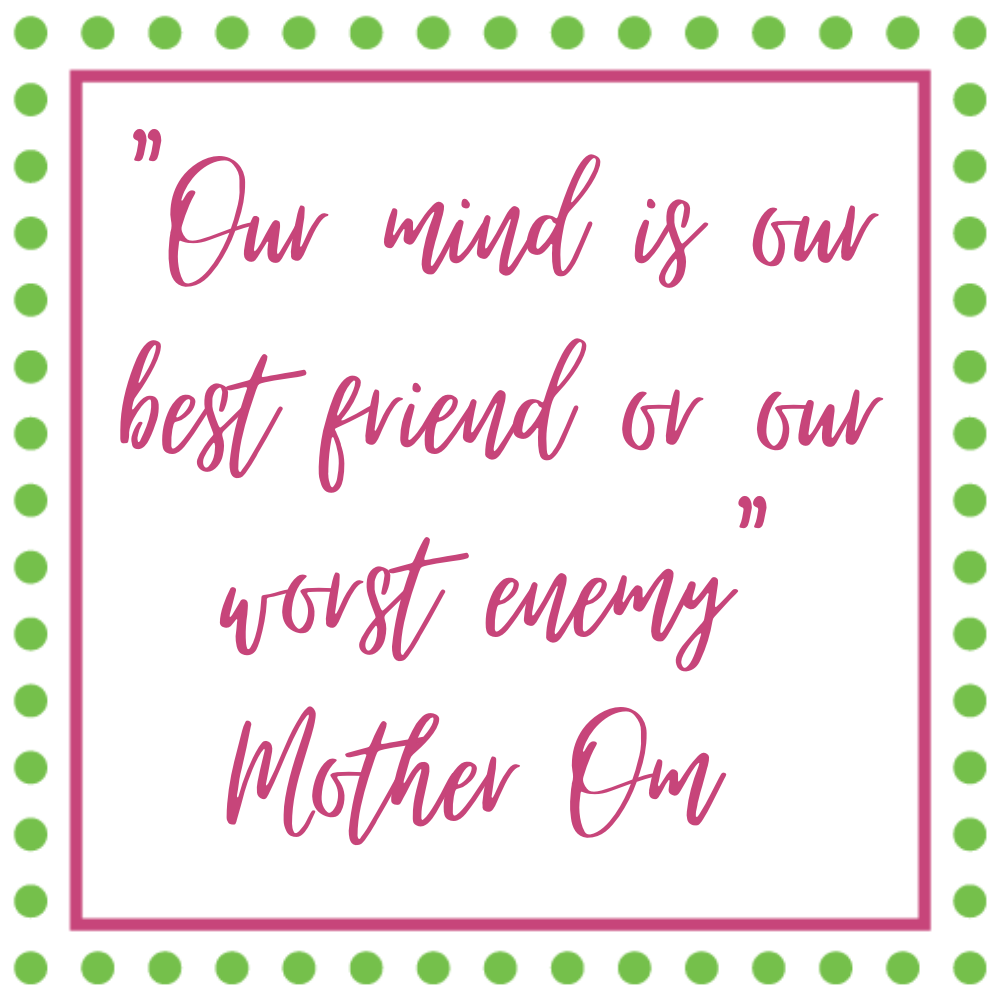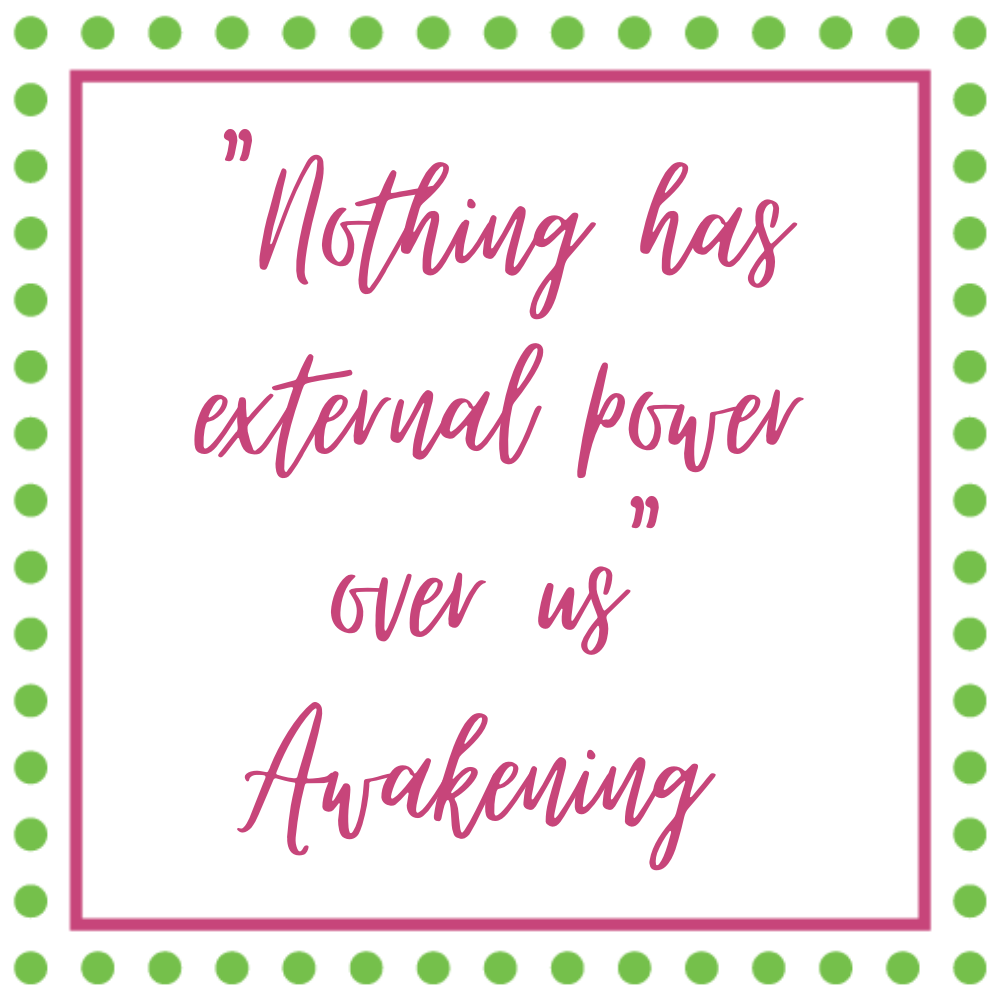 "My journey with Leonie began late last year in November. I felt that there were missing parts of me that needed to come to the surface, but was unsure what they were.
Beautiful guiding by Leonie opened doors to parts of myself that created reconnection and growth. I was able to understand the reasons why I felt the way I did, and with Leonie's gentle guiding healing I have accepted and thanked these parts of myself.

Although this life is always a journey of self-love and transition, today I see myself standing in completeness. Able to acknowledge and love all parts of me. For anyone who feels they have pockets of themselves that need healing if you are ready to go there, surrender to the trust in your heart and allow Leonie to be part of this journey that leads you on the path to being the sovereign being that you are."
 – Michelle


"I found Leonie by discovering her book Mother Om. It is filled with empathy, compassion and loving guidance which helped me get my head around coming into my new role as a Mother of two.
I felt a calling to work with her. There was a big part of my life that felt unfilled. Leonie's business mentoring programme helped me tap into my true, authentic self to uncover my dreams and passions and bring them into reality in the form of a business (this has led to more than I ever would have imagined).
Recently, Leonie's intuitive guidance sessions have seen me put aside what does not serve me in this life and step fully into my true self. It was like connecting directly with my soul.
All of these experiences were filled with Leonie's sincere love and heartfelt guidance. And at the centre of each of these experiences is putting fear and subconscious blocks to the side and opening up to love. The effects of this were not instant, but have been long lasting and life changing.
Thank you Leonie for all you have done for me! You have guided me on my journey and everything is exactly how it should be."
– Becky


"I had 2 wonderful sessions with Leonie last month. I've been doing this "stuff" for a long time and it was really lovely to come across a fresh new approach to spiritual development. Leonie holds a very safe container and is a beautiful person to work with. I would highly recommend her work."
– Judi
Join the Spiritual Bling Collective
Luna Phoenix Designs are handcrafted earrings made with love and Intuitive Guidance by Leonie. Receive a pair of custom designed earrings monthly (or bi-monthly) for 3 months (or 6mths) beautifully wrapped in the mail with an intuitive message.
Join like minded women each month in circle on the new moon wearing our spiritual bling to manifest our intentions into creation.
No lock-in subscription, once off cost for the period of purchase.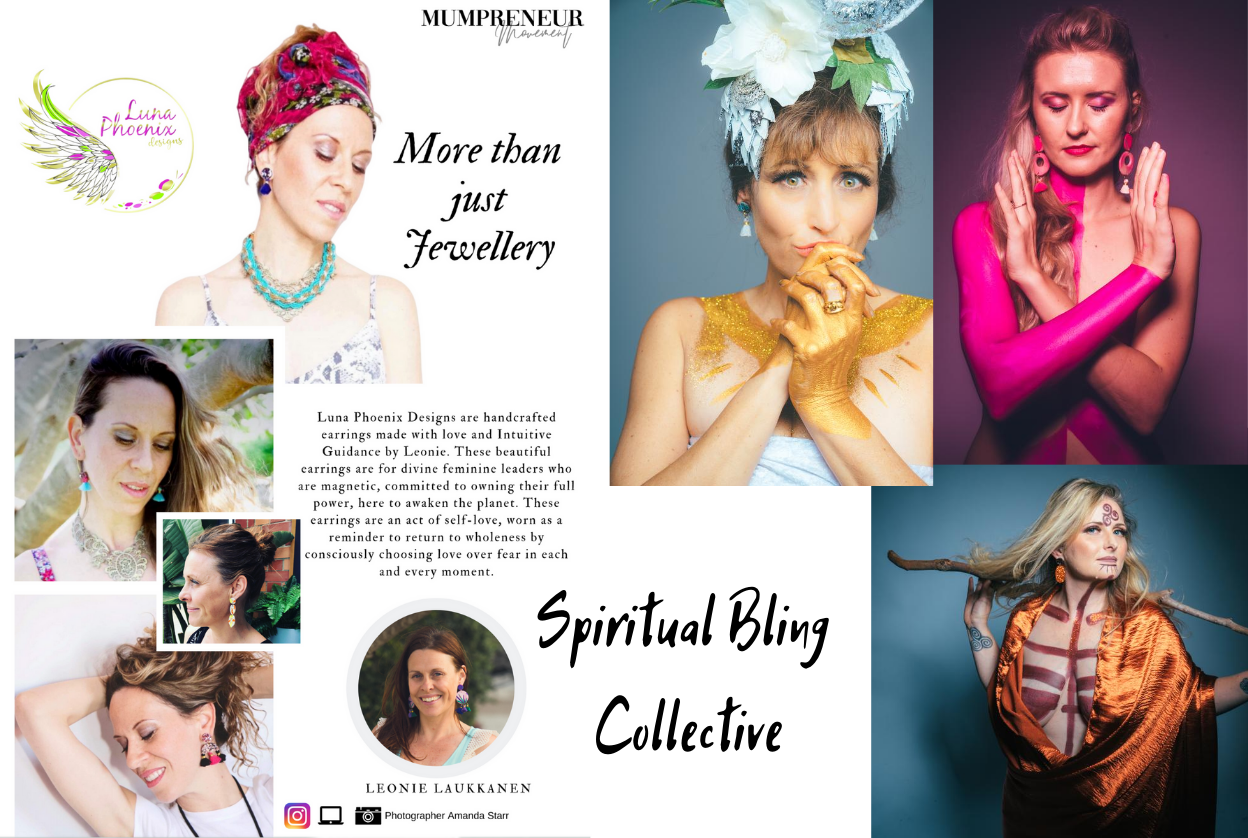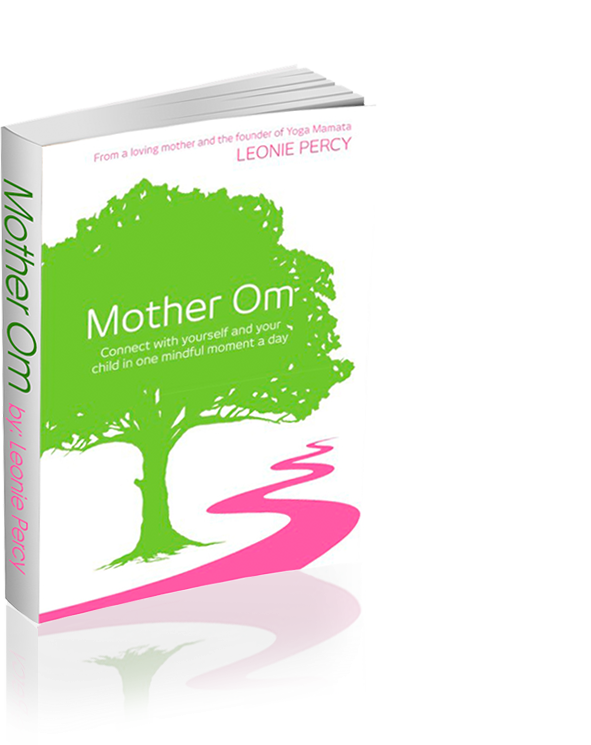 Your guide to being a more content, calm and compassionate Mother.