Returning to Wholeness and Wellness 
Your health is your wealth

Wellbeing Facilitator
Bespoke Corporate Wellness programs are available online, and in person. Become skillful at understanging how we can manage our energy, not our time. Learn how we can enhance our emotional intelligence, cultivate resilience, implement essential self-care strategies and mindfulness techniques, to build connected teams.

Best Selling Author
Mother Om- Connect with yourself and your child in one mindful moment a day  is an award winning book that provides the tools to manage the emotional journey of motherhood (2014).  Awakening – Meet the Women Birthing A New Earth is a co-authored book (2020) that is a No. 1 best seller in the UK, USA and AUS. Available to purchase on Amazon.

Motivational Speaker
Learn how to stand in your power and articulate your truth and speak with effortless ease. When we are connected to our intuition, we can present with endless enthusiasm making us captivating, engaging and inspiring to our clients and colleagues. Learn how to pitch, present and price your content in this 2 hour workshop.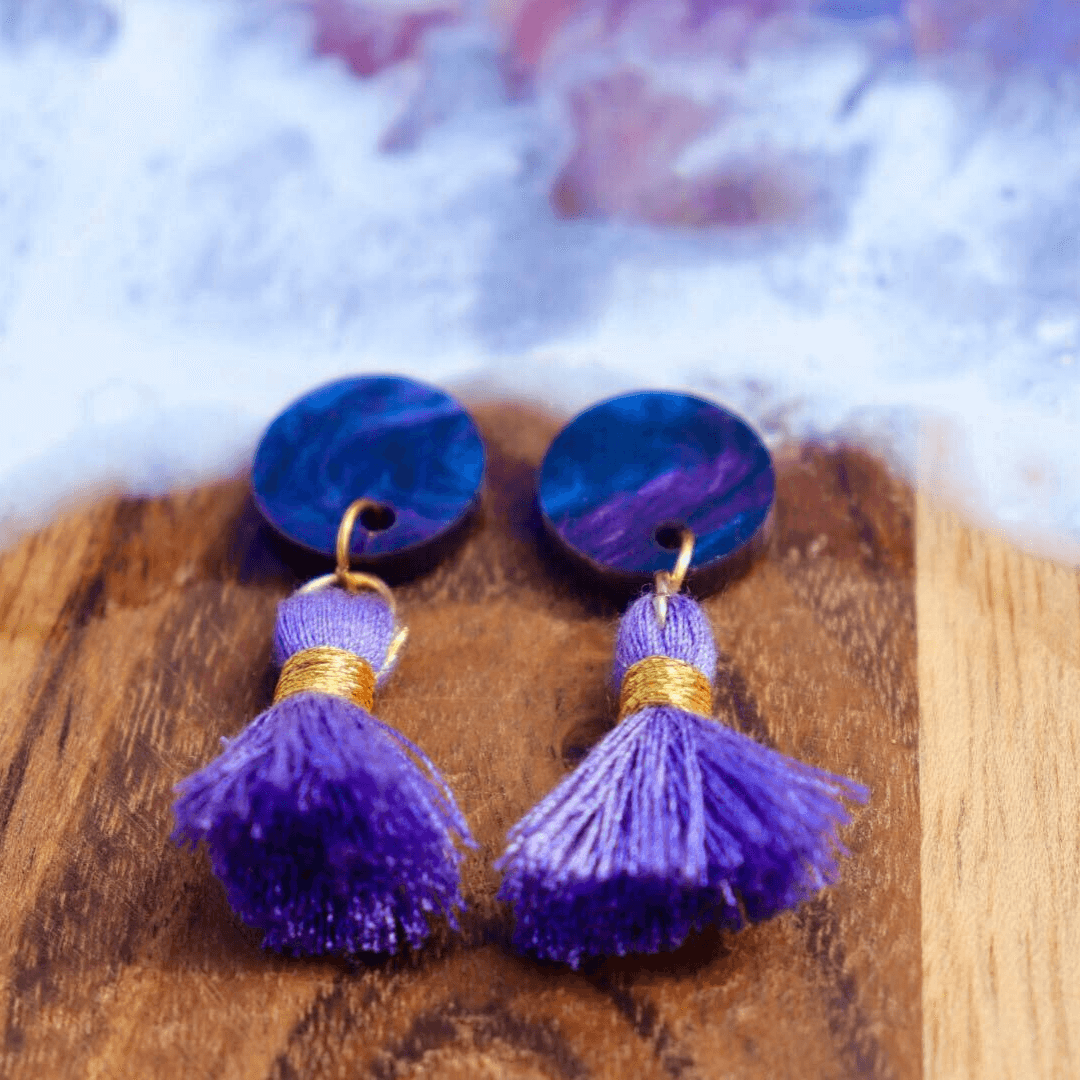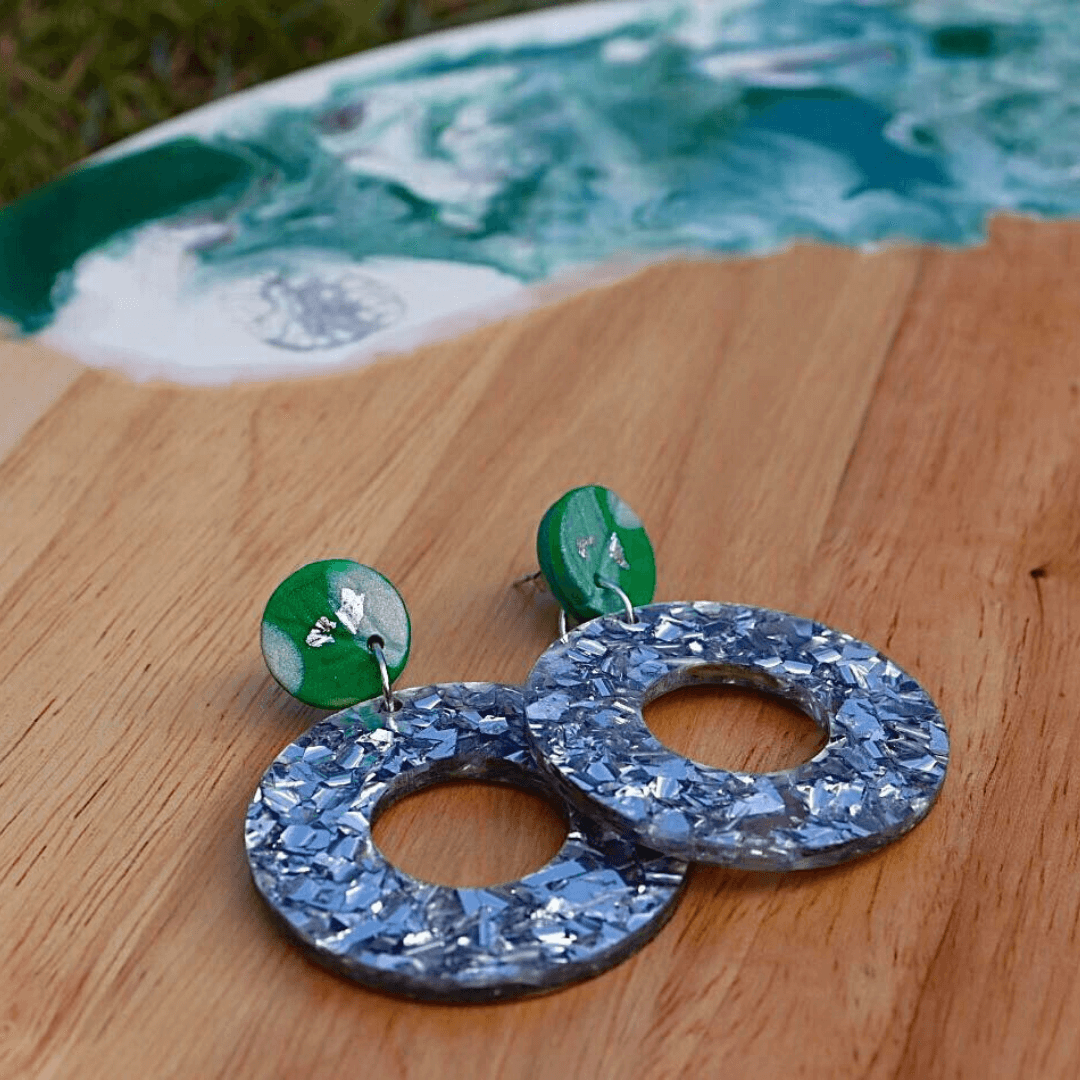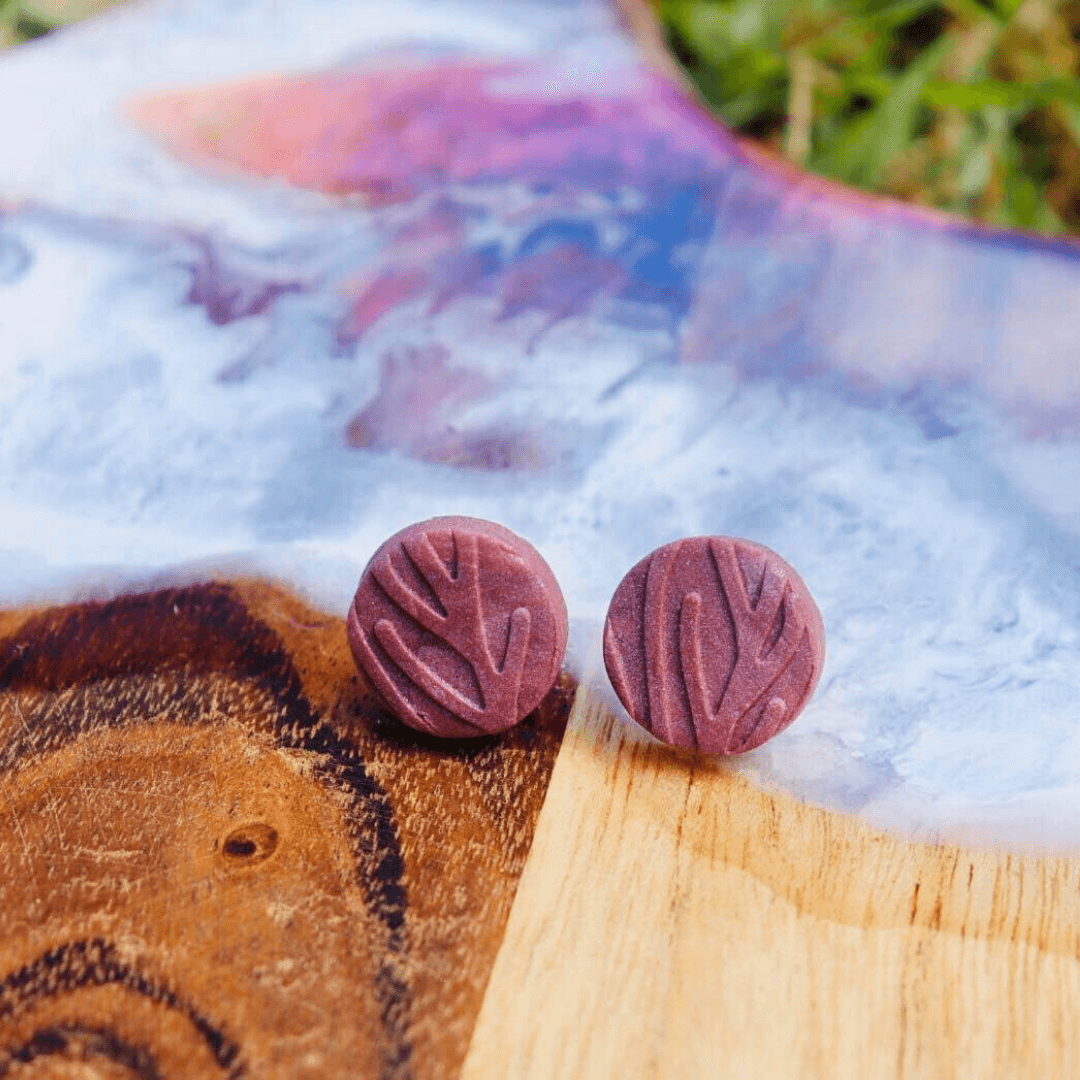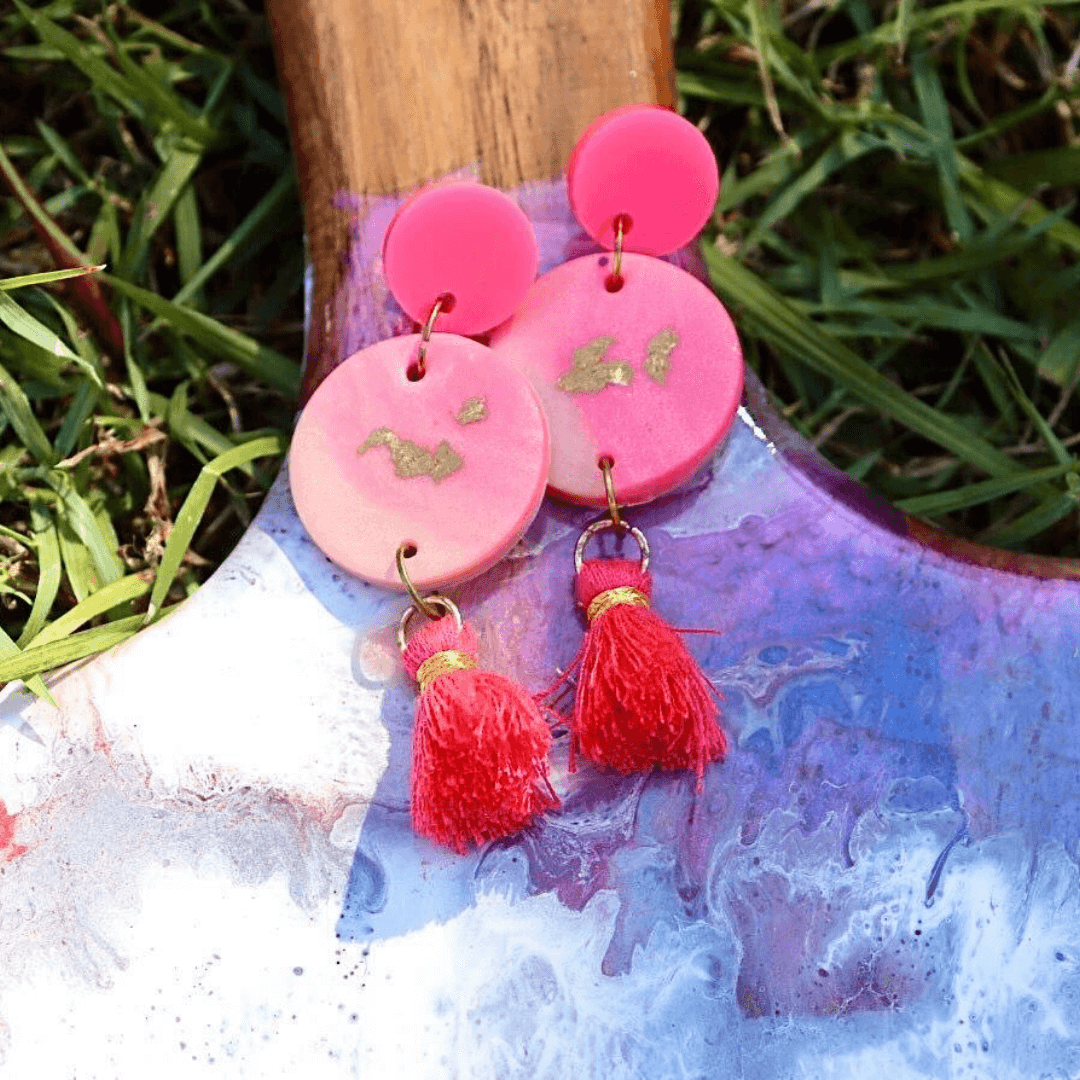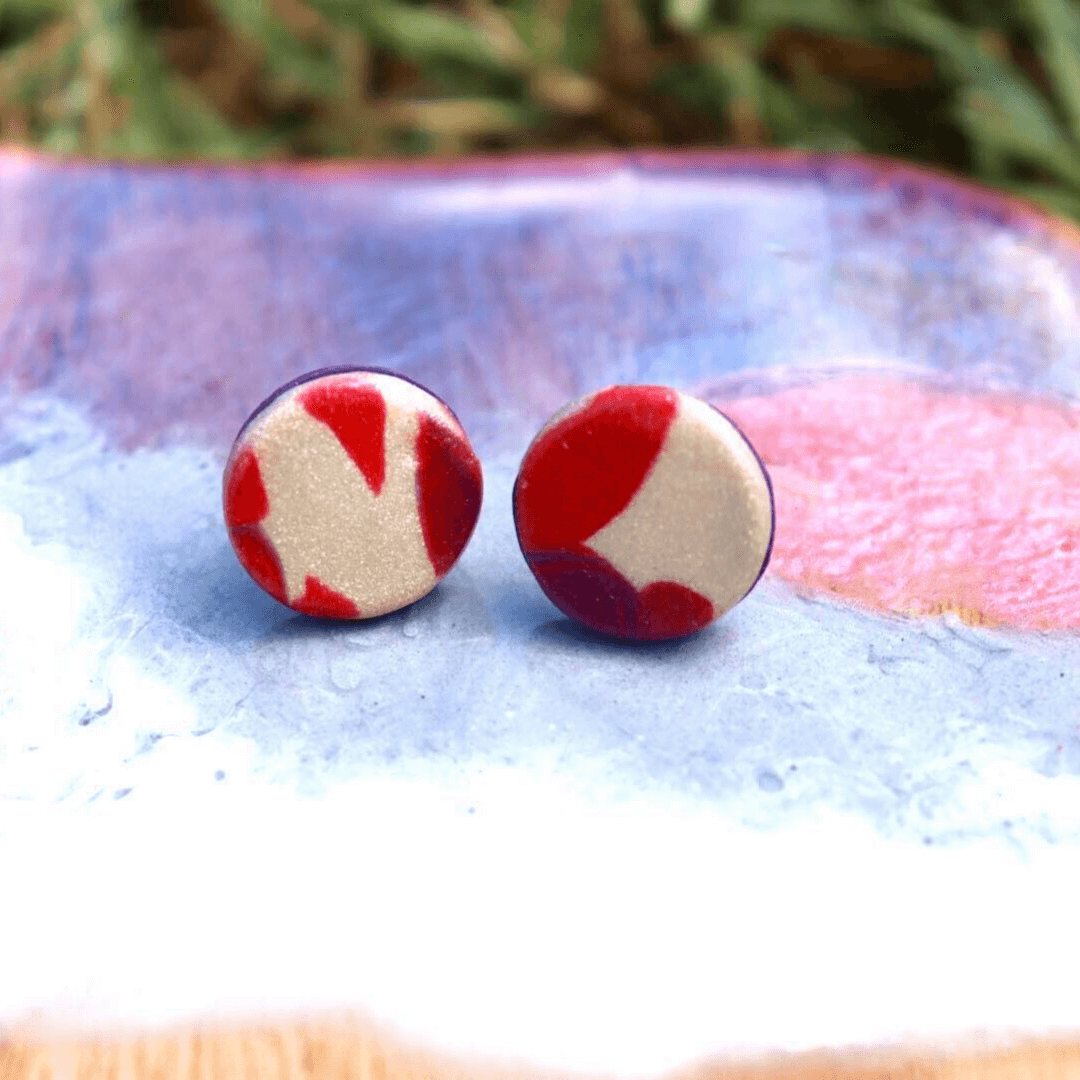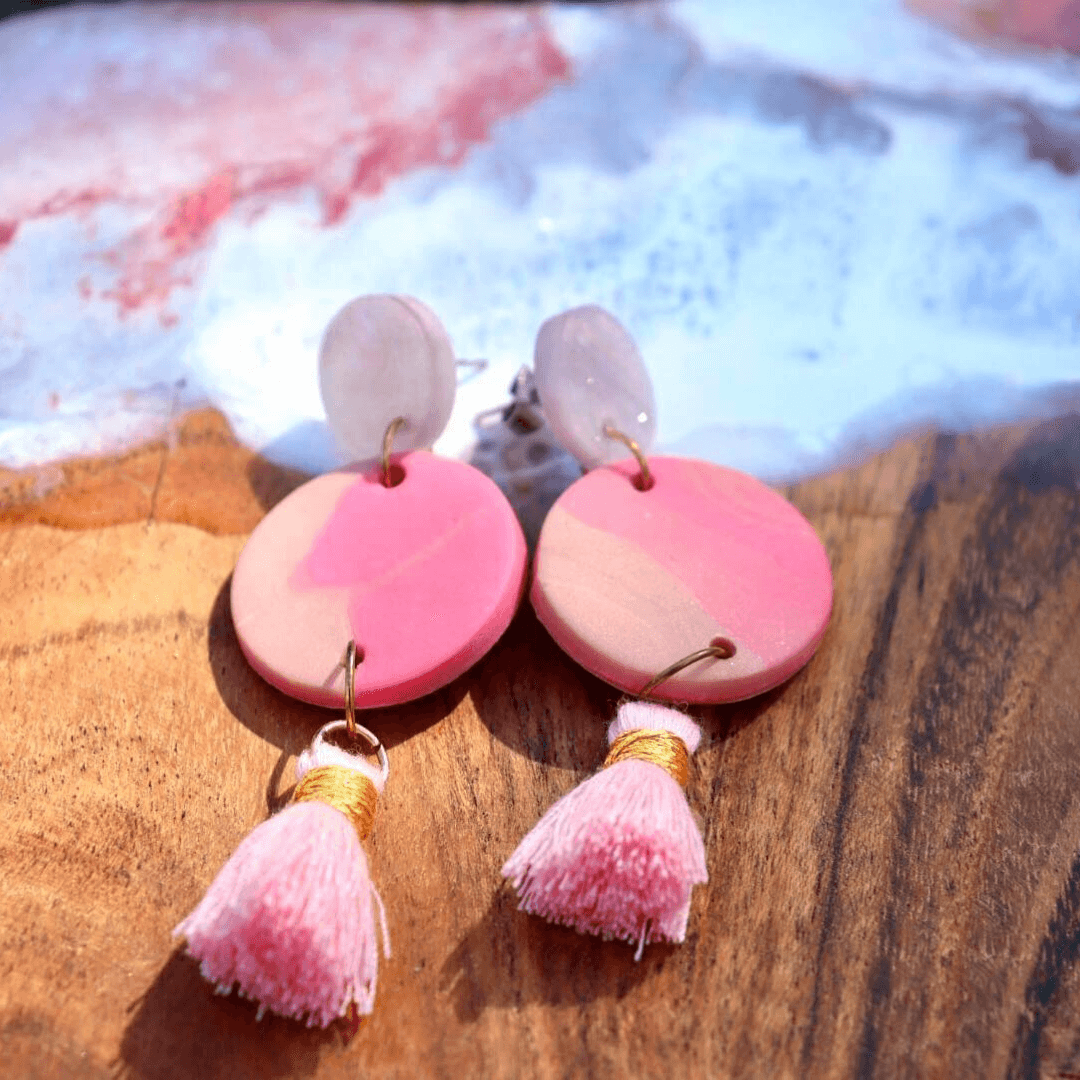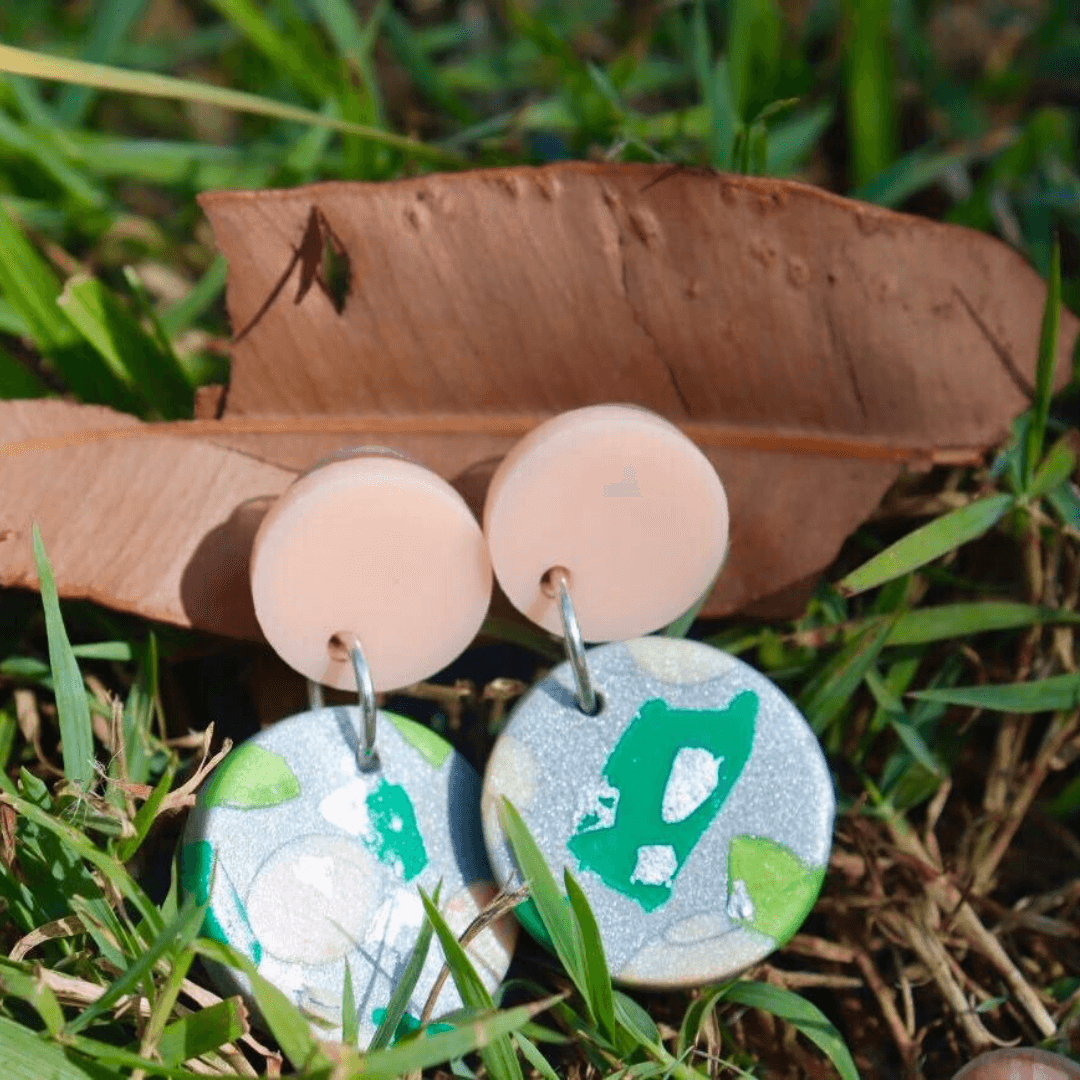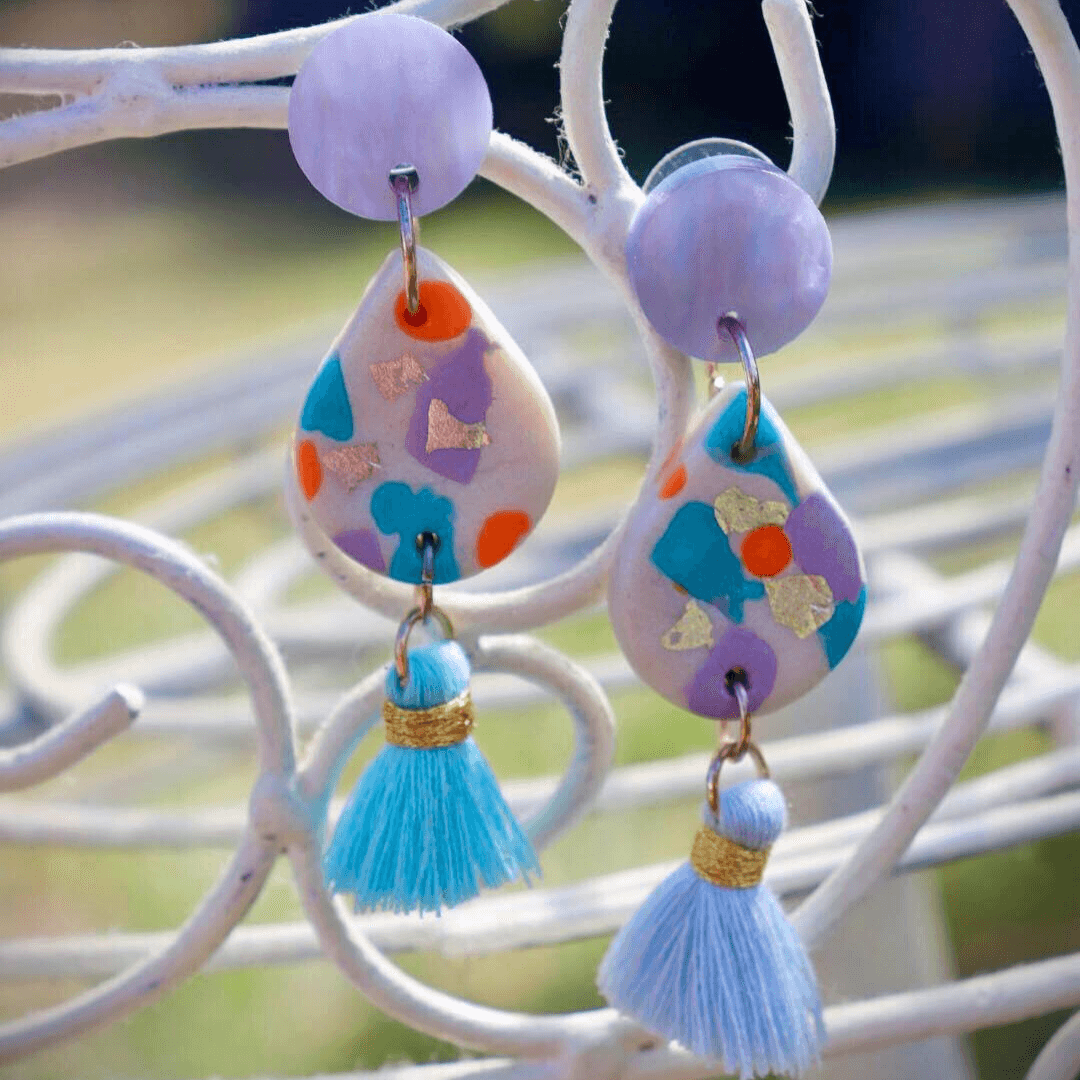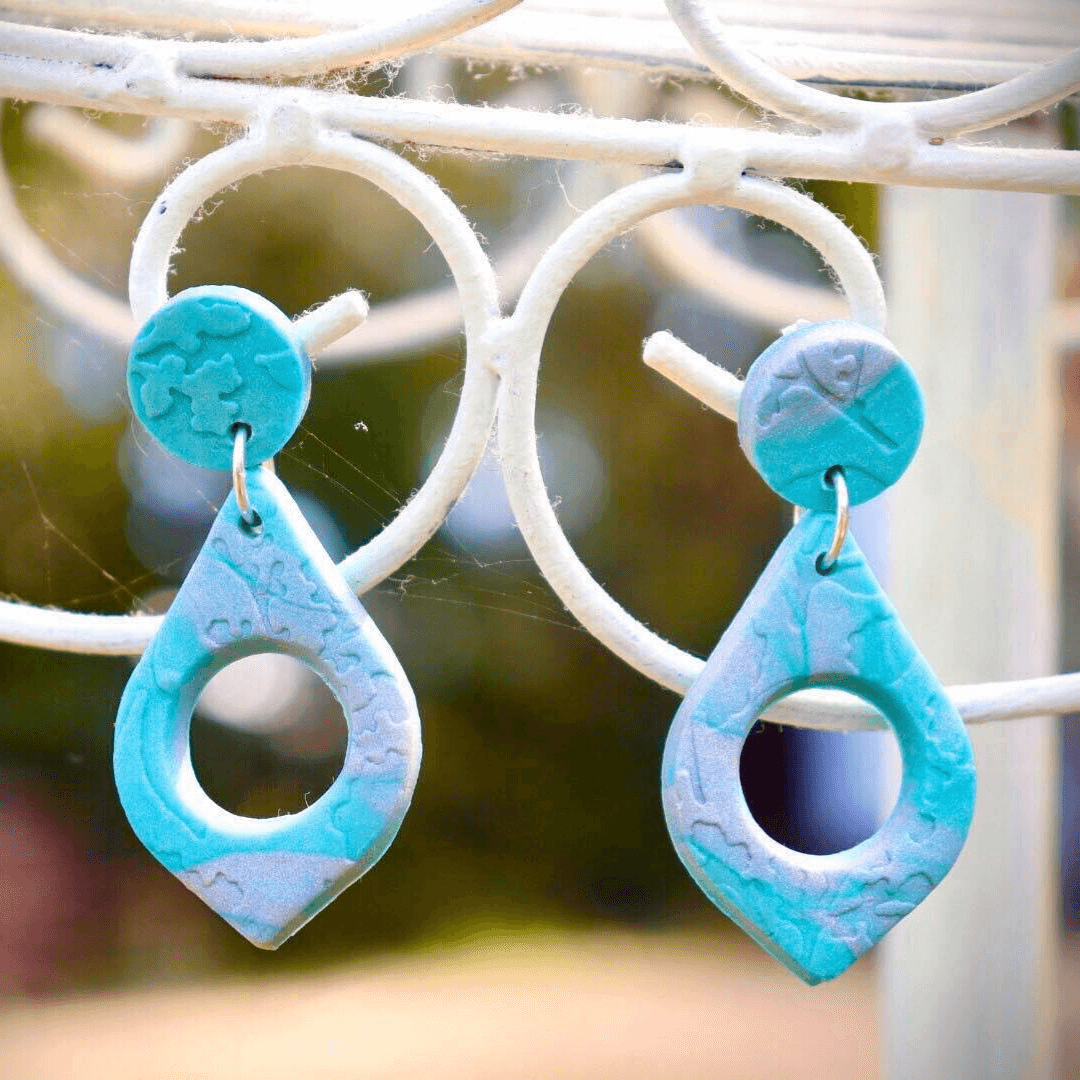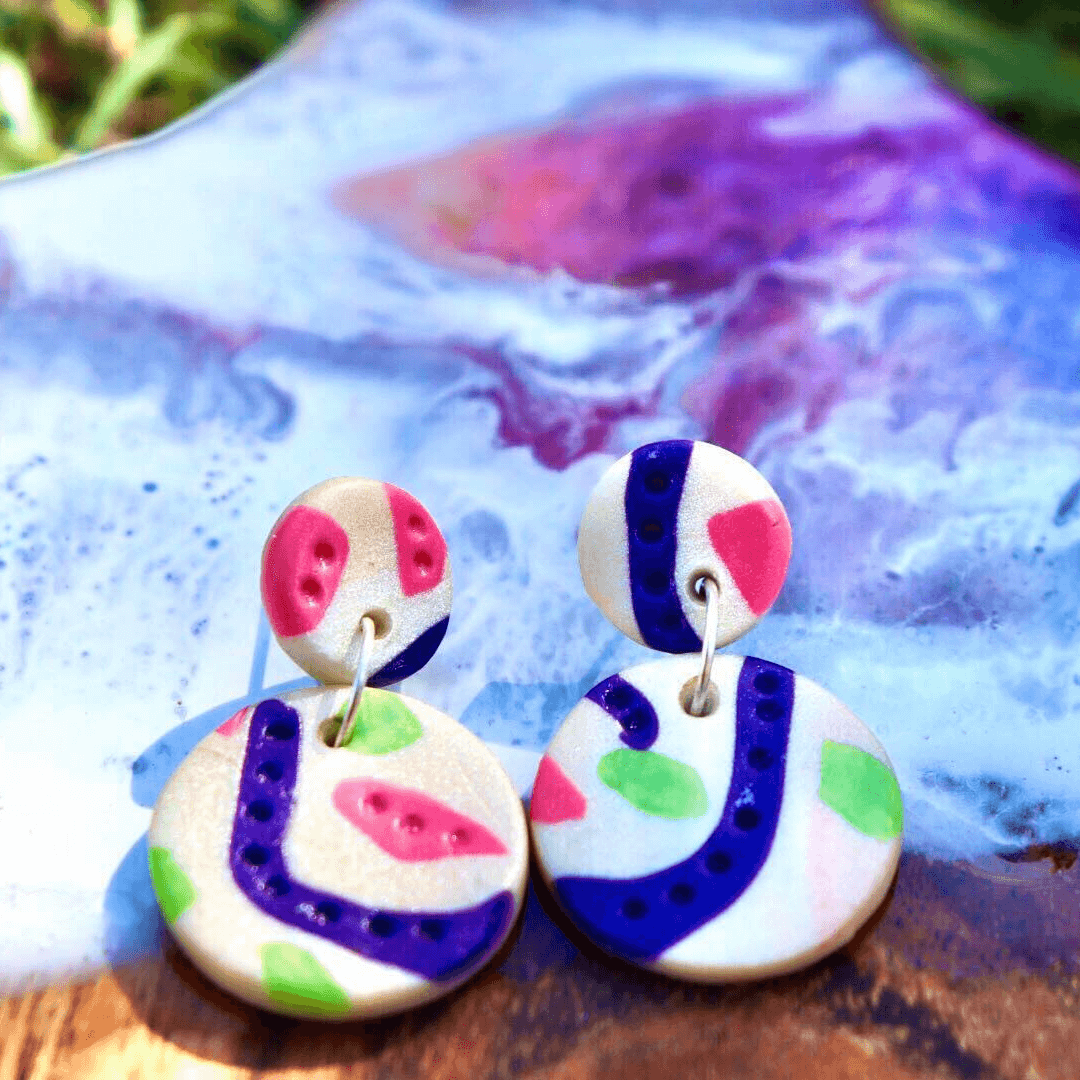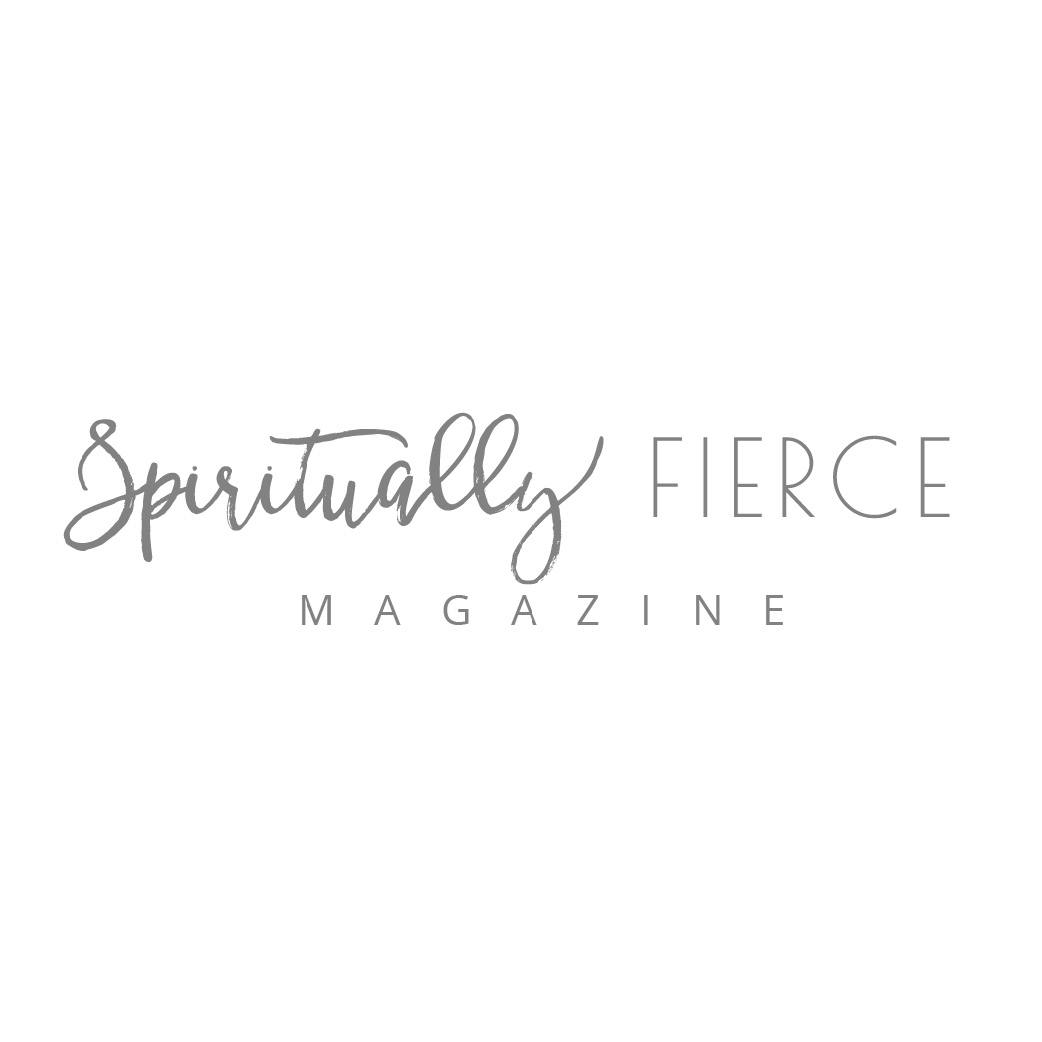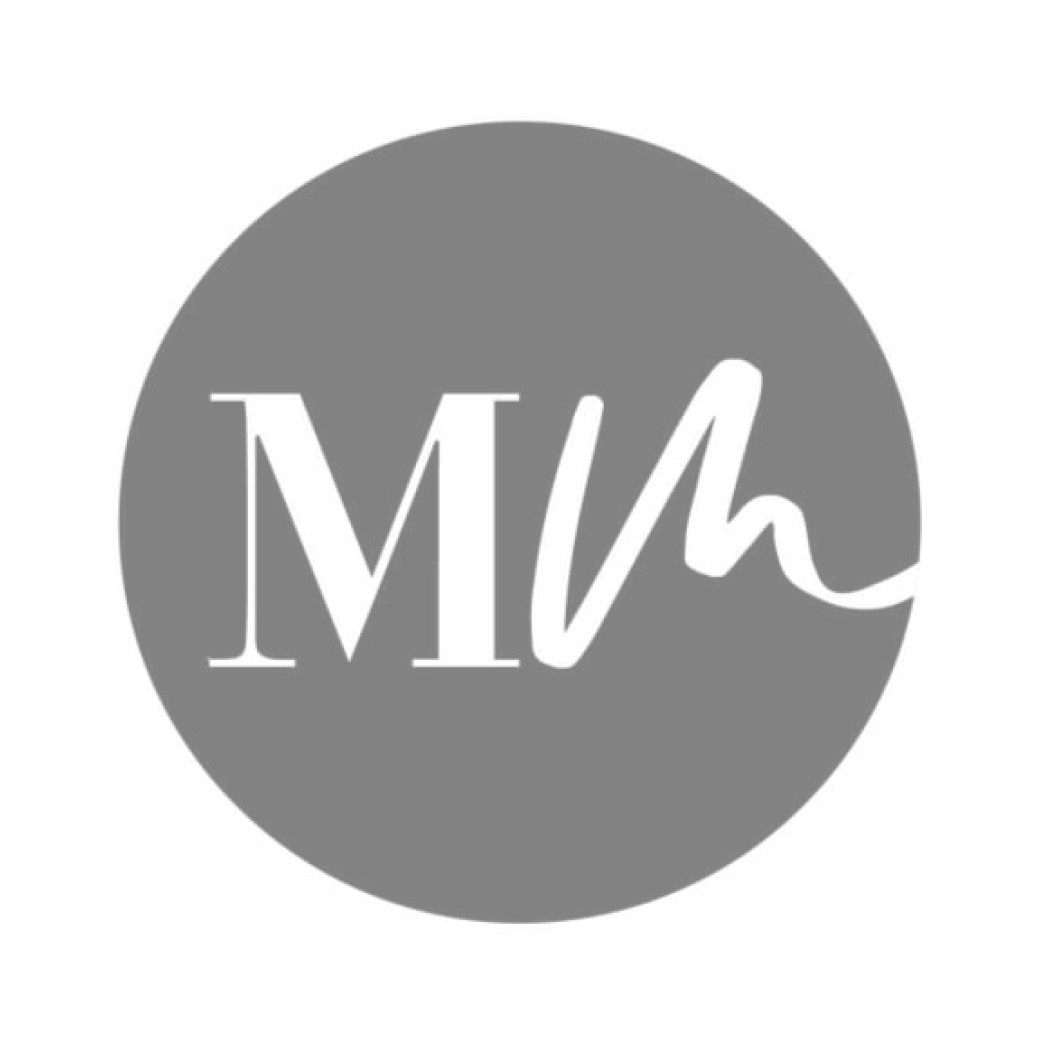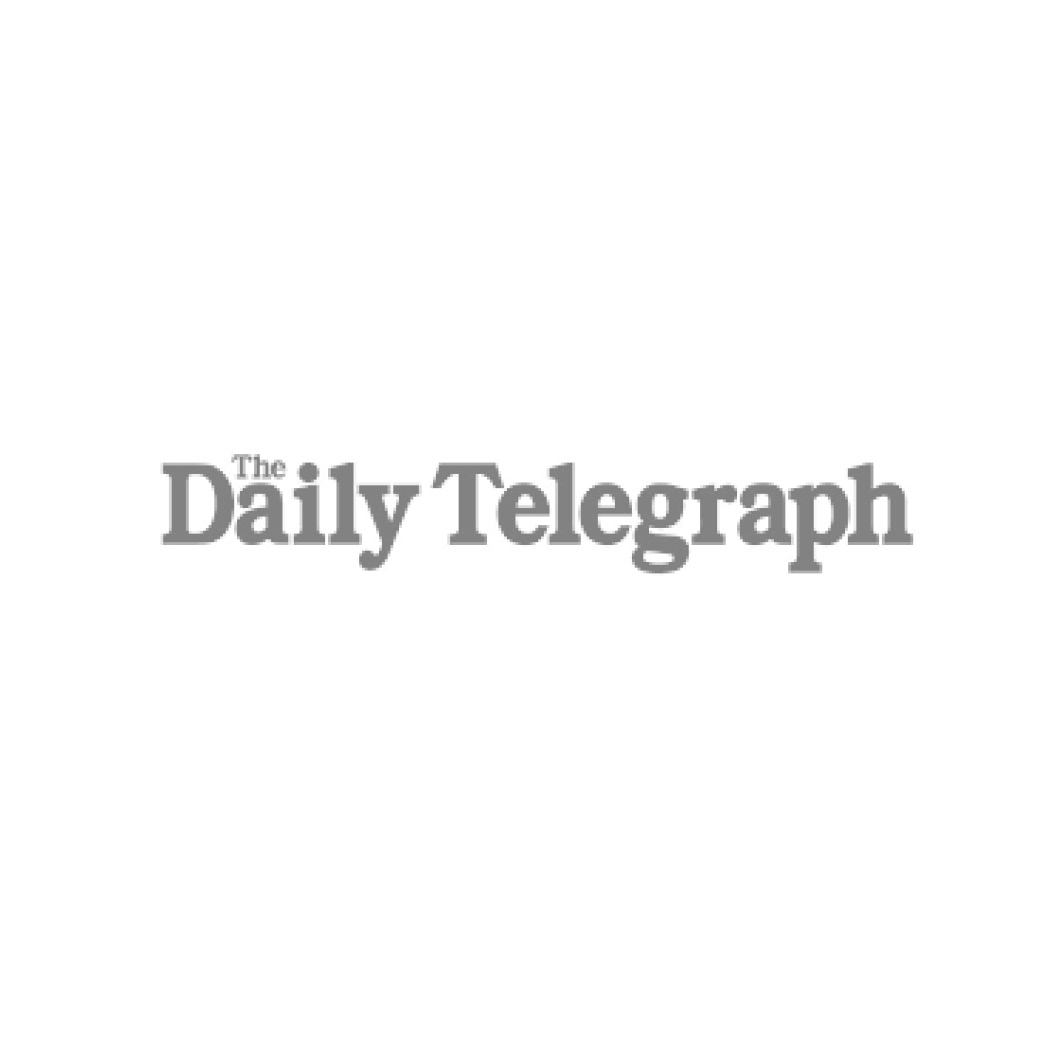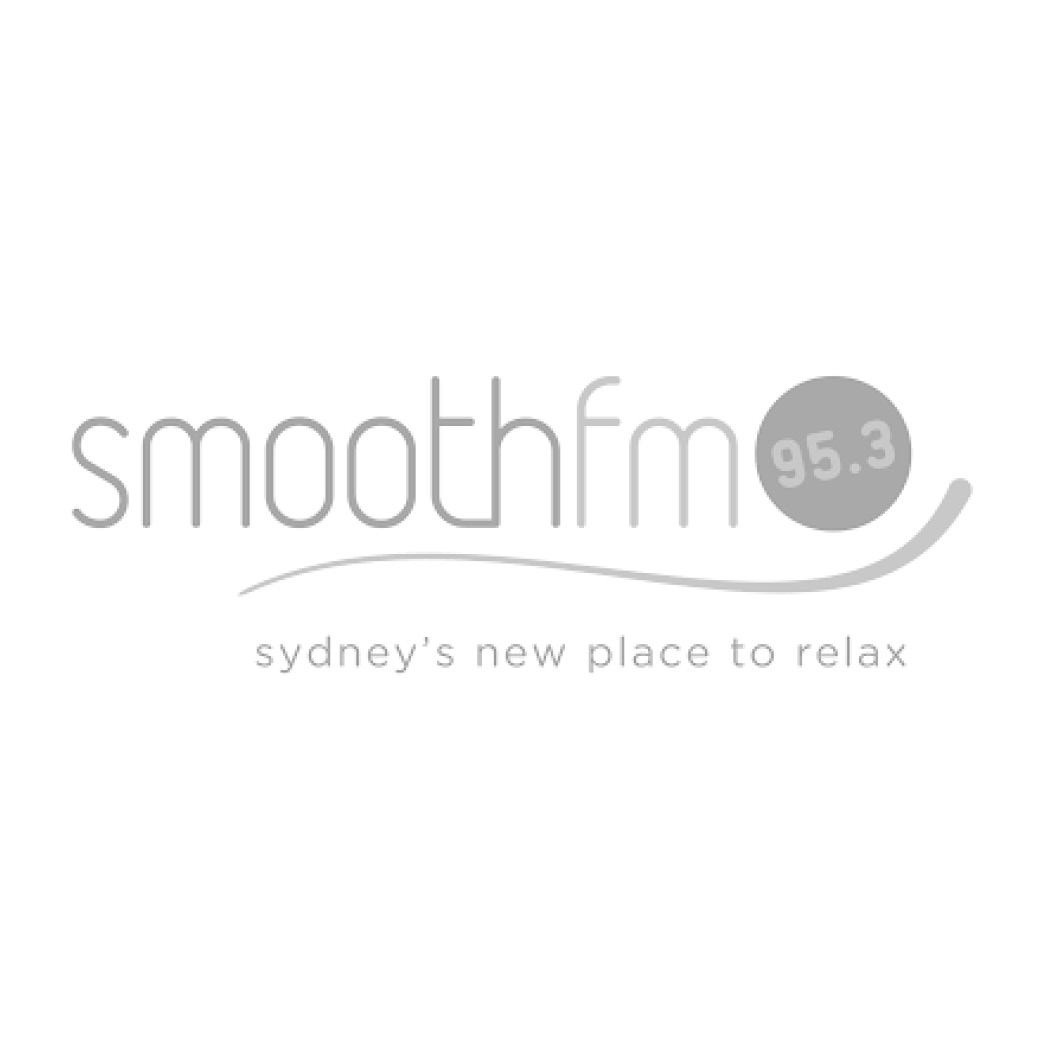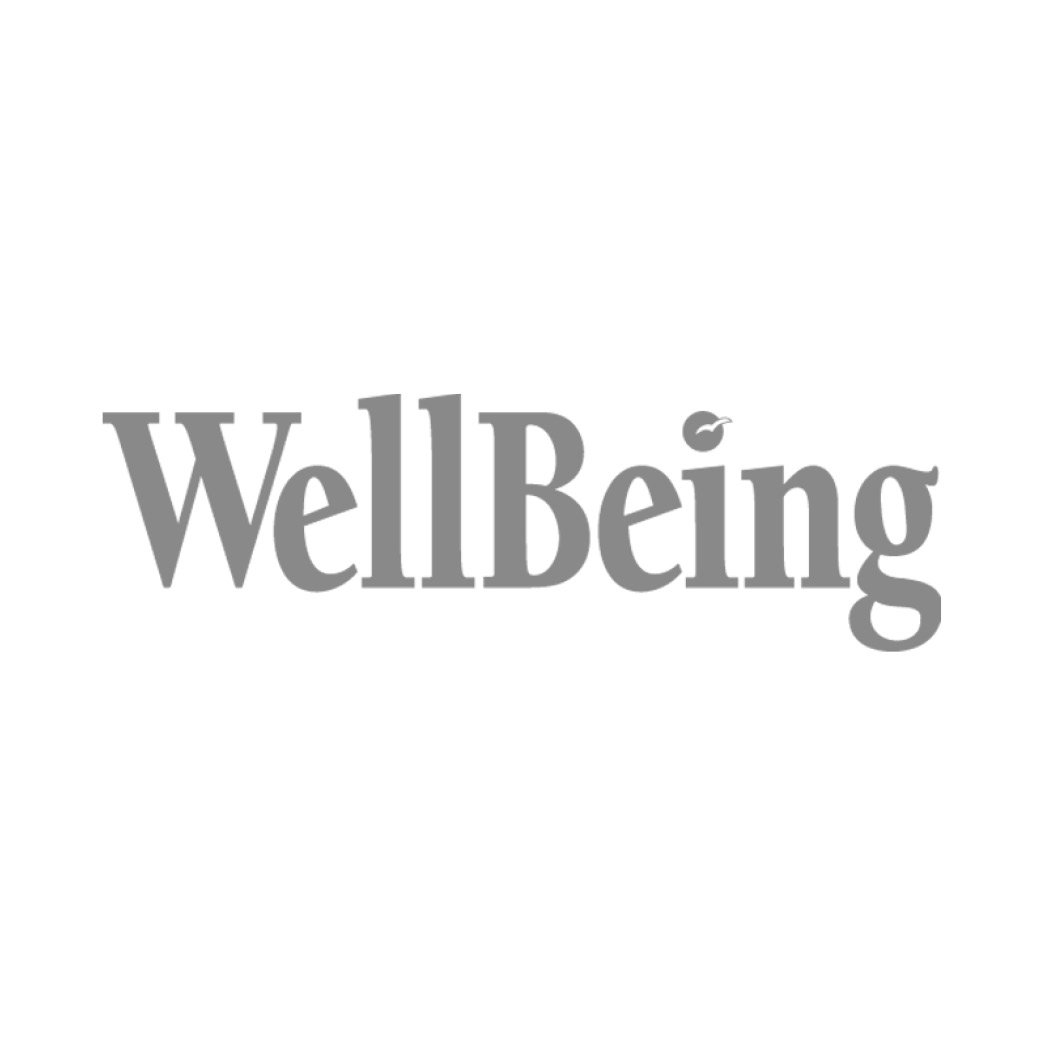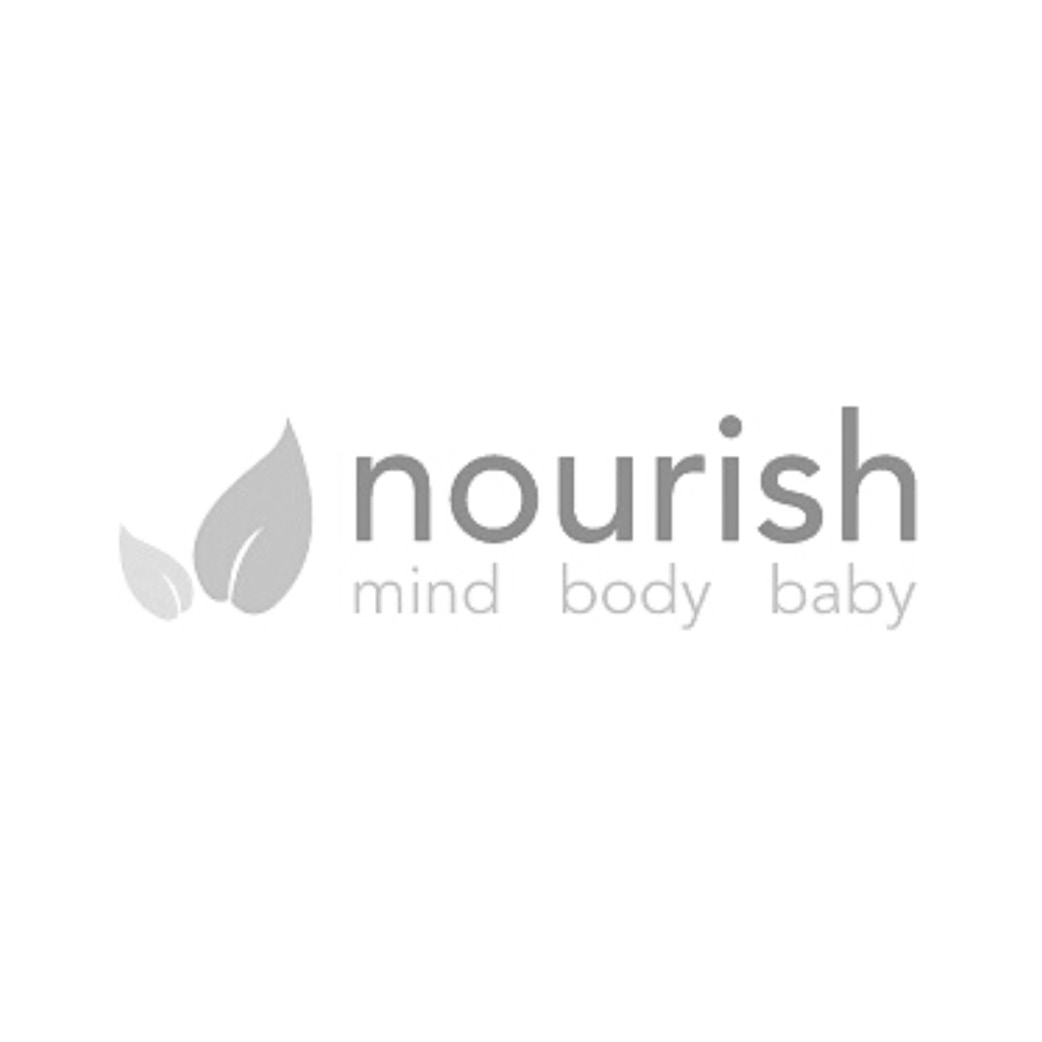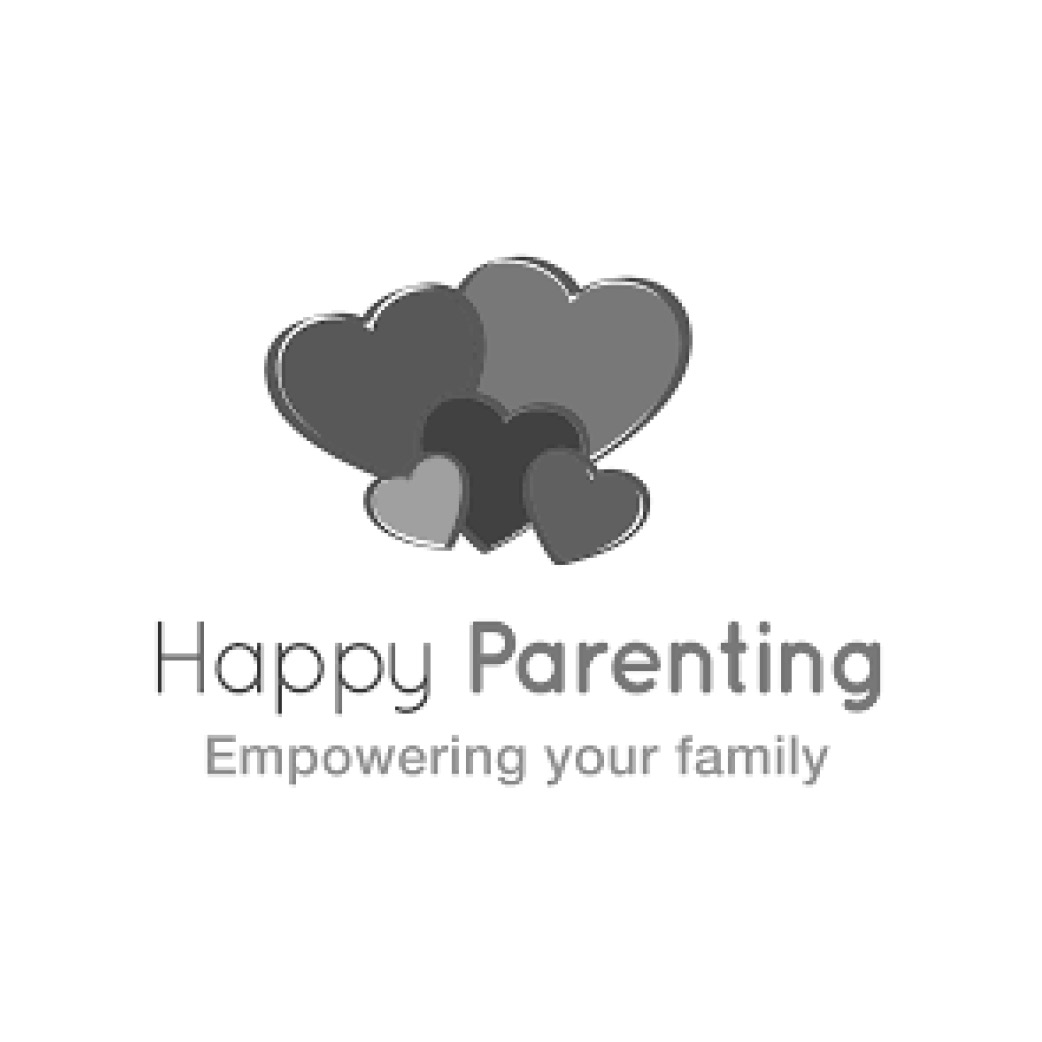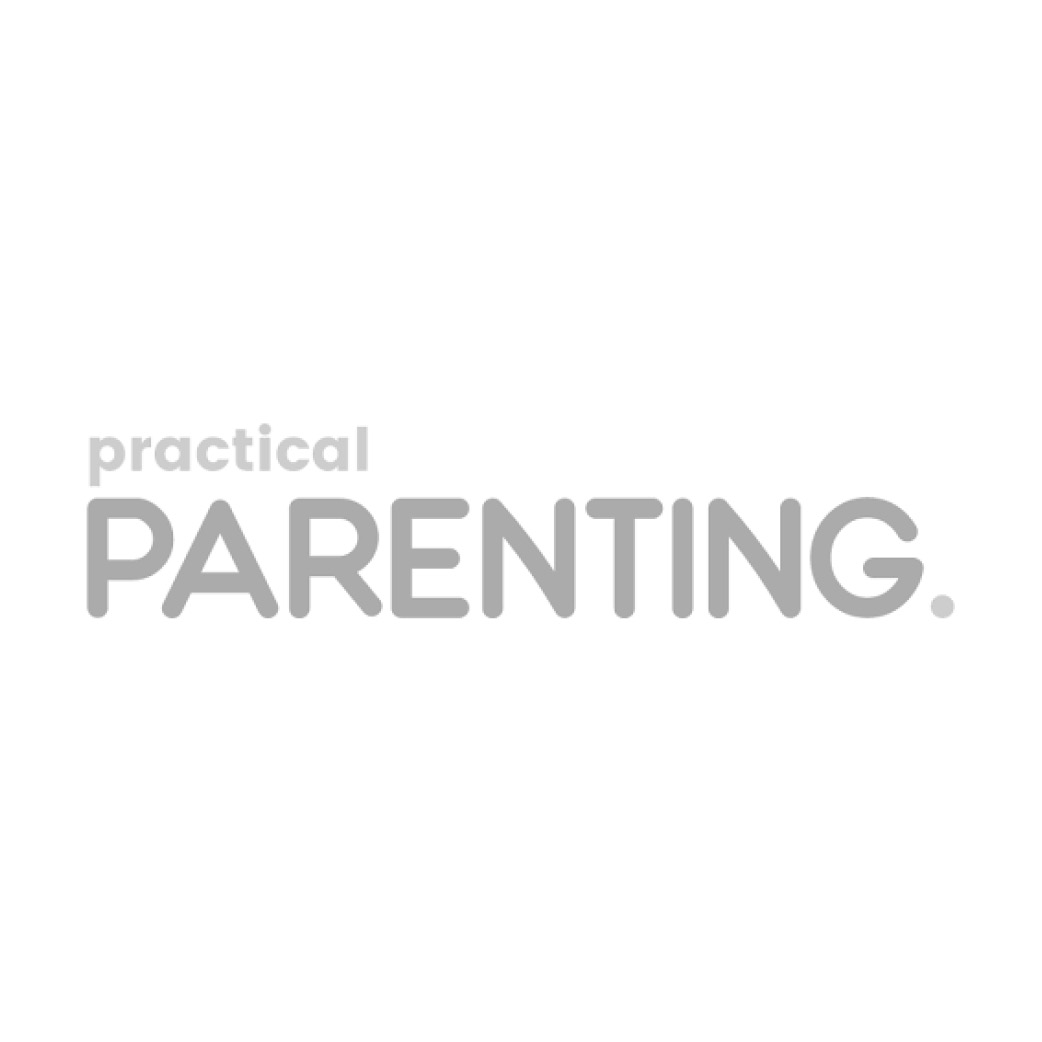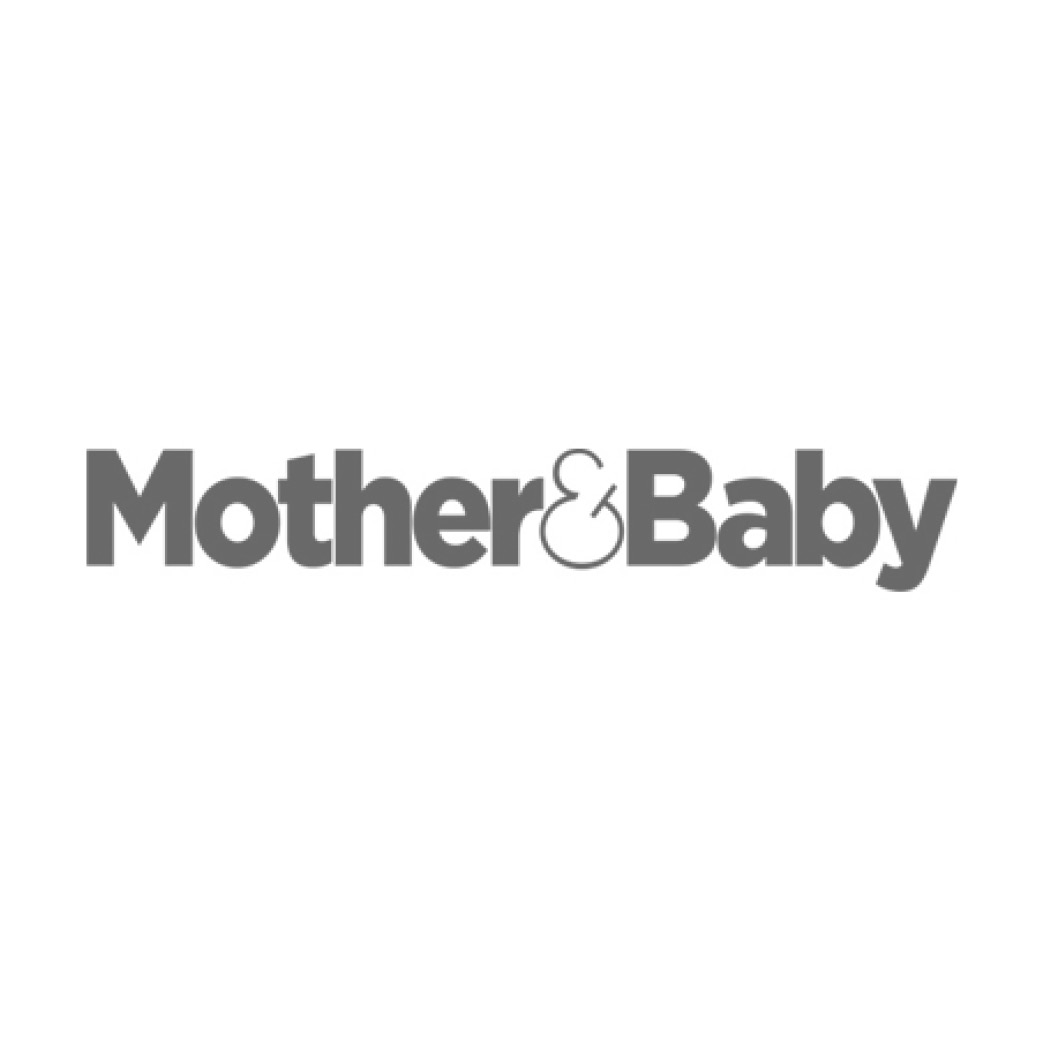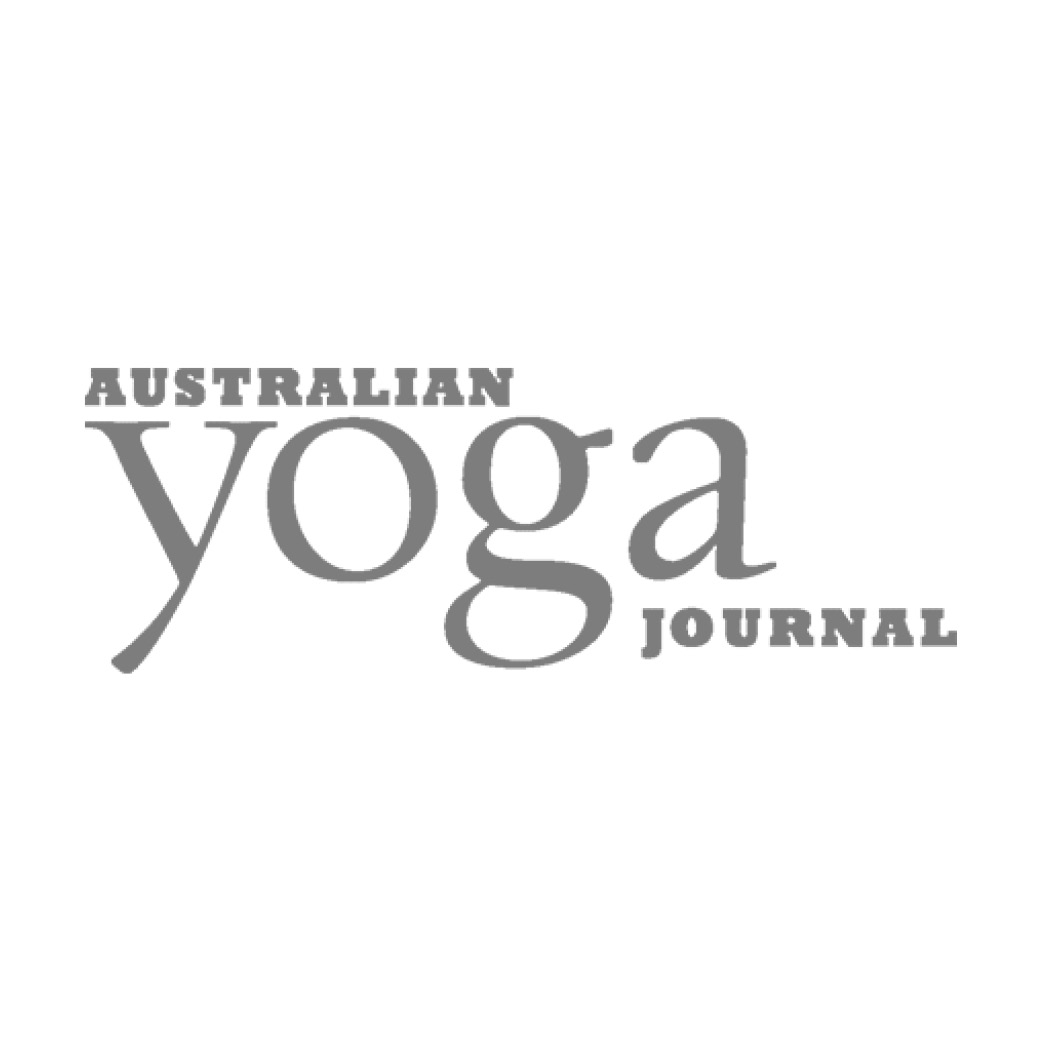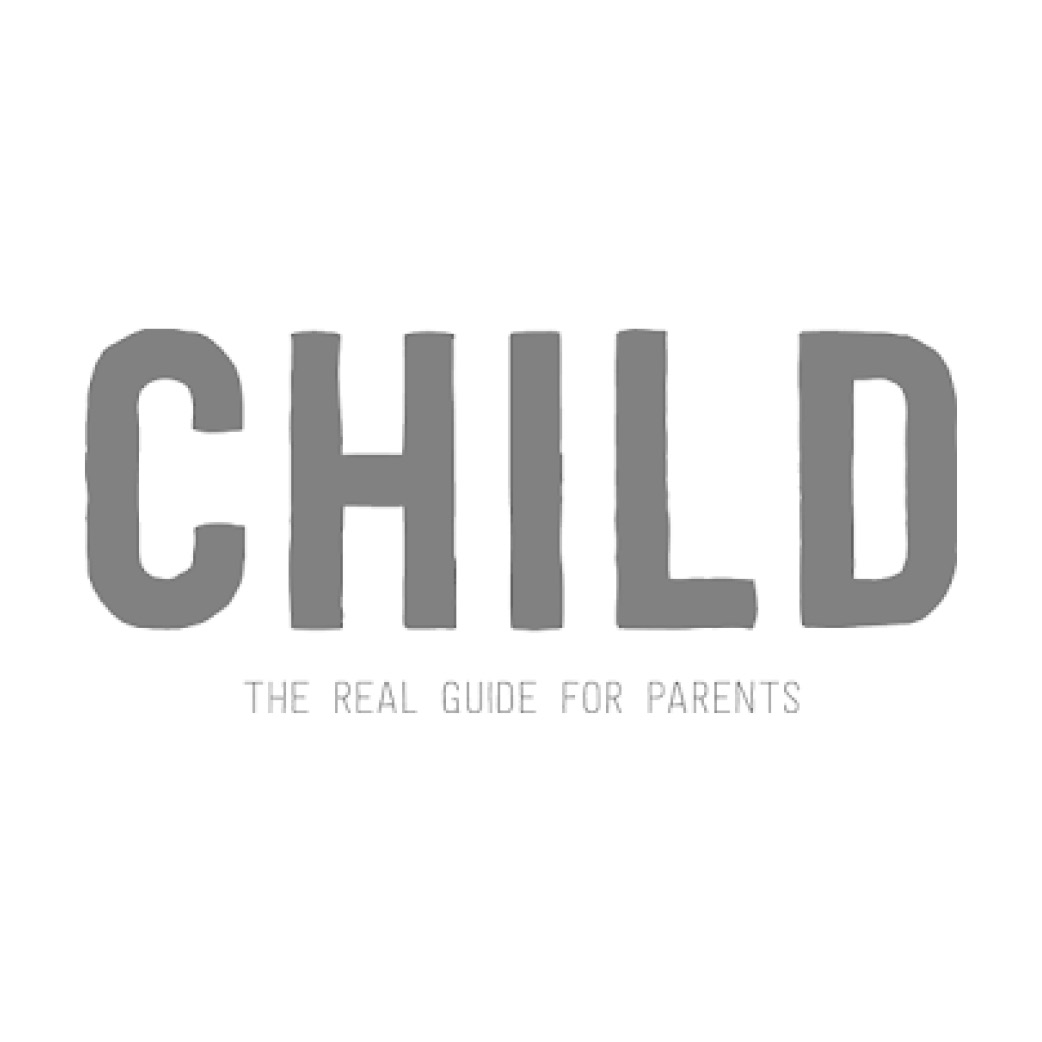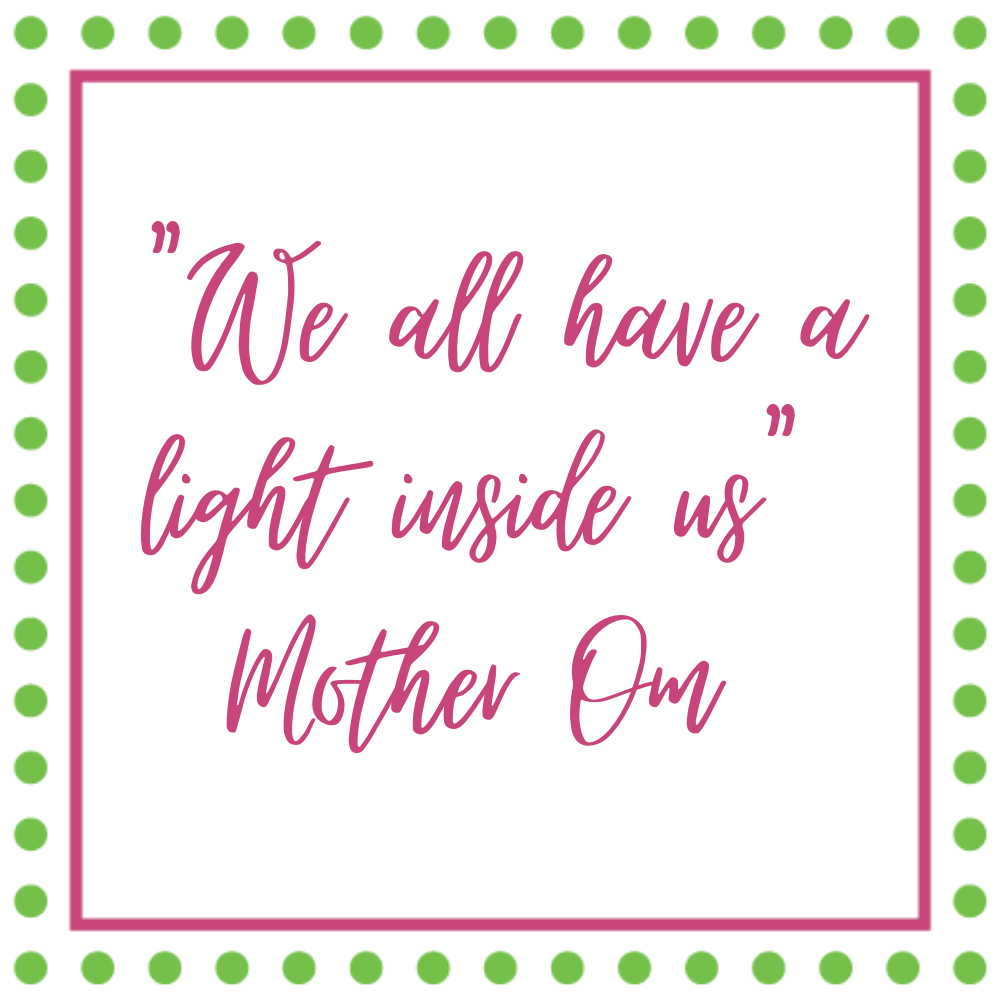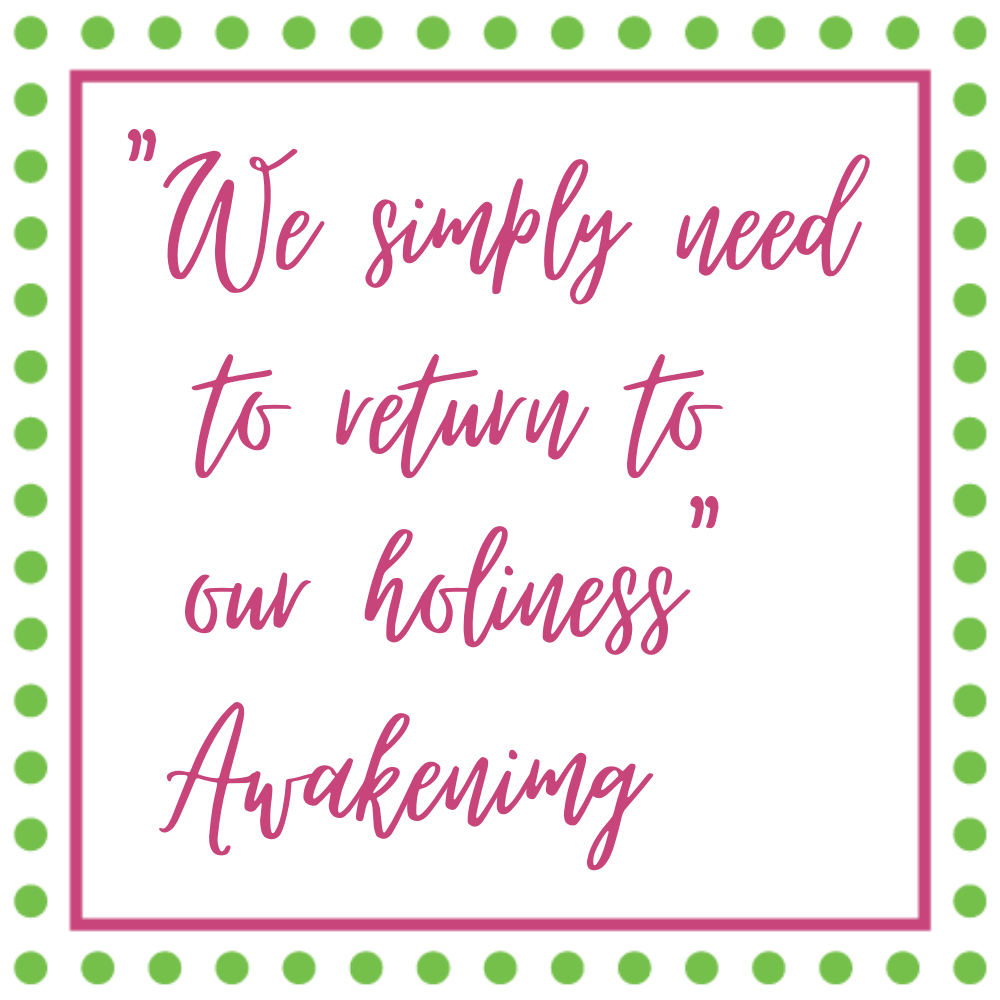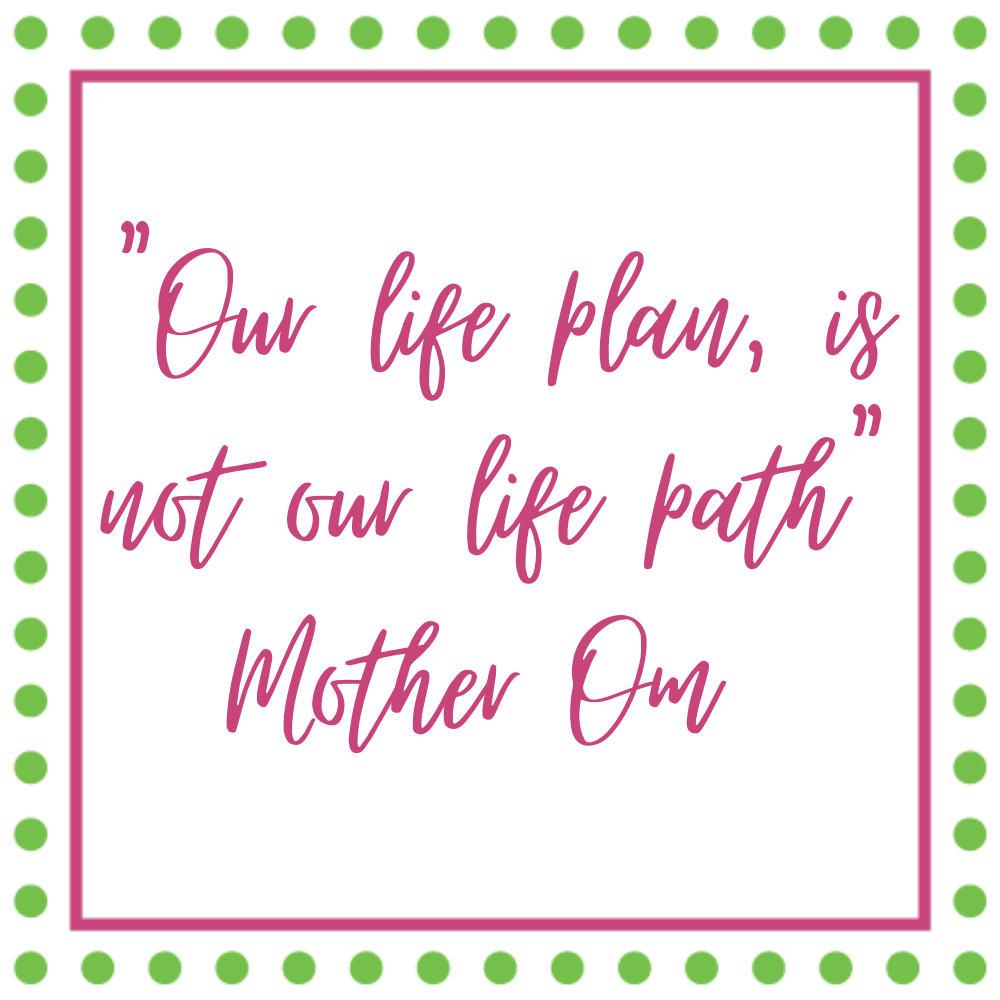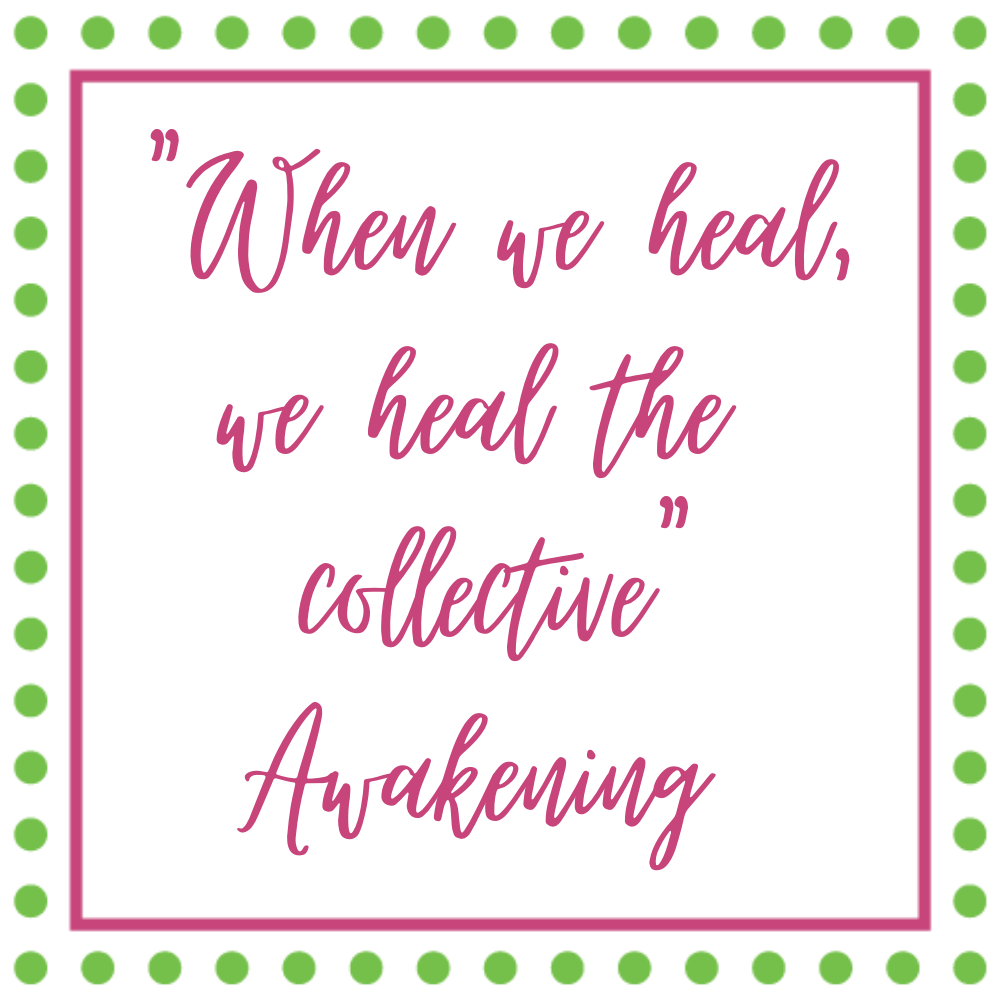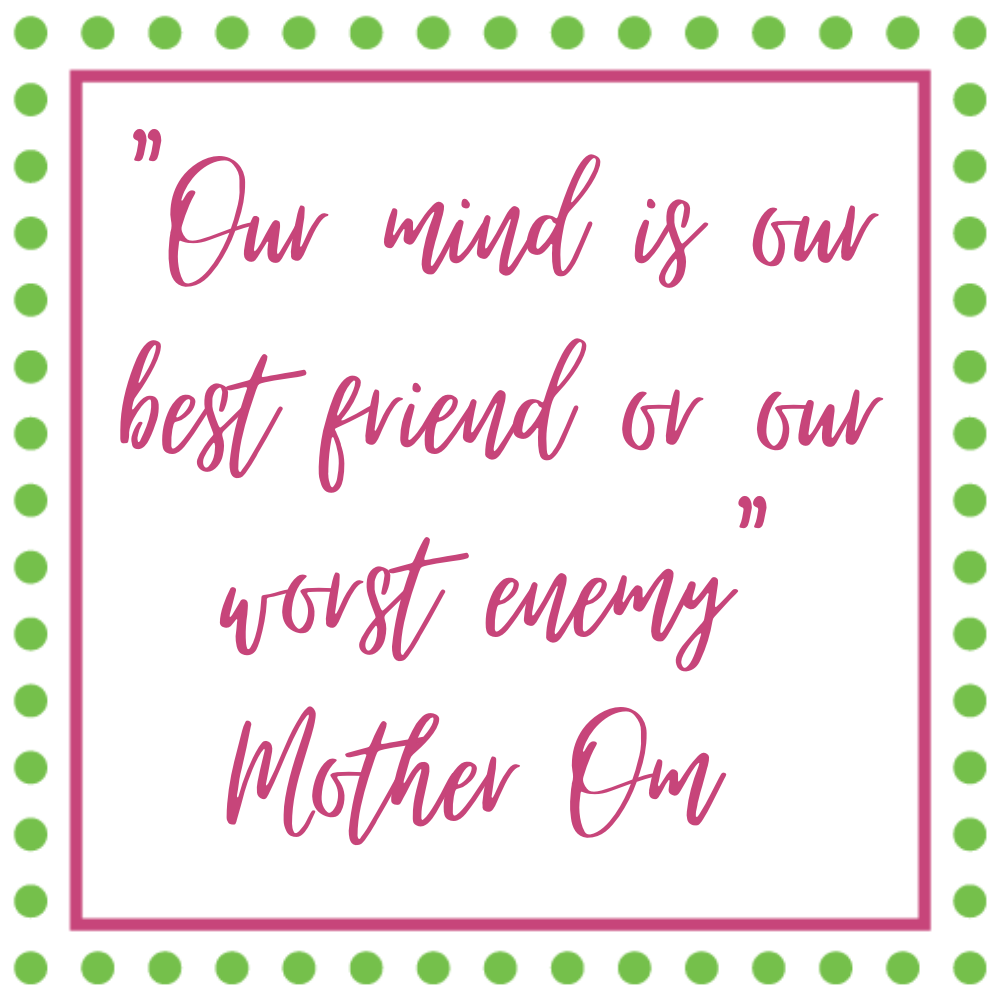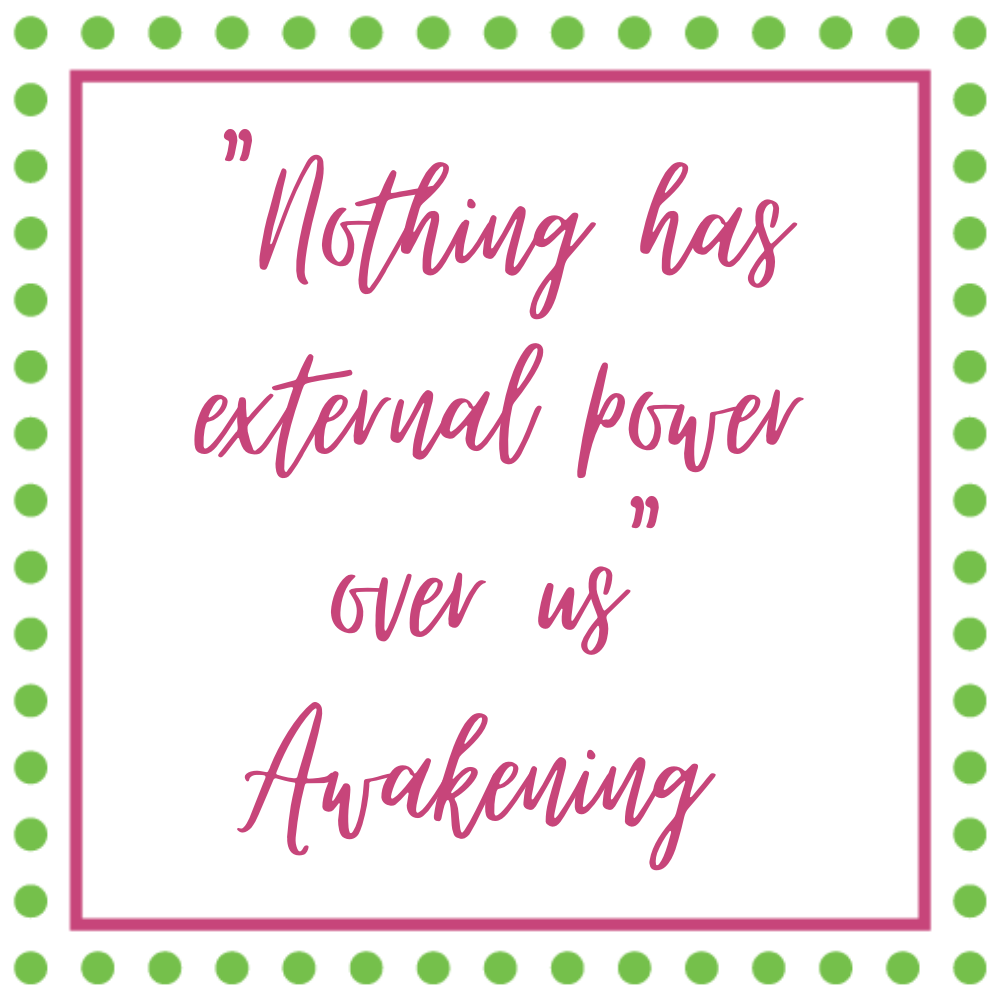 "Leonie is such a beautiful soul to work with. During the session with her, I felt so safe and supported whilst after I felt so much at peace. The transformations to follow were incredible. At first, I didn't realise what had changed but before I knew it I was doing things in areas of my life that I had previously felt so stuck and lost in. So much fear has shifted and I'm opening up to a whole new world. Leonie has helped me to connect to those hidden parts of myself and find clarity from the inside out. Thank you so much Leonie for guiding me back to my heart". 
Amanda Piper


"I found Leonie by discovering her book Mother Om. It is filled with empathy, compassion and loving guidance which helped me get my head around coming into my new role as a Mother of two.
I felt a calling to work with her. There was a big part of my life that felt unfilled. Leonie's business mentoring program helped me tap into my true, authentic self to uncover my dreams and passions and bring them into reality in the form of a business (this has led to more than I ever would have imagined).
Recently, Leonie's intuitive guidance sessions have seen me put aside what does not serve me in this life and step fully into my true self. It was like connecting directly with my soul. All of these experiences were filled with Leonie's sincere love and heartfelt guidance. And at the center of each of these experiences is putting fear and subconscious blocks to the side and opening up to love. The effects of this were not instant, but have been long-lasting and life-changing. 
Thank you Leonie for all you have done for me! You have guided me on my journey and everything is exactly how it should be."
– Becky Gilesphie – Vocal Coach 


"When I signed up to the Spiritual Bling Collective, I didn't really know what to expect – frankly, I was there for the fabulous earrings, as I'd been asking Leonie for an earrings subscription! But I'm so glad I joined rather than just continuing to order her intuitively designed earrings on their own. It's a lovely group of ladies who all share a desire to move forward in their lives and businesses with intention. It is a loving and safe space that Leonie holds for us so that we may explore and dig deep within. Can't wait to see what the future of the Spiritual Bling Collective brings!
– Romina Cavagnola – Alchemy of Alignment 


"I love unique earrings and had purchased several pairs of earrings from Leonie, I had also experienced Leonie holding space for woman at a time when uncertainty was high so when the spiritual bling collective was announced it was a full body yes to join. Joining was me saying this to me. I had been craving a sister circle and this offer also spoke deeply to my inner creatress. I loved the idea of attending a monthly circle and wearing divine earrings that are co-created as a sacred anchor. Wearing the earrings is a beautiful gift of self love, activating my sacred feminine and raising my vibration, co-creating these earrings was a beautiful process where I got to check in and trust my intuition and trust Leonie's intuition there is magic in this trust, the personal messages that accompany the earrings is a beautiful confirmation of this trust that aligned with my intention for the month. The circle experiences Leonie created were unique and fun, stepping into this space with joy and curiosity allowed for deep transformation, we were guided to connect with our essence – we meditated, we moved, we created, we shared connecting with our intention from our hearts-ace. The women who have gathered in circle collectively held each other in a beautiful open and loving energetic container. If you're looking for a space to get curious, be supported and move forward in all areas of your life then this is a beautiful and safe space to explore in.
Tammie Maree – Sacred Visionary."


"I am adoring the Spiritual Bling Collective. Having a glorious monthly talisman to adorn myself with – awakens in me my divine feminine power and reminds me of my sovereign right to express my beauty, my heart, and my medicine. The monthly circles are always a potent reflection of this as Leonie so gracefully guides us back to our most sacred selves. We dance, we meditate, we share, we laugh and most of all we sit in full reverence of each other. This space is for any spiritual woman waiting and willing to express and experience her unlimited self. Leonie is a powerful and integral space holder, a leader in intuition and mindfulness practice. I am in awe of her genuine heartfelt intention to serve and support her tribe to flourish and thrive in abundance, integrity, beauty, and strength. Do join us, you will be so grateful that you did xx
Tamala Ridge – Space Holders Santuary."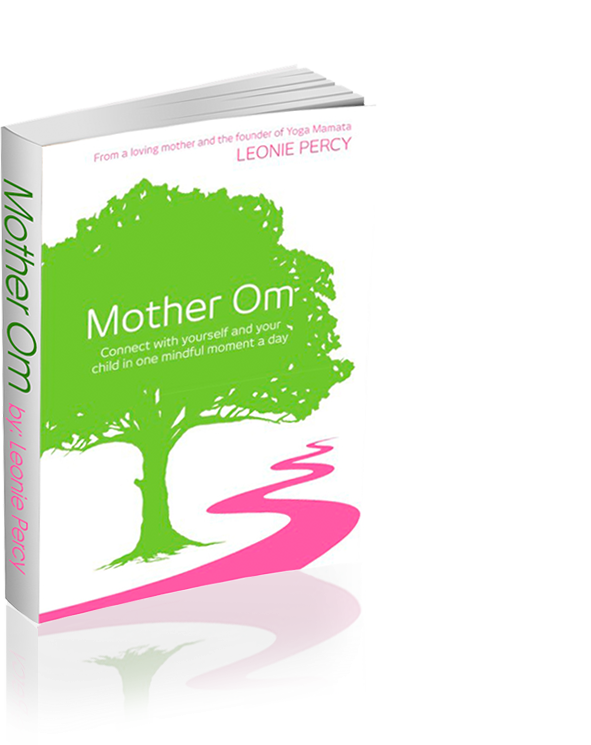 Your guide to being a more content, calm and compassionate Mother.  
This message is only visible to admins.
Problem displaying Facebook posts. Backup cache in use.
Click to show error
Error: Error validating access token: The session has been invalidated because the user changed their password or Facebook has changed the session for security reasons. Type: OAuthException